Education Without Boundaries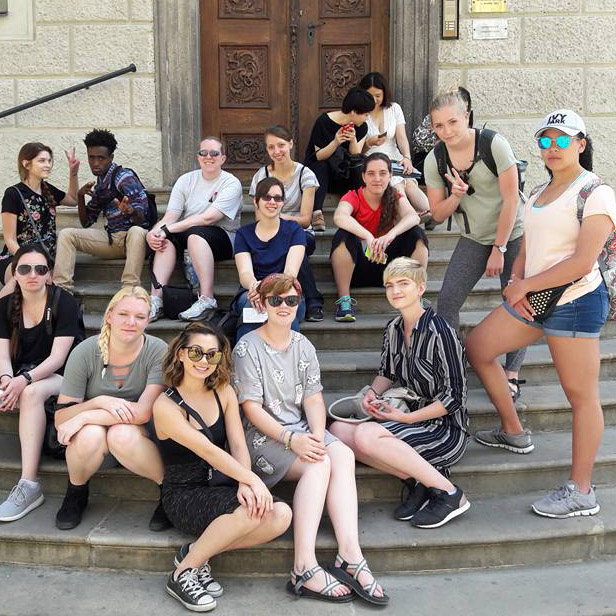 Newman University provides realistic opportunities for students to gain an education anywhere in the world.
For college students who think studying abroad is too expensive and difficult, Newman University's opportunities to travel and study may just be the answer.
From study programs in Birmingham, England, to educational trips to the Holy Lands, Europe and Central America, Newman University offers several affordable study abroad options for students.