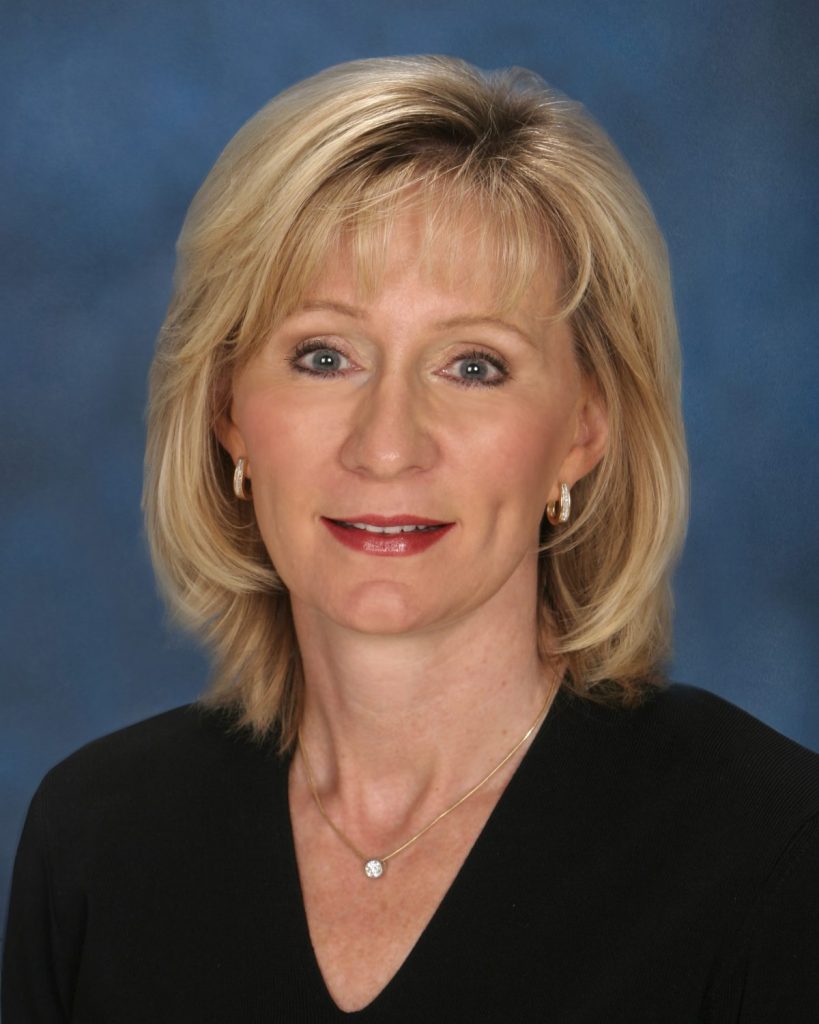 As I approach the end of my term as Chair of the Newman University Board of Trustees, I want to thank my fellow Board members, Dr. Carrocci, and all alumni, faculty, staff, students and friends of the university for the support and kindness you have shown me during my tenure. These past years have been filled with changes, challenges, accomplishments and growth, and I greatly appreciate the work you've done to make Newman a successful and vibrant university.
When I stepped in as Chair following the unfortunate illness and passing of former Board Chair Doug Stanley, the university was celebrating its 80th anniversary. The Newman Studies Program, which had been created a few years previously, was continuing to develop and draw praise from educators nationwide for its unique approach to higher education.
Since the beginning of my term, we have seen the growth and strengthening of partnerships between Newman and Wichita organizations and businesses such as The University of Kansas School of Medicine-Wichita, the Kansas Leadership Center, the Kansas Health Foundation, The Wichita Eagle and many others. In 2014, we created a comprehensive five-year Strategic Plan that included input from all constituent groups in the Newman community. Newman also launched the School of Business, new concentrations to degree programs, expanded online offerings and new sports programs.
We have also enjoyed stability in enrollment. Our students continue to make us proud with their community service and academic achievements, including our student-athletes, who consistently have the highest GPA in their conference. We have also made improvements to co-curricular activities to create a better on-campus experience for students, and produced successful fundraisers such as the Party on the Plaza to support student scholarships.
Of course the largest and most successful fundraiser in the history of Newman has been the Facing Forward campaign to update Eck Hall and build the Bishop Gerber Science Center. Thanks to the generous contributions of individuals and organizations too numerous to list here, Newman will have first-rate science and health sciences facilities that will serve students and the community for many years to come.
In July, we will have a new Chair of the Board of Trustees. I trust that you will join me in welcoming our new Chair to the post, and will offer the same graciousness, assistance and friendship that you have offered me. Speaking for myself and on behalf of the Board, thank you for all that you have done for Newman University.
Sincerely,
Linda Davison '77
Chair, Newman University Board of Trustees
---

Tags:
15-16 Annual Report