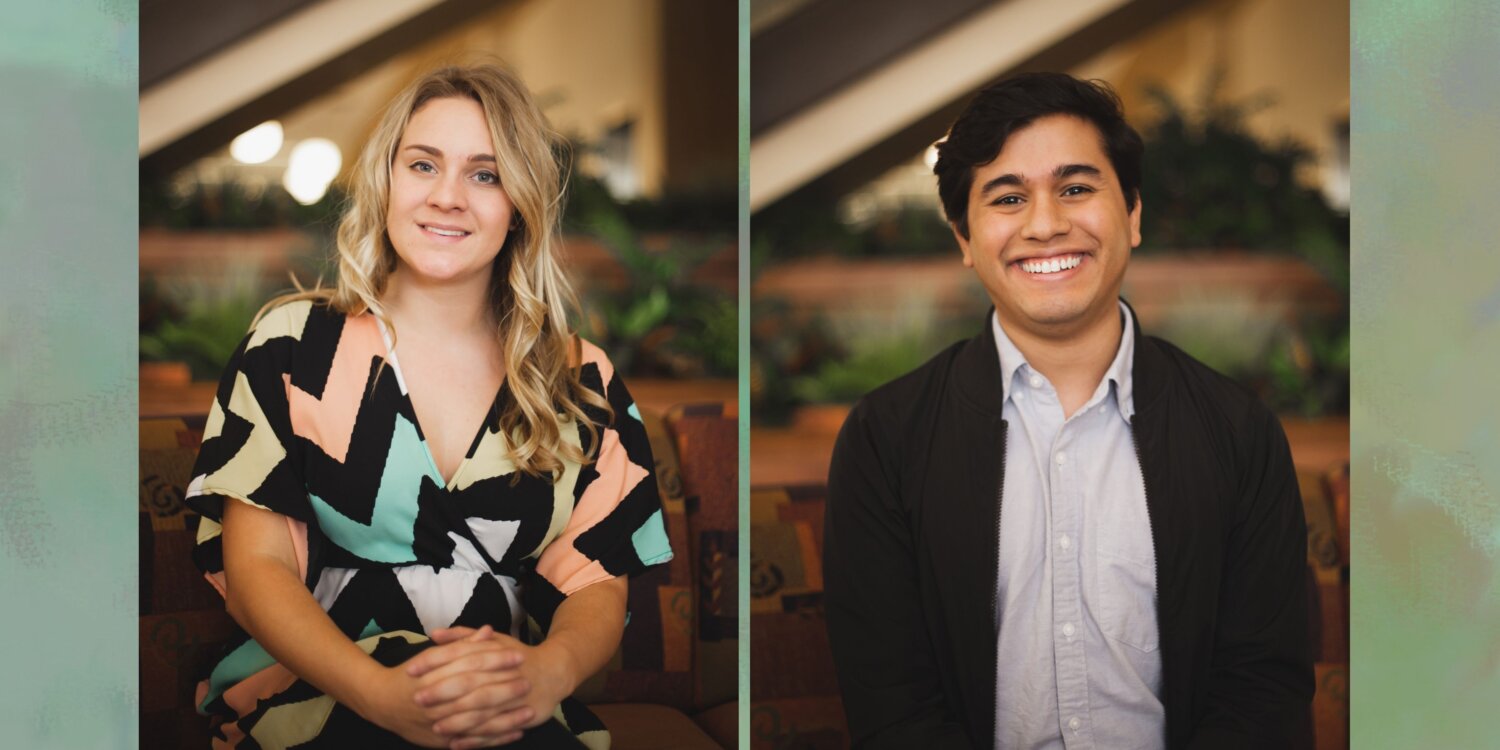 ---
by Matthew Clark
During the Newman University 2020 virtual commencement ceremony, two students were recognized for their dedication and achievements with an Ablah Award.
The Ablah Awards, initially founded by Fran and Geri (Ablah) Jabara, are inspired by Geri's parents, Harvey and Leona, and given to those who continue the vision of entrepreneurship and the American dream.
The 2020 recipient of the Harvey J. Ablah Award was Jose Rojas-Montero and the recipient of the Leona J. Ablah Award was Courtney Klaus.
Provost and Vice President for Academic Affairs Kimberly Long, Ph.D., commended Rojas-Montero for his tenacity and dedication to his patients.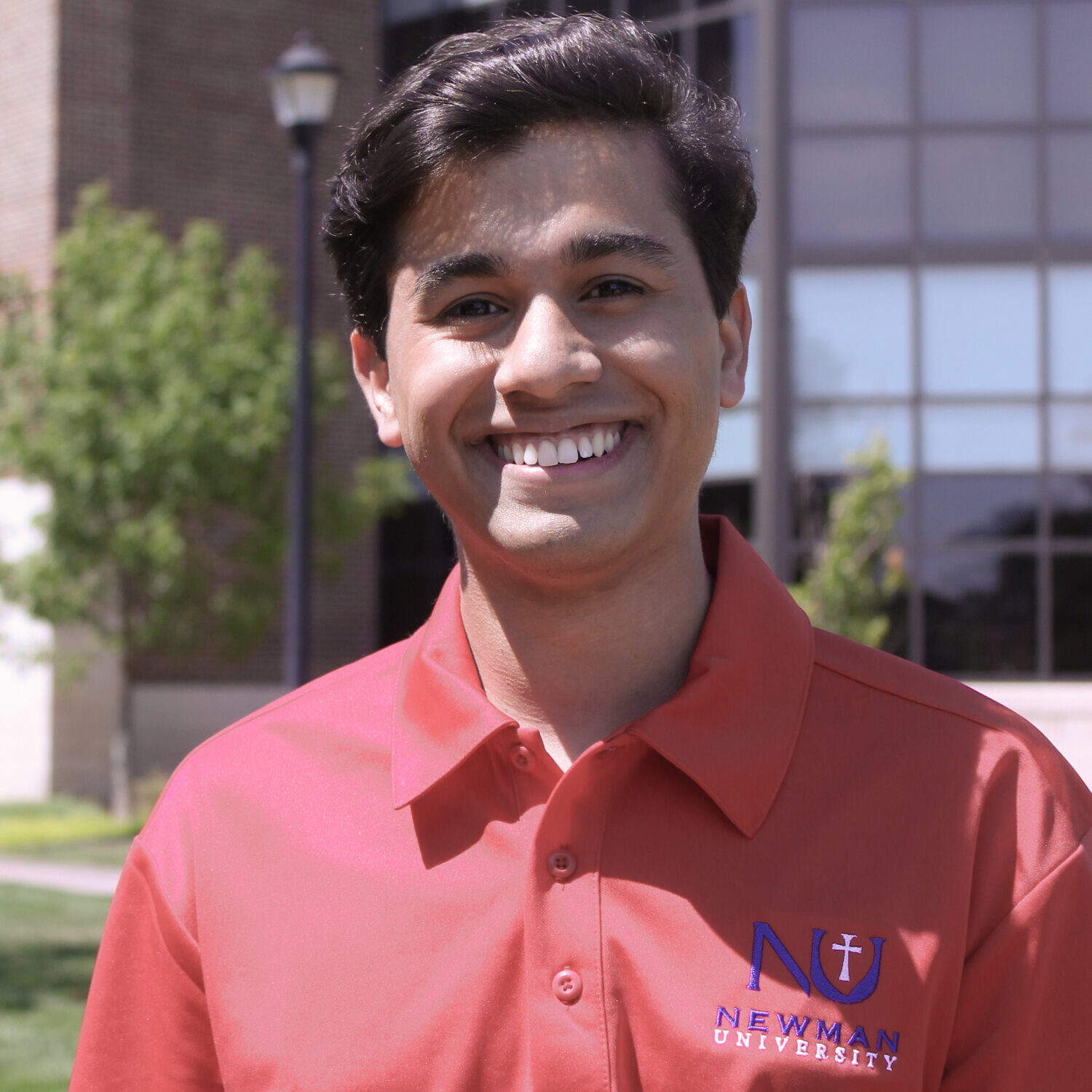 Rojas-Montero, who received a Bachelor of Science in Nursing, was highly involved in extracurriculars while maintaining academic excellence in the rigorous Newman nursing program.
Some of his extracurricular activities included peer tutoring, lab assisting and taking a variety of leadership positions in campus clubs such as the Multicultural Leadership Organization, Kaleidoscope, International Student Association, Diversity Round Table, Student Government Association and the Newman Nursing Club.
He was presented with a job opportunity at Wesley Children's Hospital as a pediatric nurse upon graduation.
When presenting the Leona J. Ablah Award, Long commented on Klaus' ability to "forge a path that was uniquely her own" and that she has "positively impacted Newman in her time here."
She, too, displayed academic strength as a double major in communications and history.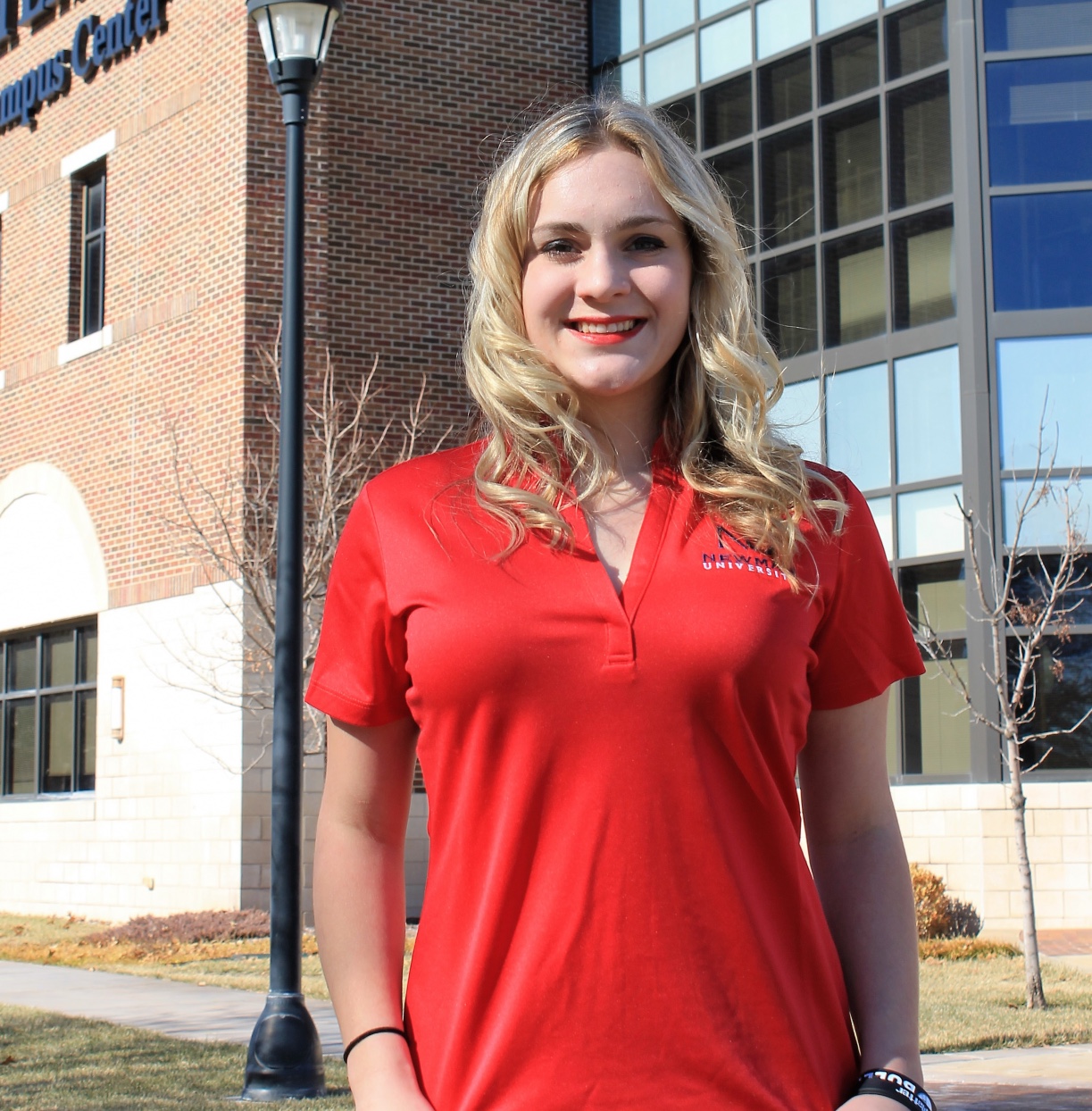 Klaus was editor of the student-run Vantage newspaper and took leadership positions in Student Government Association, History Club, Pre-Law Club and was active in the Resident Hall Association and Campus Ministry.
In addition to her extracurriculars, she served an internship for The Wichita Eagle as a reporter.
She began her continued education at Notre Dame Law school in Indiana fall 2020.
---
---