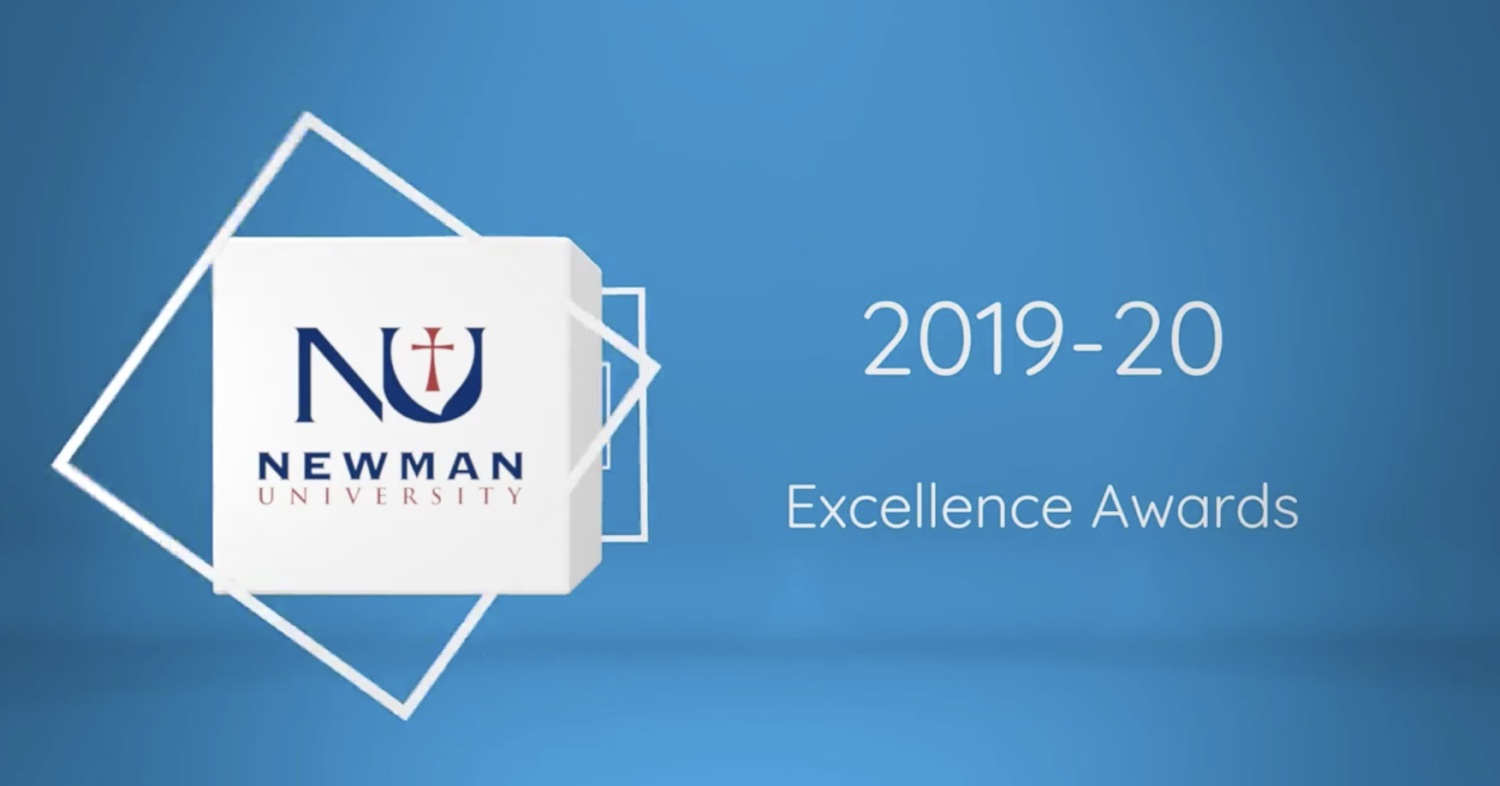 ---
by Matthew Clark
Each year, Newman University recognizes one staff member and one faculty member with an award to honor their drive and dedication. Nominations are gathered from the Newman community and an appointed committee is charged with determining the outcome.
This year, Scott Mudloff, advisor for special populations, was given the 2020 Staff Excellence Award, and Sarah Evans, Ph.D., biology professor, received the 2020 Faculty Teaching Excellence Award.
In a video acknowledgment, Interim President Teresa Hall Bartels explained that the selection committee was "duly challenged … because the nominees were all compelling."
Mudloff's said he approaches his job with a student-first philosophy.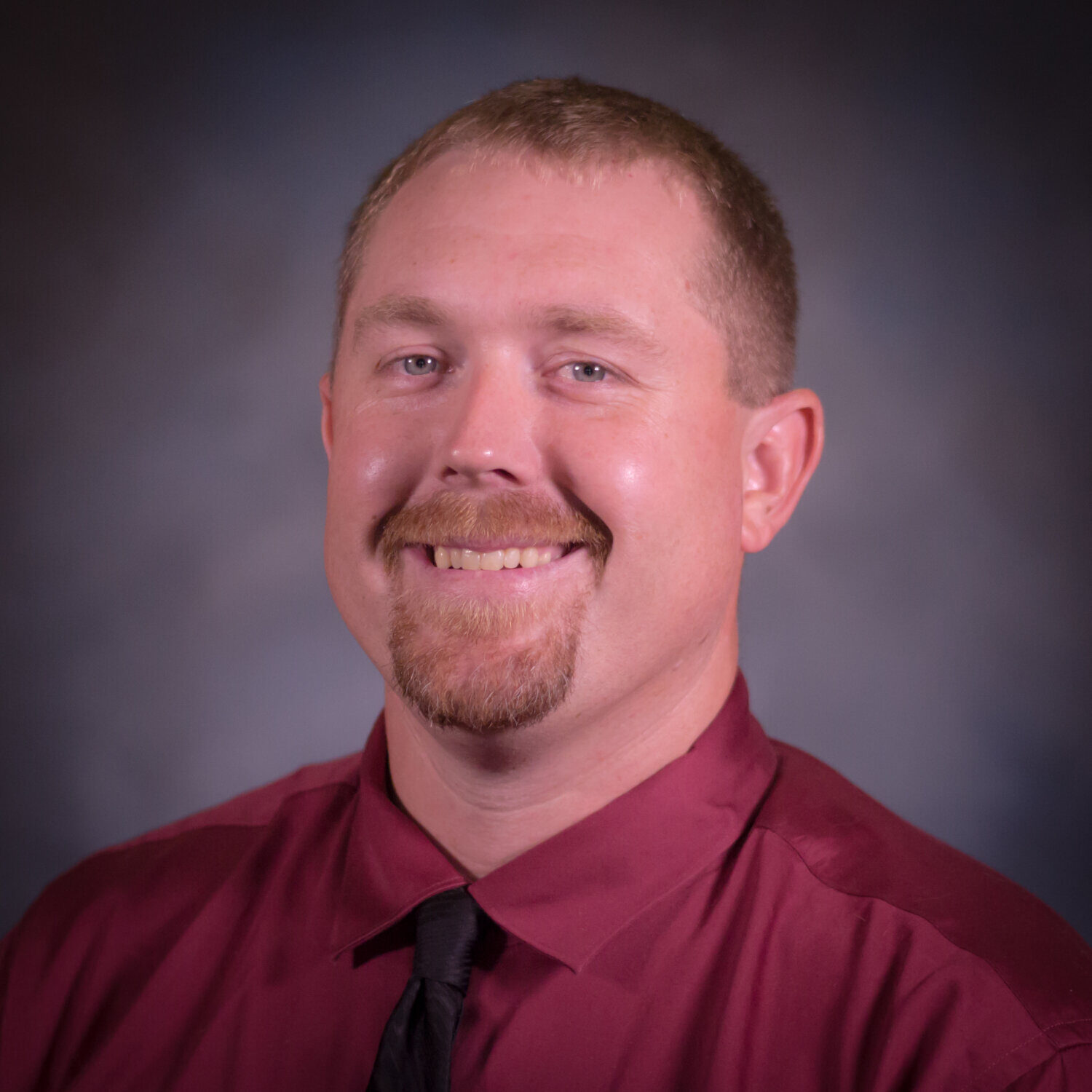 "If you stop and think about it — if there weren't any students here, what would we all be doing? The students are what make the university what it is. They are the life, the energy and why we all want to be here working with them every day. As staff and faculty, we may be running the university but it's never about us, it's never about me. It has to be about the students."
Reinforcing this philosophy, a nominator said that "(Mudloff) has been seen talking to students who are stressed or having a tough time, and they leave that conversation smiling and laughing."
Evans was surprised to hear she was selected to receive the Faculty Teaching Excellence Award. Much like Mudloff, she made it clear that her No. 1 priority is her students.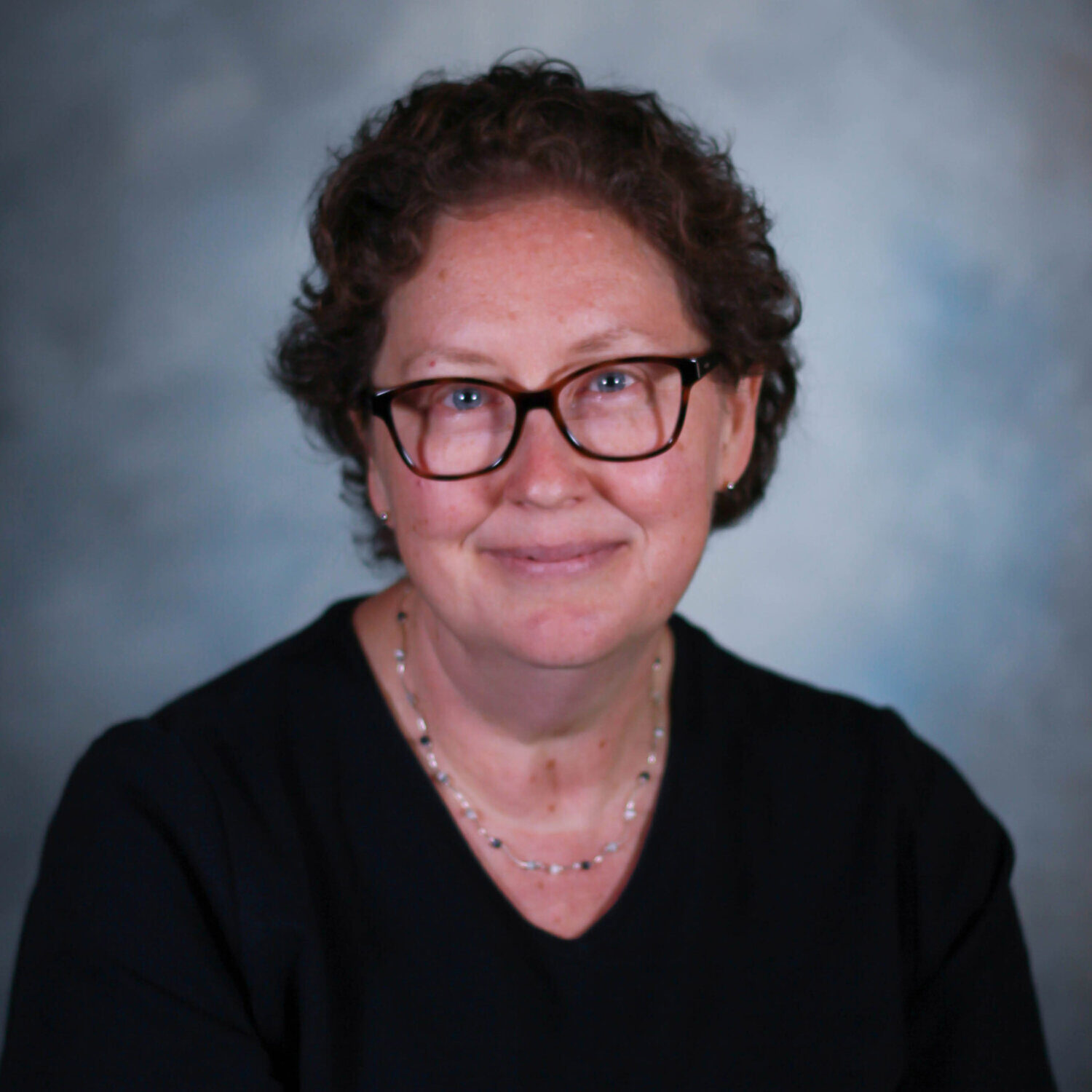 One nominator said: "She combines service, intellectual curiosity and education excellence and behaviors that exemplify not only characteristics commensurate with tenured faculty but also with an intrinsically caring person that we can only hope our graduates will emulate."
Evans' nomination material made it clear that she cares about each and every one of her students.
This year's selection committee added honorable mentions in order to honor individuals who also received a number of nominations.
For the Staff Excellence Award, honorable mentions include Director of University Relations Clark Schafer for his work in supporting and promoting Newman University, and Custodian Alonzo Baker for his dedication and hard work to keep the campus looking pristine.
The Faculty Teaching Excellence Award honorable mentions were Assistant Professor of Theology Matthew Umbarger, Ph.D., for providing insightful perspectives on religion and his dedication to students, and Director of Music Deanne Zogleman for her strong commitment to helping students and facilitating artistic growth.
---
---