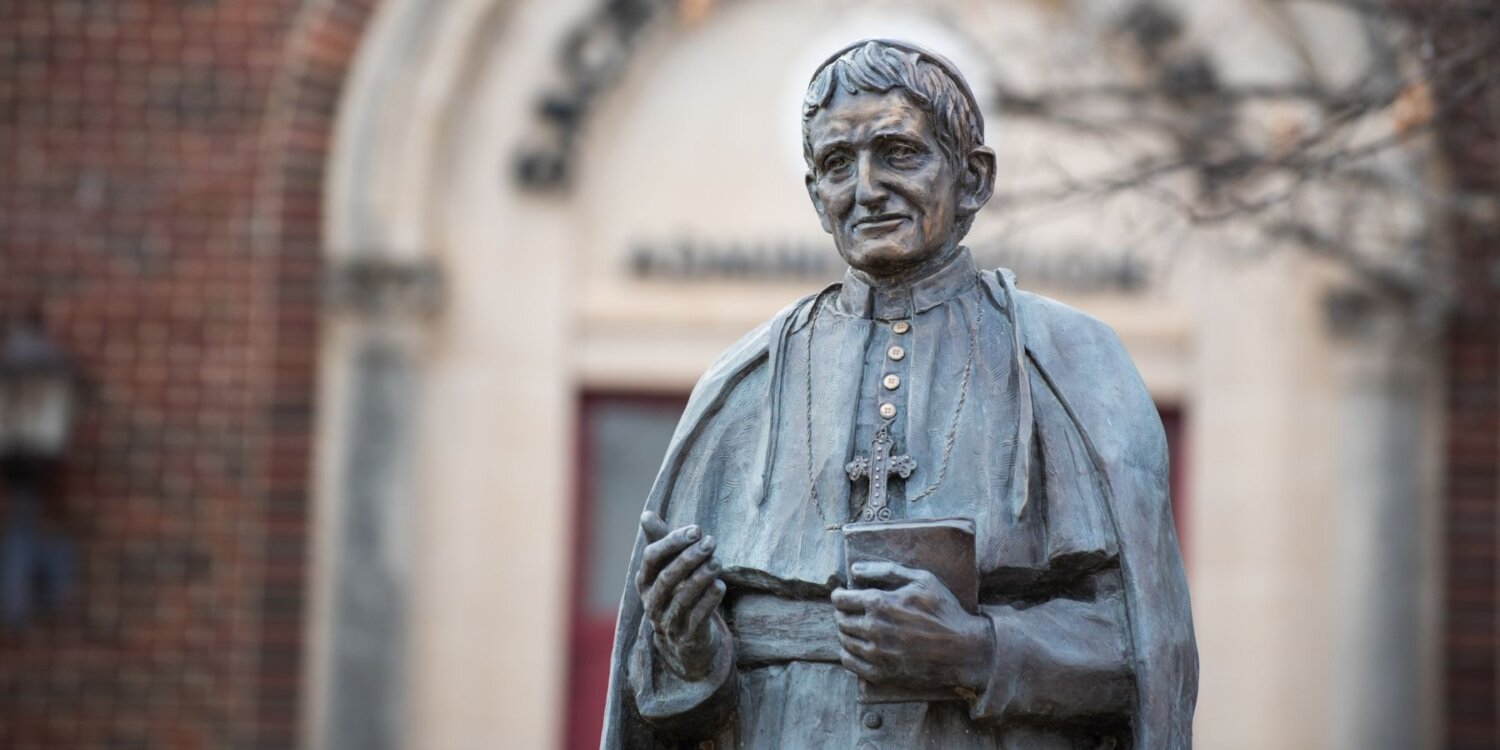 ---
Founded as a college nearly 90 years ago during the Great Depression and graduating its first class of 17 students in 1935, Newman University has grown over the years to become a full-fledged university. It now offers more than 40 undergraduate majors and more than five graduate programs through its five degree-granting schools. Here is a snapshot look at those colleges and who leads them.
School of Arts and Sciences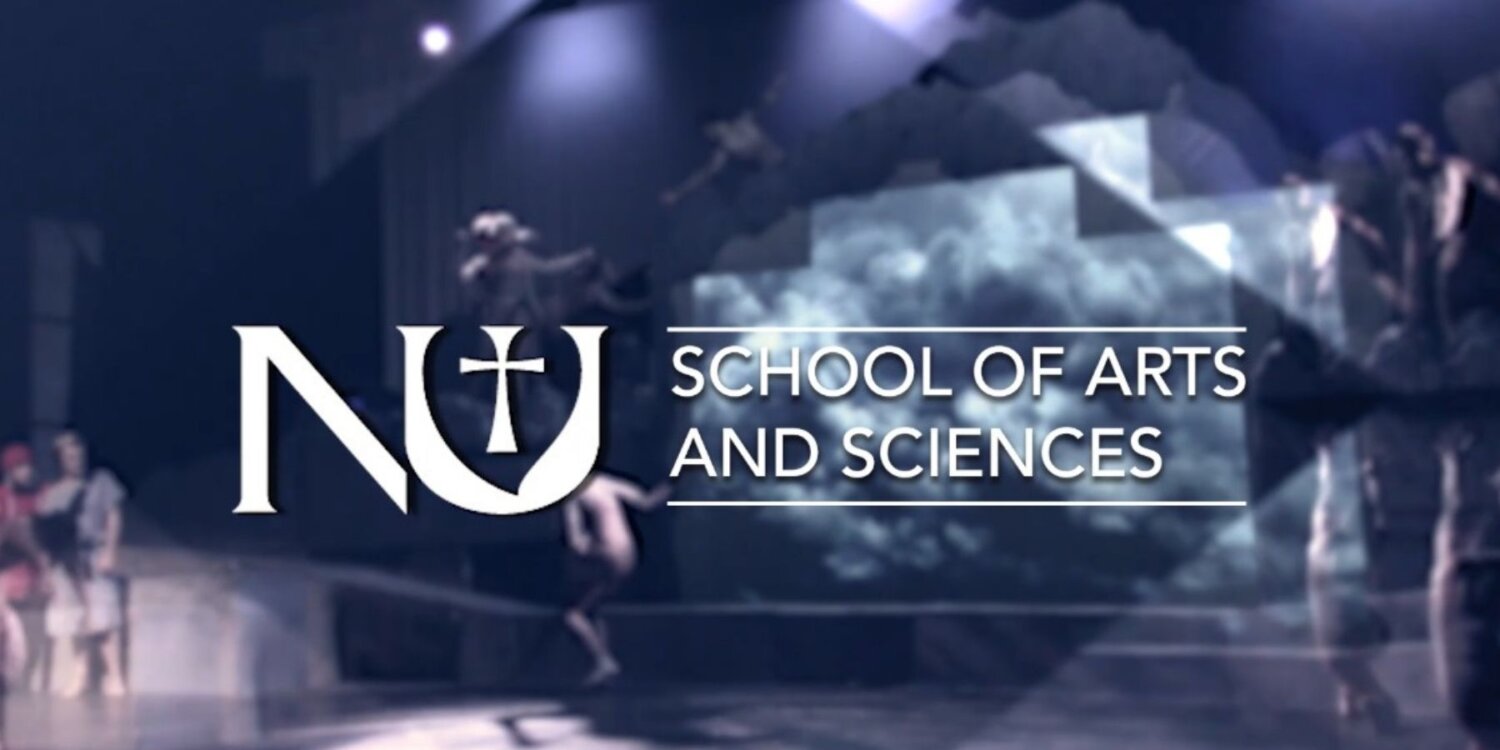 Dean: Lori Steiner, Ph.D., who joined the Newman faculty in 2001 as an assistant professor of mathematics and became the school's dean in 2020, after being director of Institutional Research for five years.
Interesting fact: Nearly one-third of Newman's 1,000-plus undergraduate students are majoring in a discipline within this school, bolstered by the fact that biology is the most popular program at Newman with about 165 declared majors. Other popular majors are psychology, with nearly 30 majors, and communication/sports communication with nearly 25 majors.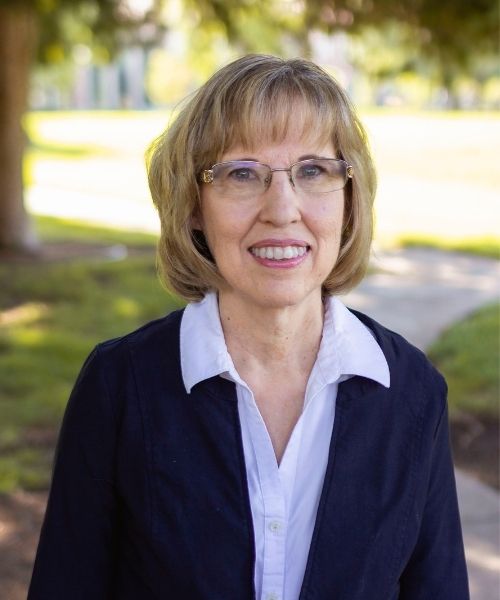 The School of Arts and Sciences is divided into two divisions: the division of science and mathematics and the division of arts and humanities. Covering such a wide variety of disciplines, the school also has one of the highest numbers of dedicated faculty at 27.
With what chemistry professor and director of assessment David Shubert calls a "reputation for excellence throughout this region," it's no surprise that many future health care professionals get their start at Newman. In one recent year, 11 students were accepted into medical school, four were accepted into pharmacy school and one was admitted to dental school. Others have gone on to graduate science programs.
Students in the arts and humanities division have significant opportunities as well. For example, the theater program has produced world premieres and encourages students to write new plays every year, said Mark Mannette, associate professor of theater and division of arts and humanities chair. Students also have opportunities to publish works through the journalism newspaper Vantage, honor society and the literary journal "Coelacanth." History and Spanish departments provide opportunities for students to study abroad. Art offers courses that make Newman University's art program unique in the greater Wichita area, including Design Thinking and Human-Centered Design.
A recent employer research survey sent out to local employers by the school revealed that critical thinking, problem-solving and written and oral communication are college graduate skills highly desired by employers. The Newman Studies Program, Newman's robust general education curriculum, helps all Newman students develop and articulate these skills through courses primarily offered by the School of Arts and Sciences.
One of the school's faculty — Professor of Communications Audrey Hanes — is the architect behind Newman's new distinctive Navigator program meant to enhance recruitment and retention of all Newman students.
School of Business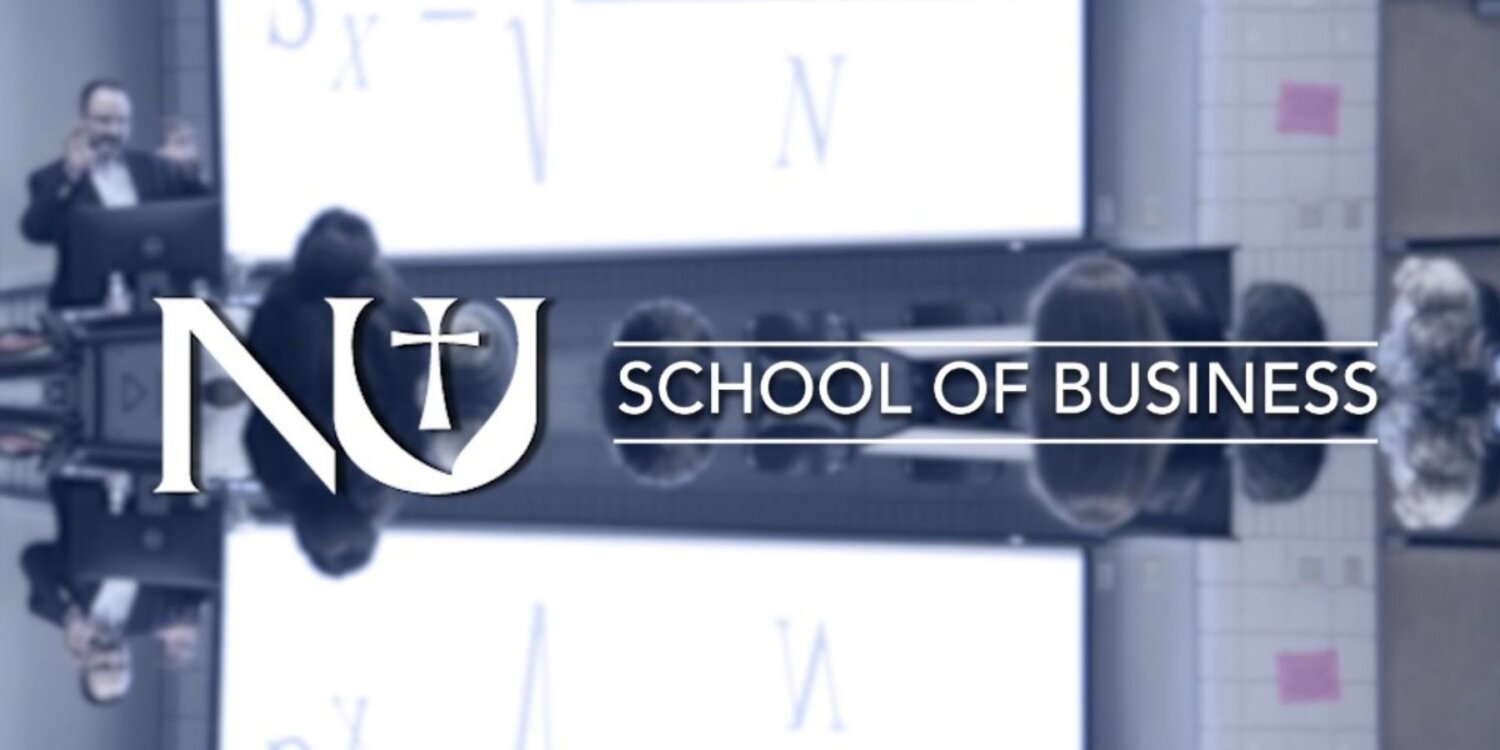 Dean: Jill Fort, Ph.D., professor of criminal justice who joined the Newman faculty in 2005 and became the school's dean in January 2020.
Interesting fact: Along with offering popular undergraduate and graduate business degrees, the school also houses three unique-to-a-business-school programs: criminal justice, sociology and Newman's interdisciplinary studies majors.
They might not sound like traditional business programs but having Newman's strong criminal justice program and the smaller sociology program housed in its School of Business makes sense to Fort, who has experience in law enforcement. With Fort taking the helm of the business school, the programs moved to the college as a result.

"There is a business fit. The world of criminal justice is a business in and of itself. In fact, it's an industry worth several billion dollars," Fort said.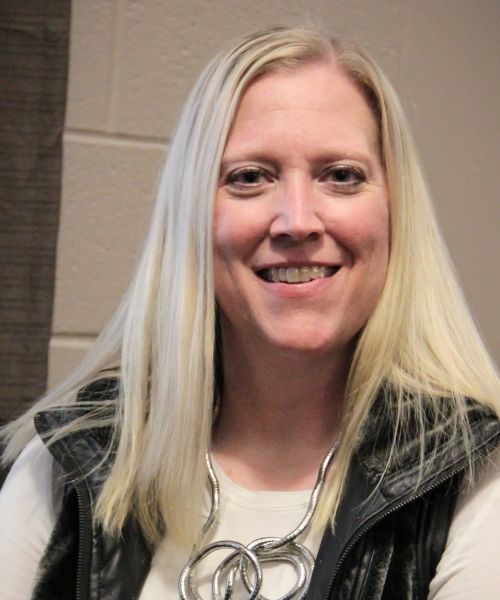 Criminal justice is the second-most popular degree program in the school with more than 30 majors. The management program still accounts for the school's bulk of students with about 45 majors. The school also houses the university's interdisciplinary studies degree program, which allows students with multiple interests or various college credits to complete a sort of customized degree.
Under Fort's leadership, the school now has an advisory board made up of several area business leaders, including Newman alumni. The school's scholar-practitioner model of education, which means its faculty are well-acquainted with both theory, research and applied practice, also gives it an edge. That's led to the school bringing in new, in-demand programs, such as data analytics and strategic intelligence, in recent years.
The school's Master of Business Administration is the most popular graduate studies program at Newman, again in large part to Newman faculty identifying some strategies to enhance its popularity. For example, an on-site MBA degree program is offered to Spirit AeroSystems employees. New concentration areas have been added; MBA students may also choose to add areas of concentrations such as leadership, project management, nonprofit management and diversity, equity and inclusion.
The school is also growing its graduate certificate offerings. Certificates are now available in leadership, supply chain management, project management, nonprofit management, data analytics, healthcare administration and diversity, equity and inclusion.
School of Catholic Studies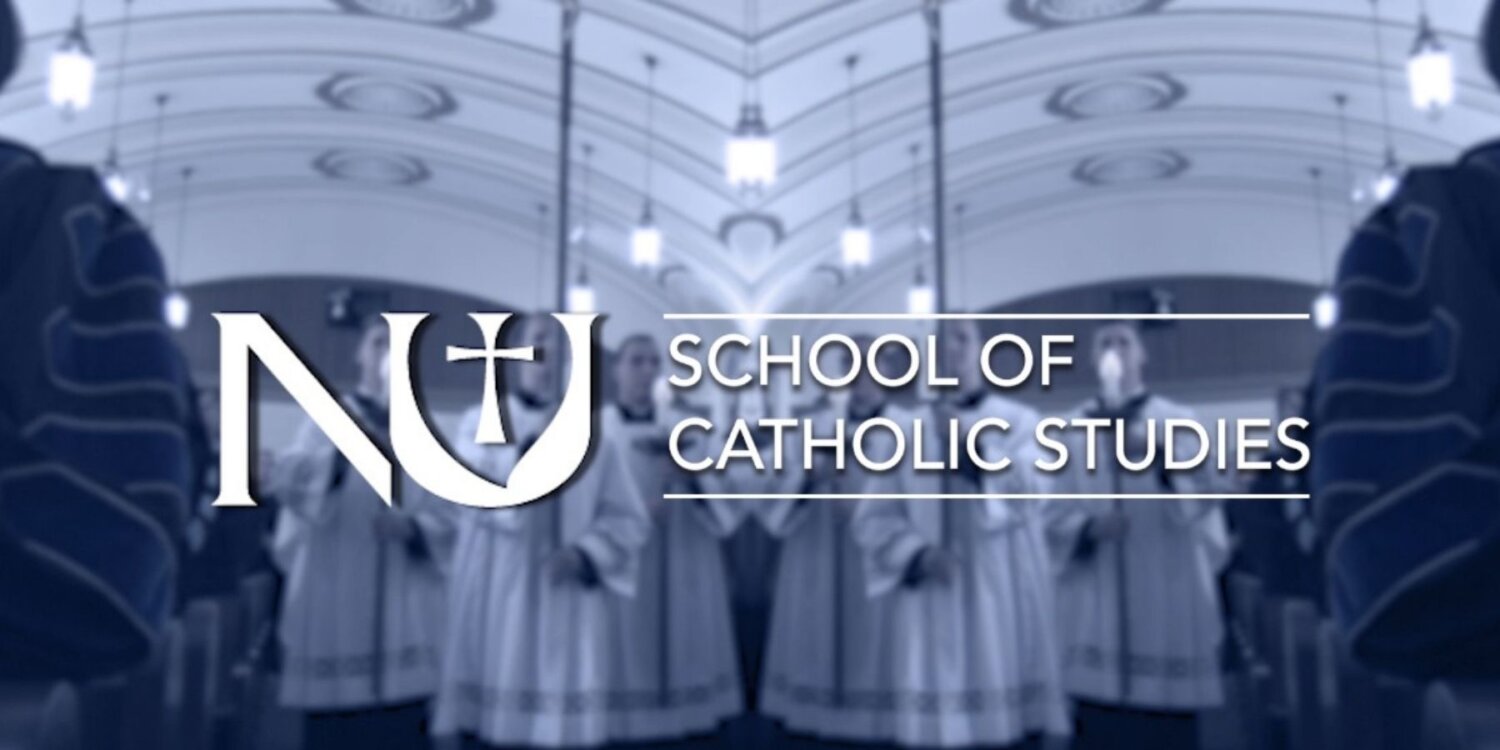 Dean: Father Joseph GIle, S.T.D., associate professor of theology, who joined Newman in 2004.
Interesting fact: The School of Catholic Studies is Newman's newest school, having been created in 2019 to bring together undergraduate and graduate programs in theology, diaconate and pastoral ministry.
In 2017 and 2018, new partnerships formed with Catholic dioceses and other Catholic programs in Kansas, Oklahoma and Arkansas created an opportunity for Newman to create the new School of Catholic Studies as a sort of headquarters for Catholic higher education in three states.
"It all fell together in a fast way," said Gile, who is also the chaplain for the Congregation of St. Joseph in Wichita. "We had a chance to pull all of this together to form one academic unit." Then-university president Noreen M. Carrocci, Ph.D., called it "a natural progression."
While the school's faculty have long had an impact on education at Newman — since all Newman students are required to take two theology and two philosophy classes, creating the school gave Newman an opportunity to have a greater impact.
The school houses the four-year St. Joseph House of Formation program for seminarians in the dioceses of Wichita and Little Rock, Arkansas; bachelor's programs in pastoral ministry for the dioceses of Dodge City, Salina and Tulsa; and two bachelor's programs in theology for the Archdiocese of Oklahoma City.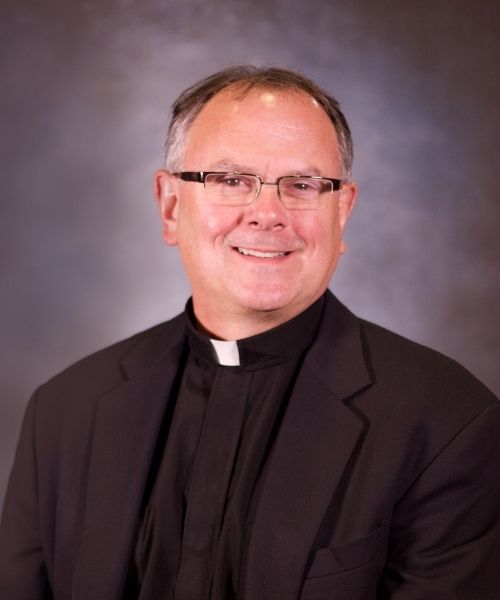 The two master's degree programs in theology, which have about 30 students combined, draw not only regional students but also students from both coasts in America, as well as Japan and Liberia on the African continent, noted Gile. As part of the program, students make annual pilgrimages that alternate between the Holy Land and Rome.
Recently the school added "great books" courses that are proving popular beyond the seminarians for whom they were created. The courses focus on classic, significant books in both Catholic and Western literature.
"We have had people from Iowa, California and elsewhere sign up for the classes," Giles said. The courses use a seminar model, with a team of up to three professors discussing the books and engaging the students in the conversations.
School of Education and Social Work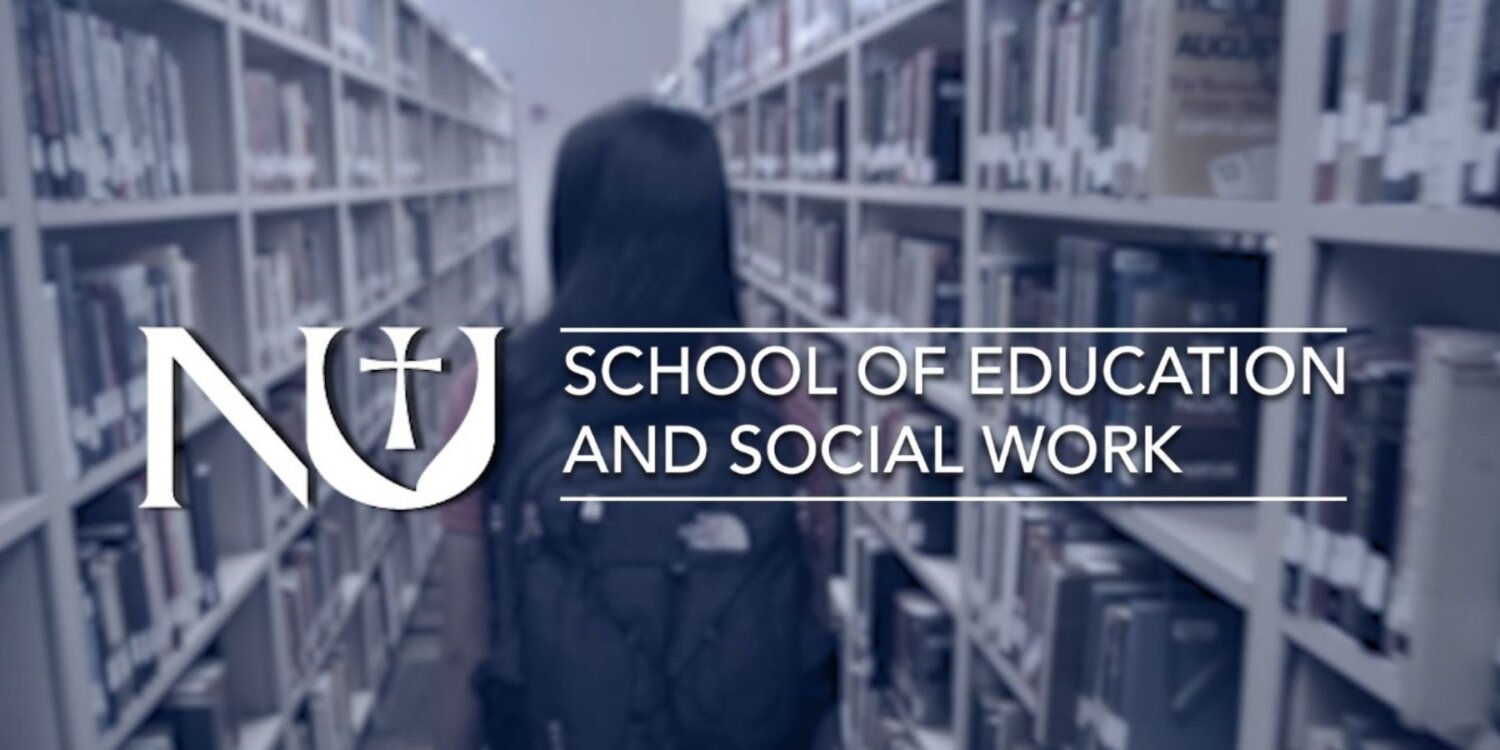 Interim dean: Jessica Bird, who after two decades in education in southwest Kansas joined Newman as its Western Kansas Center director in 2014 and became interim dean of the school in spring 2021.
Interesting fact: The majority of students in this school's most popular undergraduate degree and graduate degree programs don't attend classes on Newman's Wichita campus.
Newman was founded in 1933 with the purpose of training teachers, and this school continues that legacy. The elementary education degree program is the school's most popular and Newman's third-most-popular undergraduate program.
When another Catholic university, St. Mary's of the Plains, in western Kansas closed in 1992, Newman agreed to continue offering classes to train area teachers. In fact, Newman's Western Kansas Center is located in Hennessy Hall on the old St. Mary's campus in Dodge City, which is where Bird's office is.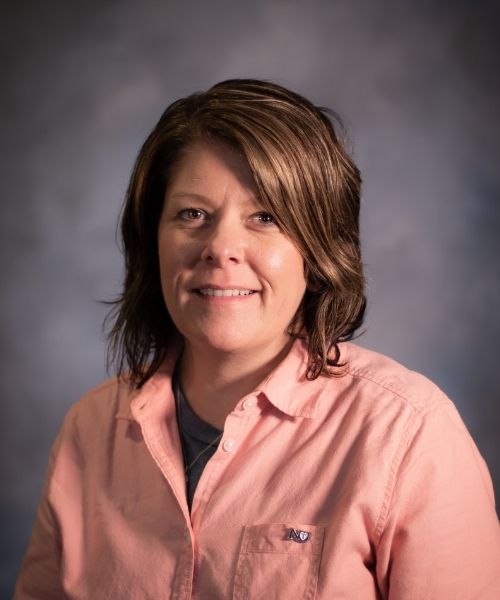 More than 70 students are completing their elementary education degrees through an accelerated degree program offered in classrooms in Dodge City, Garden City, Liberal and Great Bend in western Kansas and in Wellington, Arkansas City and Independence in southeastern Kansas.
"We recruit heavily among working adults who want to get into the (teaching) classrooms a lot quicker," Bird said.
The school also offers three other bachelor programs: early childhood unified education, secondary education and social work.
The school's Master of Social Work (MSW) program is Newman's most popular graduate program, and more than half its students take the MSW coursework off-campus, primarily at Newman's Colorado Springs, Colorado, outreach center, which draws many students from five nearby military installations. The Colorado center also offers the BSW program and Newman's MBA online program.
The school also offers four master's programs in the education field and four licensure programs that provide additional career opportunities for teachers.
School of Nursing and Allied Health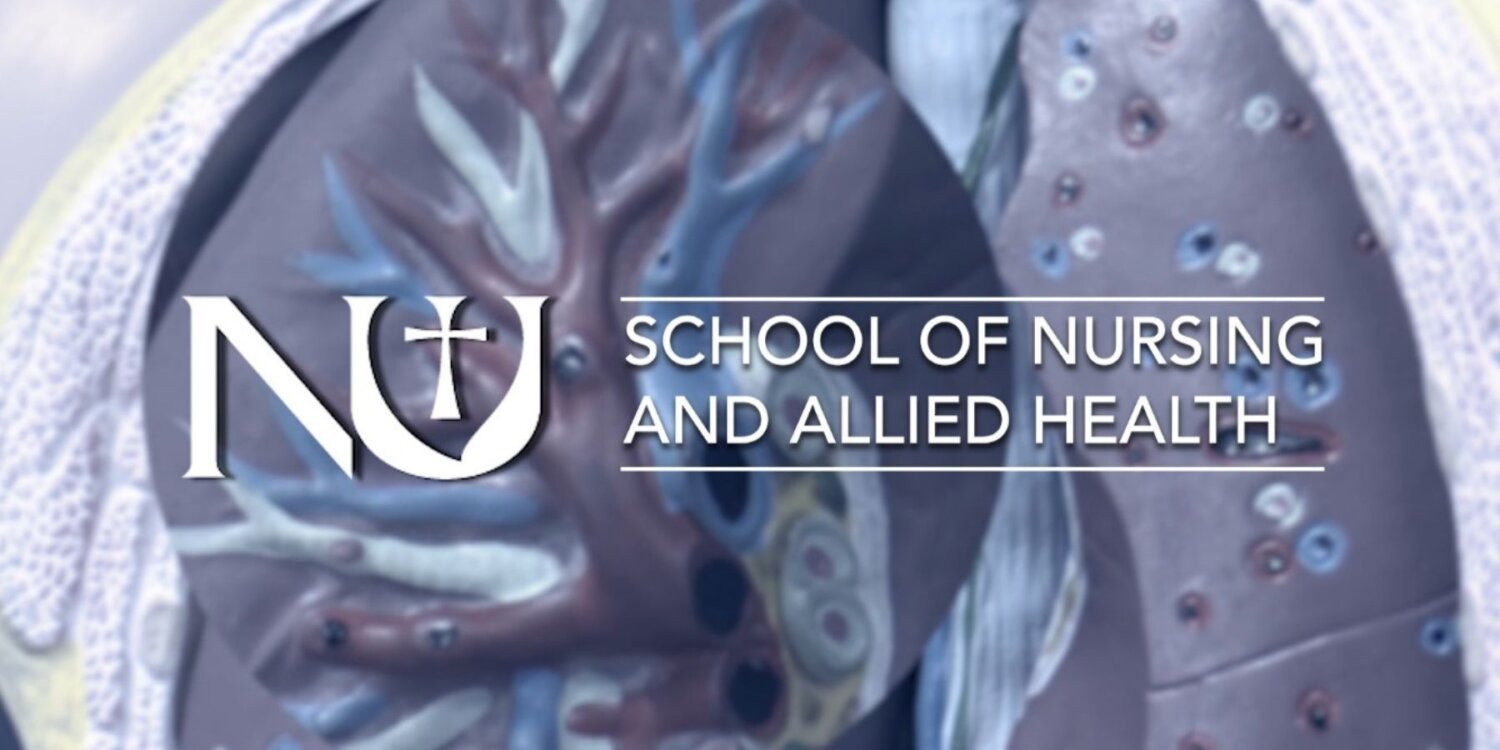 Division leaders: Teresa Vetter joined the Newman faculty in 2008 after three decades working in clinical settings and became the director of the division of nursing in 2014. Jeff Vaughn joined Newman in 2015 as the director of the radiological technology program and not long after became the director of the allied health division.
Interesting fact: Of the five most popular degree programs at Newman, two of them — nursing and radiological technology — are housed in this school.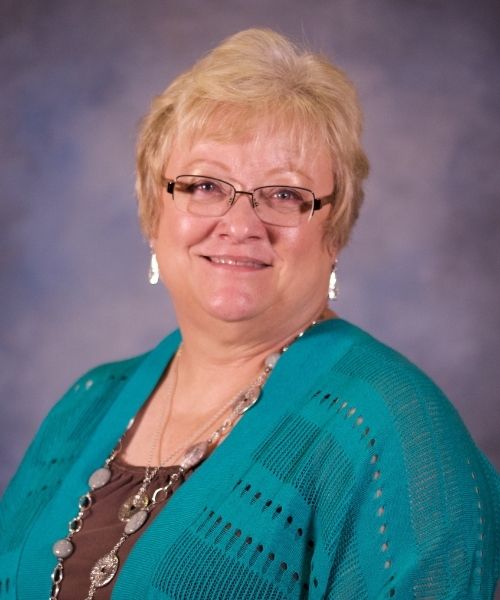 As nurse diploma programs moved away from hospital settings into higher education settings, Newman University became the ideal home for two such programs that originated in Catholic hospitals in Wichita. The first such program to move to Newman was the one run at St. Francis Hospital. When St. Mary's College of the Plains in Dodge City closed in 1992, its nursing program, which had moved there from St. Joseph Hospital, came to Newman as well. Out of those transitions, Newman started its bachelor's degree program in nursing, which is the university's second-most popular major. It also created lasting relationships with both hospitals, which are now part of Ascension Via Christi.
In addition to Ascension Via Christi, Newman nursing students — along with their faculty supervisors — can be found at Wesley's Children's Hospital in Wichita, the Kansas Medical Center in Andover, Kansas, and other specialty health care centers.
Also in the 1990s, Newman began offering a master's program in nurse anesthesia, which is in the final stages of becoming an accredited doctoral program, according to Vetter.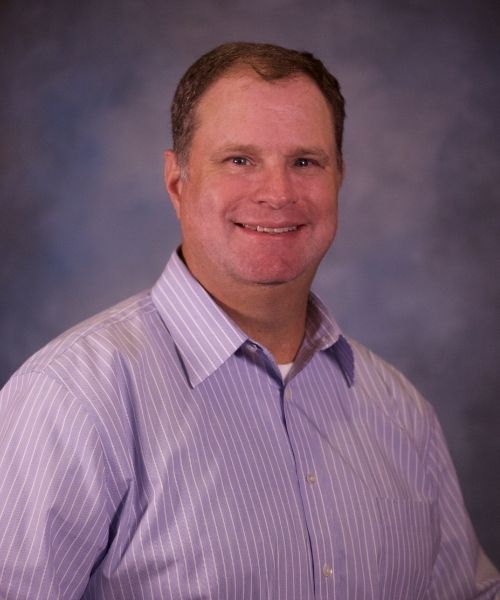 In much the same fashion as nursing, the school's second-most popular program — radiological technology, often shortened to rad tech — also started when area hospitals discontinued in-house rad tech programs.
Newman's rad tech program has more than 45 students, according to fall 2020 enrollment numbers. In the past two years, 100% of the program's graduates have gotten jobs in health care, said Vaughn, who worked and taught in the U.S. Army's rad tech field for 20 years. Students earn an associate degree in rad tech; a concentration in computed tomography is also offered. The allied health division also offers associate degrees in two other health care fields: occupational therapy and respiratory care. Respiratory care professionals have particularly been in-demand during the COVID pandemic when ventilators and other breathing treatments are required. The division also offers a bachelor's degree in diagnostic medical sonography.