Additions to Newman's Board of Trustees
Newman University welcomed seven new Board of Trustees members at the beginning of the 2019-20 academic year.
Sister Vicki Bergkamp, ASC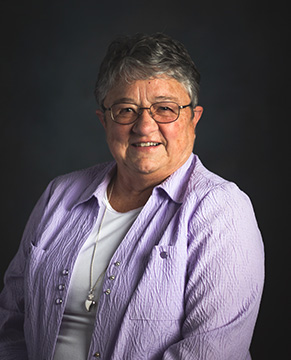 Sister Vicki Bergkamp '72 is a member of Newman University's founding order, the Adorers of the Blood of Christ (ASC). She has been a professor and advisor at Newman and is now the regional leader for the ASC U.S. leadership team.
Yolanda Camarena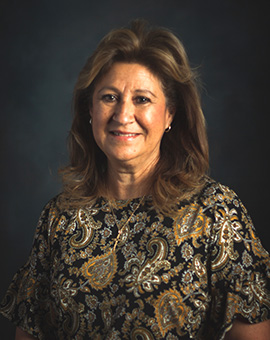 Yolanda Camarena was awarded the honorary degree of Doctor
of Humane Letters from Newman University in 2015. She currently serves as president of the Kansas Hispanic Education and Development Foundation board and has served three previous terms on the Newman Board of Trustees.
Marcelo Casenove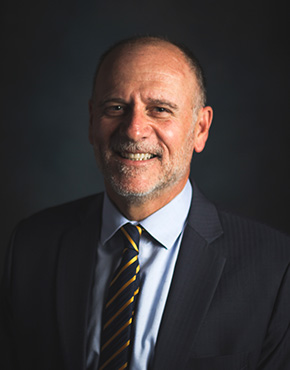 Marcelo Casenove '13, current Newman Alumni Board president, is the director of Global Support for Government Programs at Textron Aviation Inc.
Diana Crook, M.D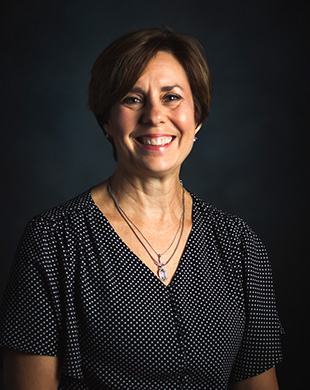 Diana Crook '85 received her Bachelor of Science in biology from Newman University before moving on to earn her medical degree. She helped found Lakepoint Family Physicians in Wichita, Kansas, in 1993.
Raymond Dondlinger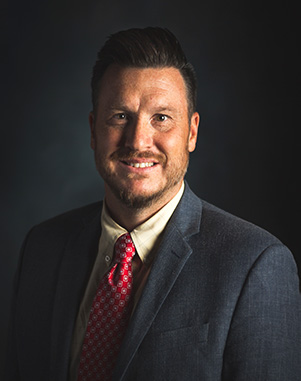 Raymond Dondlinger '05 is vice president of operations for Dondlinger Construction. Raymond and Dondlinger Construction are active in the Newman community, donating time and hard work as well as support for fundraising events
Gerry Killeen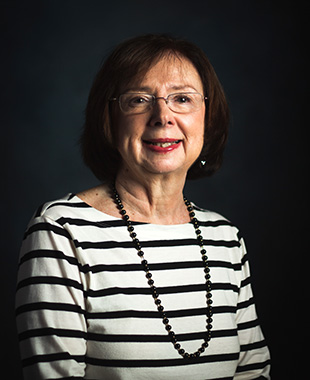 Gerry Killeen '69 recently retired from a successful advertising career. She helped found Kaplan Thaler Group, the creator of the AFLAC duck. She has been a member and president of the Newman Alumni Board and has served three previous terms on the Board of Trustees.
Thomas Schulz, M.D.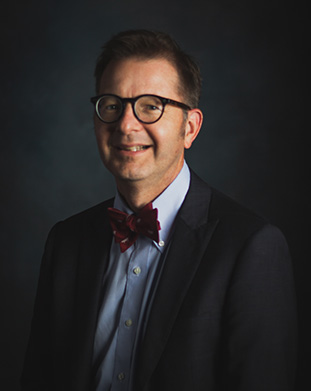 Thomas Schulz '87 specializes in the fields of internal medicine, medical oncology and hematology and is currently an associate professor at the University of Arkansas Medical Sciences (UAMS) and director of the internal medicine residency program for the UAMS Northwest Regional Campus.
---
The Board of Trustees executive team has also seen some changes. Former vice-chair, J.T. Klaus '87 became the new chair and Ron Rabe '96 has stepped into the vice-chair role.