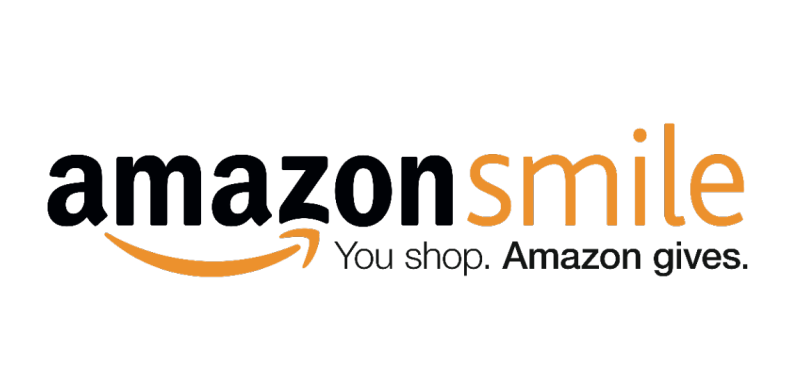 YOU SHOP – AMAZON GIVES
Donating without spending any extra money may sound too good to be true but if you're already an Amazon shopper, then welcome to AmazonSmile. Anyone with an Amazon account can shop through smile.amazon.com and donate .5 percent of their Amazon purchases to Newman University.
Senior Development Officer Beth Fatkin said, "The great thing about this is, you do not donate your own money. The donation comes from Amazon."
"AmazonSmile is the same Amazon you know. Same products, same prices, same service," according to the AmazonSmile website. The AmazonSmile website looks identical to the regular Amazon website, the only difference is that you're making a difference with your purchases.
The idea came to life through the Newman Board of Trustees and the University Advancement team. Being a nonprofit, Newman was already listed in Amazon's system as a possible program to donate to — Newman just had to participate.
The donations raised through AmazonSmile will go toward the Newman Fund, to support student scholarships. The need is high with nearly 40 percent of this years' students qualifying for pell grants. Through your Amazon account, it is possible to track not only how much money you have personally donated to the cause but you can also see how much the organization as a whole has acquired through the program.
Fatkin said, "People already shop at Amazon, they might as well go through AmazonSmile." Very few items on the website are not AmazonSmile eligible.
The advancement team has not set a cap or a deadline on the program but hopes it grows from year to year.
To set up your donation, visit smile.amazon.com and search Newman University. Be sure to choose the Wichita, Kansas, location. If you are already supporting a program and would like to switch to Newman University, look for the yellow text under the search box that says "supporting." Selecting that will bring up an option to change.
Sign up today at smile.amazon.com!
Tags:
Advancement
,
Amazon
,
Beth Fatkin
,
donations
,
give
,
Giving