Alumni award recipients announced
The Newman University National Alumni Association Board of Directors has announced the recipients of the 2011 alumni awards. The awards will be presented at the Cardinal Newman Banquet and Awards Ceremony, Feb. 25 in the Dugan-Gorges Conference Center.
The recipients and their respective awards are: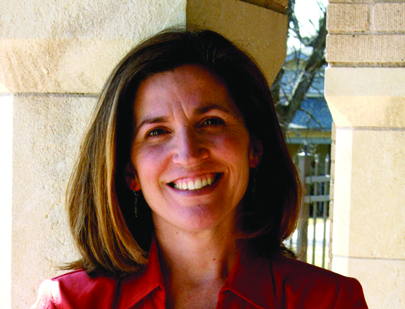 Clare Sander Vanderpool '87 –
The Leon A. McNeill Distinguished
Alumna in the Arts and Humanities
for her Newbery Award-winning novel
Moon Over Manifest.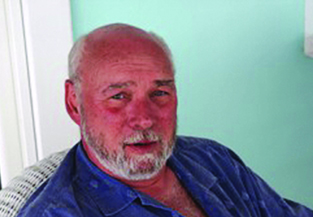 John R. Pyles, M.D. '76 –
The Beata Netemeyer Service Award
for volunteering medical services
in war-torn Bosnia and
following the Haiti earthquake.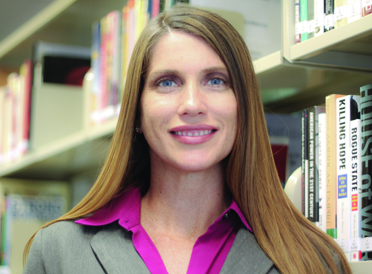 Ami Angell '99 –
The Spirit of Acuto Transformational
Leadership Award for her work
rehabilitating terrorists.
.
.
.
Dorothy Vossen Adams '37, Mary Green Shults '37, Mary Agnes Brady Morley '37 –
Joint recipients of The St. Maria De Mattias Award for their service in establishing the Alumni
Association and their lifetime devotion to their alma mater.