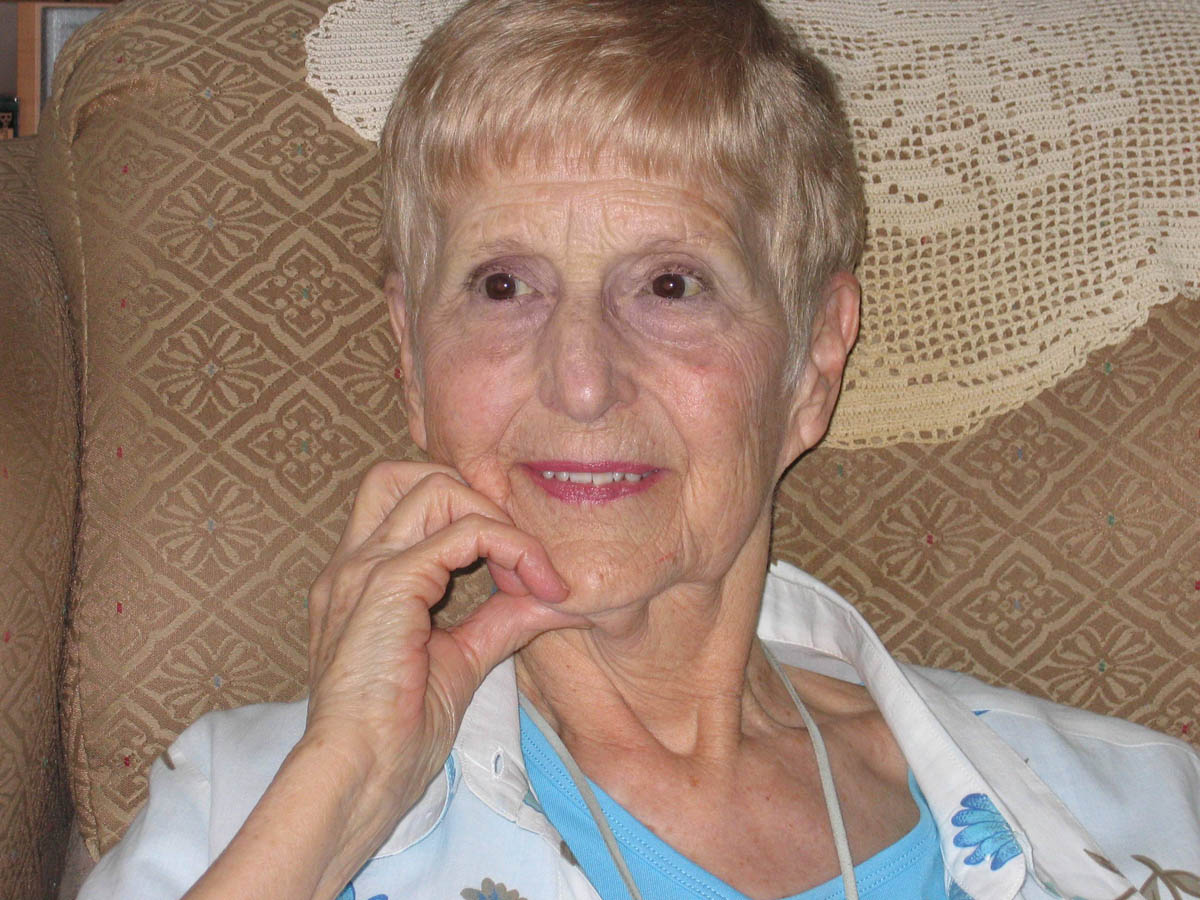 Anne Stockemer graduated in 1943 with her associate degree when Newman University was known as Sacred Heart Junior College (SHJC). At the age of 101, Anne has lived an exciting life. She moved to Los Angeles in 1949, attended Immaculate Heart College and earned a bachelor's degree and eventually a Master of Arts in 1962. To help fund her education, Anne worked as a legal secretary for a Beverly Hills law firm and also worked for the Los Angeles Dodgers.
She then received a teaching certificate from University of Southern California to work for the LA Unified School District as an off-campus teacher, and for the next 20 years, worked with students individually. She tutored and taught all ages — from elementary school through college — reading, writing, editing theses and dissertations, and even two books.
In 1996, Anne retired and moved to Overland Park, Kansas, and then eventually to Mount Hope, Kansas. While at SHJC, she took an art class and loved learning from the faculty but did not participate in any clubs or sports. She remembers SHJC fondly; "Oh yes, I liked it! The nuns and teachers were very nice. I wasn't very sports-minded." Anne worked in Wichita for a few years before beginning her career in Los Angeles. When asked about being interviewed, she humbly responded, "Why me, I'm just a poor girl from St. Marks!"
---
Editor's note: Since this article was published, Anne passed away Oct. 10, 2022.