Do you have news to share?
Keep your fellow alumni up to date by sending your accomplishments, job updates, marriage announcements, baby announcements, retirement news and more to

[email protected]

!
---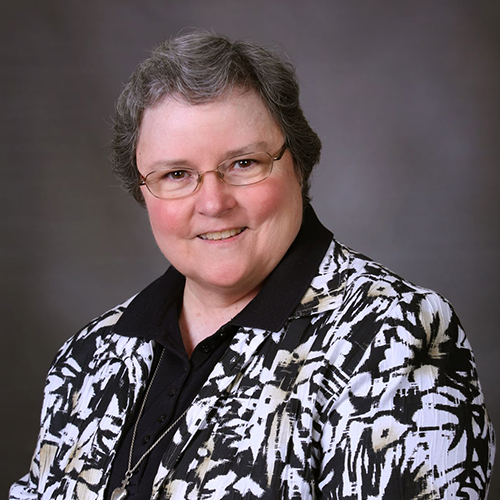 Sister Sara Dwyer, ASC '73 celebrated her 50th anniversary with the Archdiocese of Washington.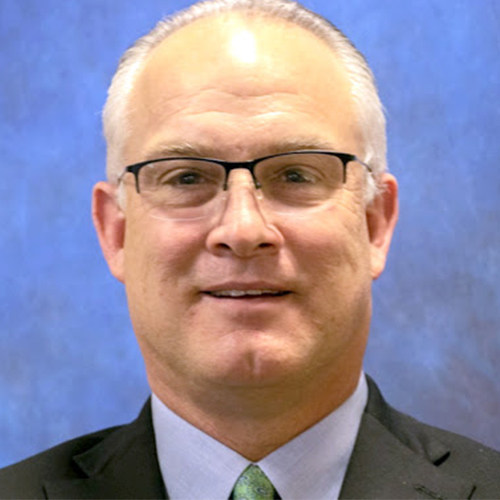 Jeff Hersh '94 is the new superintendent for the Haysville USD 261 school district.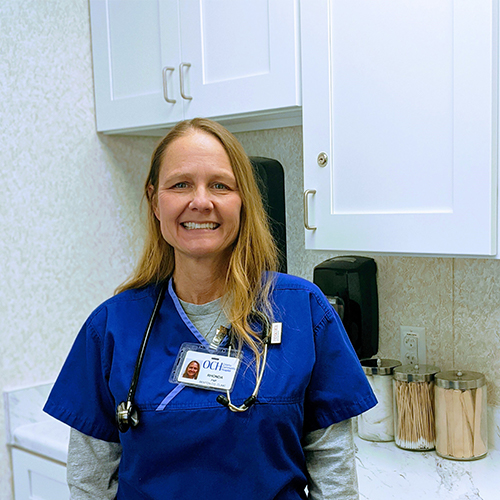 Rhonda Pauls '94 joined the Ozark Community Hospital Benton County Clinic in Rogers, Arkansas, as the new clinic's sole medical provider in November 2020.
---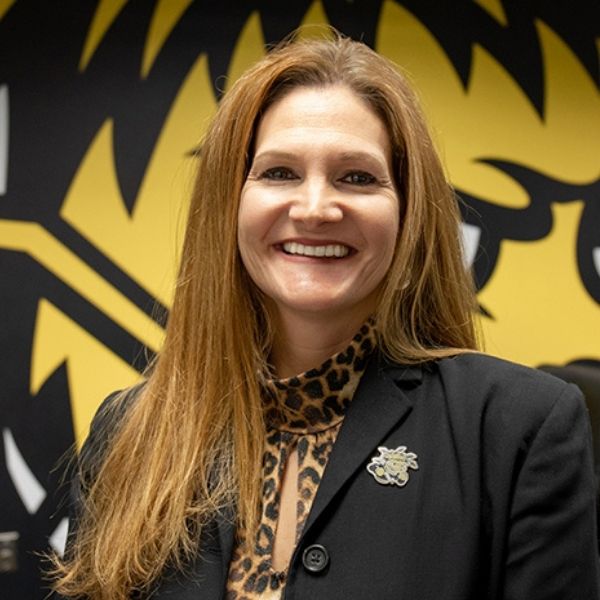 Shelly Coleman-Martins '96 was named vice president of strategic communications and marketing at Wichita State University in June 2020.
---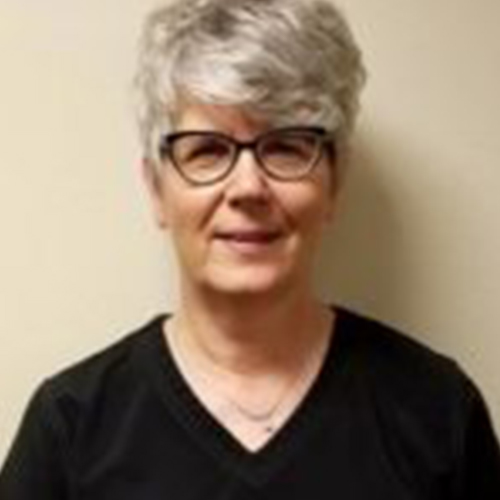 Paula Rowden '96 was awarded the Stevens County Conservation District's Community Service Award for her work in the community of Hugoton, Kansas, and especially as community health director.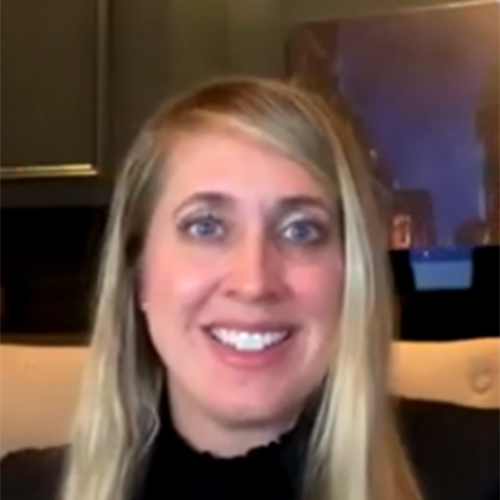 Crystal (Mindrup) McMillin '98 is now the chief accounting officer and treasurer for GL Homes in Delray Beach, Florida.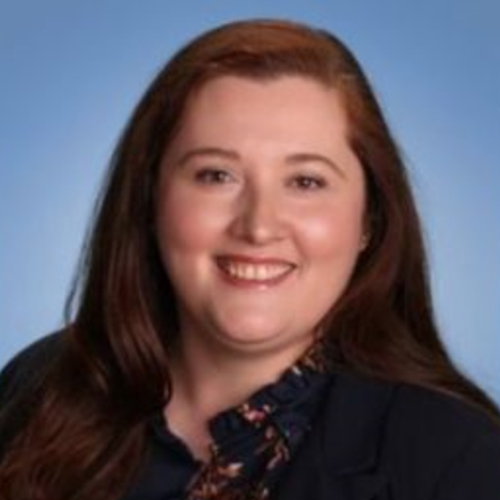 Jennifer (Lindabury) Blundon '01 was selected as a speaker for the 2020 National Diversity and Leadership Conference from the National Diversity Council.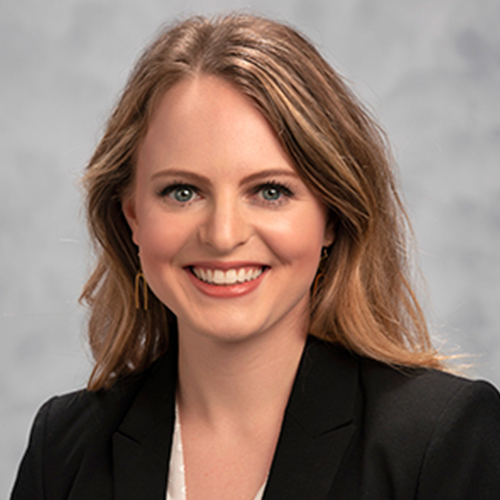 Kimberly (Bacon) Gilchrist '04 is now a city attorney in Hillsboro, Kansas.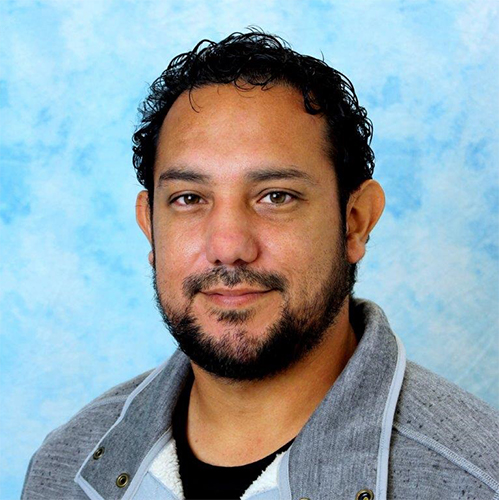 Antonio Ledesma '05 has been named Trinity Valley Community College's first soccer coach for the college's newly formed soccer program. Trinity is located in Athens, Texas.
Mark Slattery '05 is now a Baptist church minister in Protection, Kansas.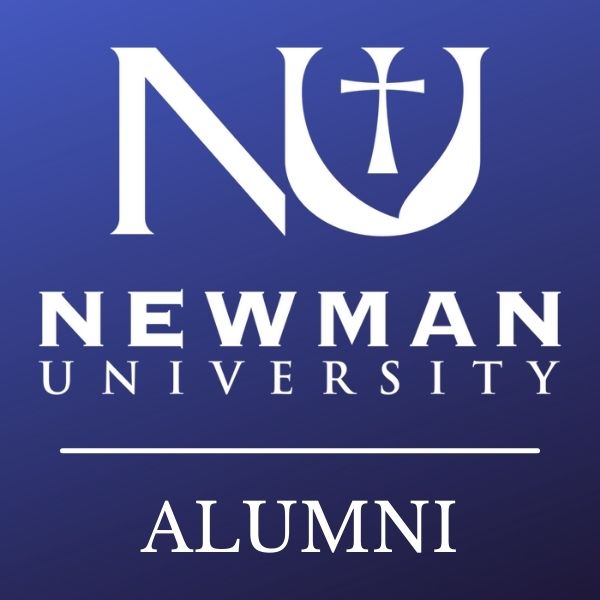 Linda Landoll '00 retired Jan. 2, 2021, after 50 years in the social work field.
Rashad Chowdhury '07 published the book "Building a Salesforce-Powered Front Office" on March 19, 2021.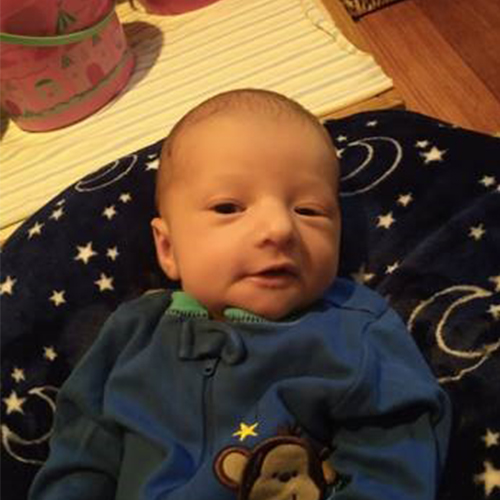 Ryan Huschka '07 and his wife, Amy, welcomed a baby boy, Ethan Matthew, on March 17, 2021.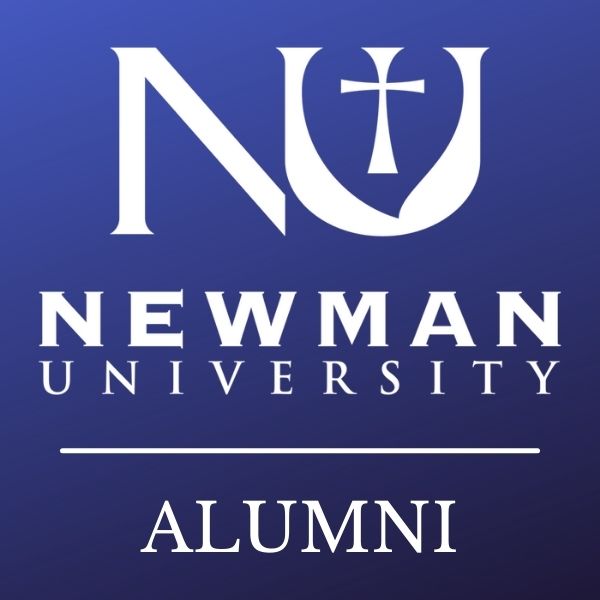 Julie (Schmeidler) Ummel '11 and husband, Tyler, welcomed baby Lydia on Oct. 22, 2020.
Sunny Reed '12 is the new vice president for finance at Helping Veterans And Families in Indianapolis.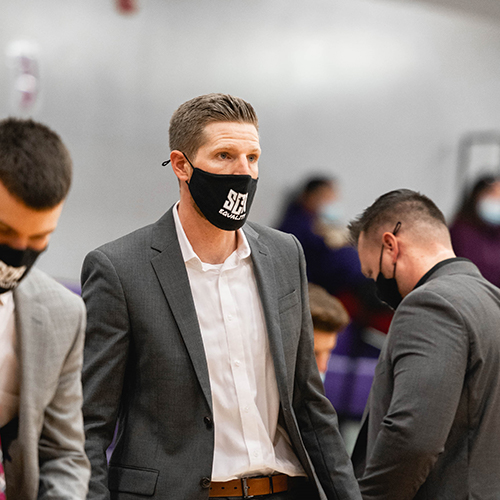 Luke Barnwell '13 was honored with the national Naismith Boys' High School Coach of the Year award presented by Jersey Mike's. He coaches at Sunrise Christian Academy in Bel Aire, Kansas.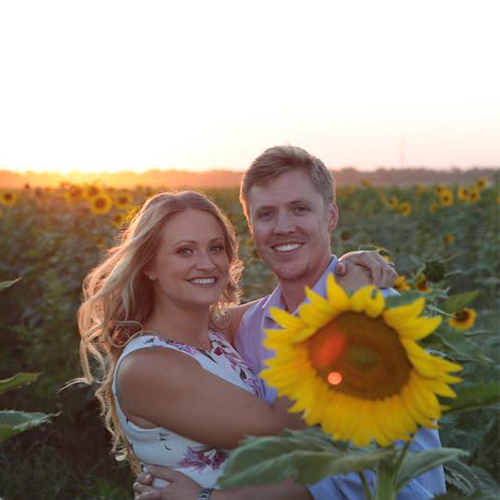 Sara (Ast) Efinger '15 married Jonathan Efinger on Sept. 26, 2020.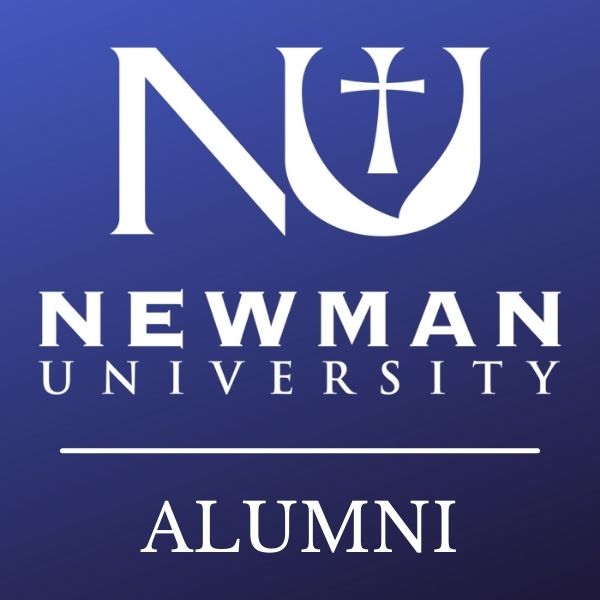 Richard Waller '15 is working as a family preservation therapist for DCCCA Inc.
Ashley Brooks '16 is a pediatric nurse educator at Wesley Medical Center in Wichita, Kansas.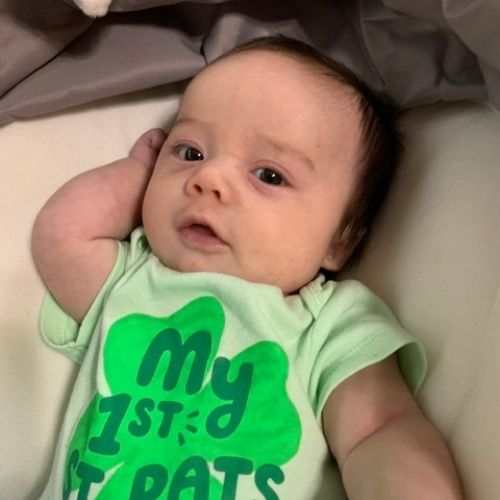 Taylor (Rose) Entz '19 and her husband, Drew, welcomed Auden Rose Entz Dec. 23, 2020.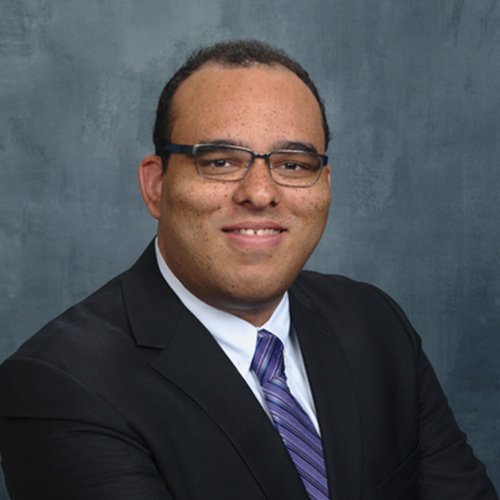 Daniel Cooper '20 officially entered major seminary for the Diocese of Knoxville in fall 2020.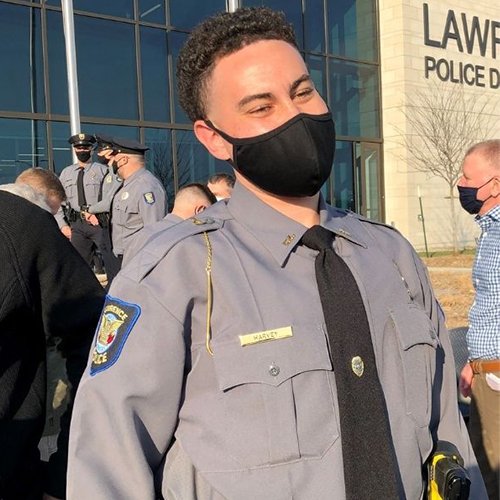 Anthony Harvey '20 became a police officer for the City of Lawrence Police Department in Kansas.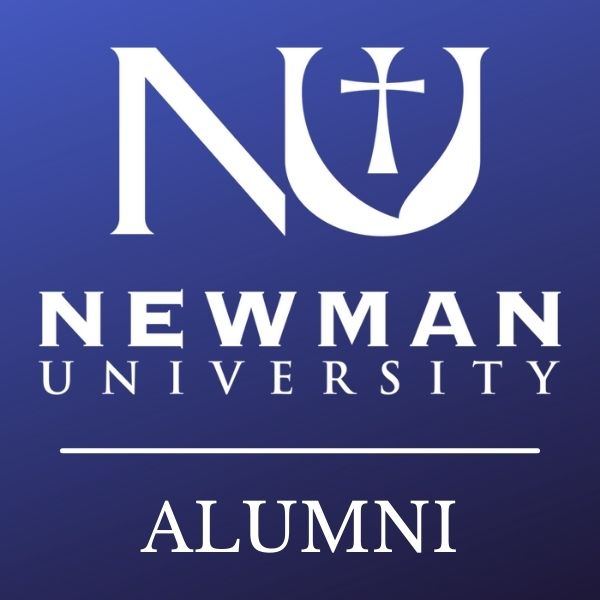 Megan Mayeux '20 is now a clinical chaplain for Mercy Hospital in Fort Smith, Arkansas.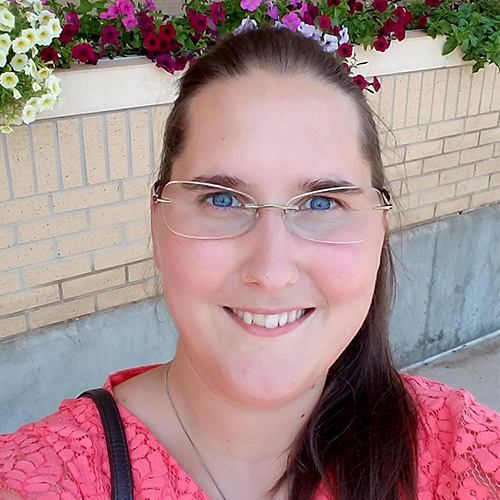 Giacoma Lucia Jenny Sellaro '20 started a job as a medical surgery nurse at Ascension Via Christi in May 2020.