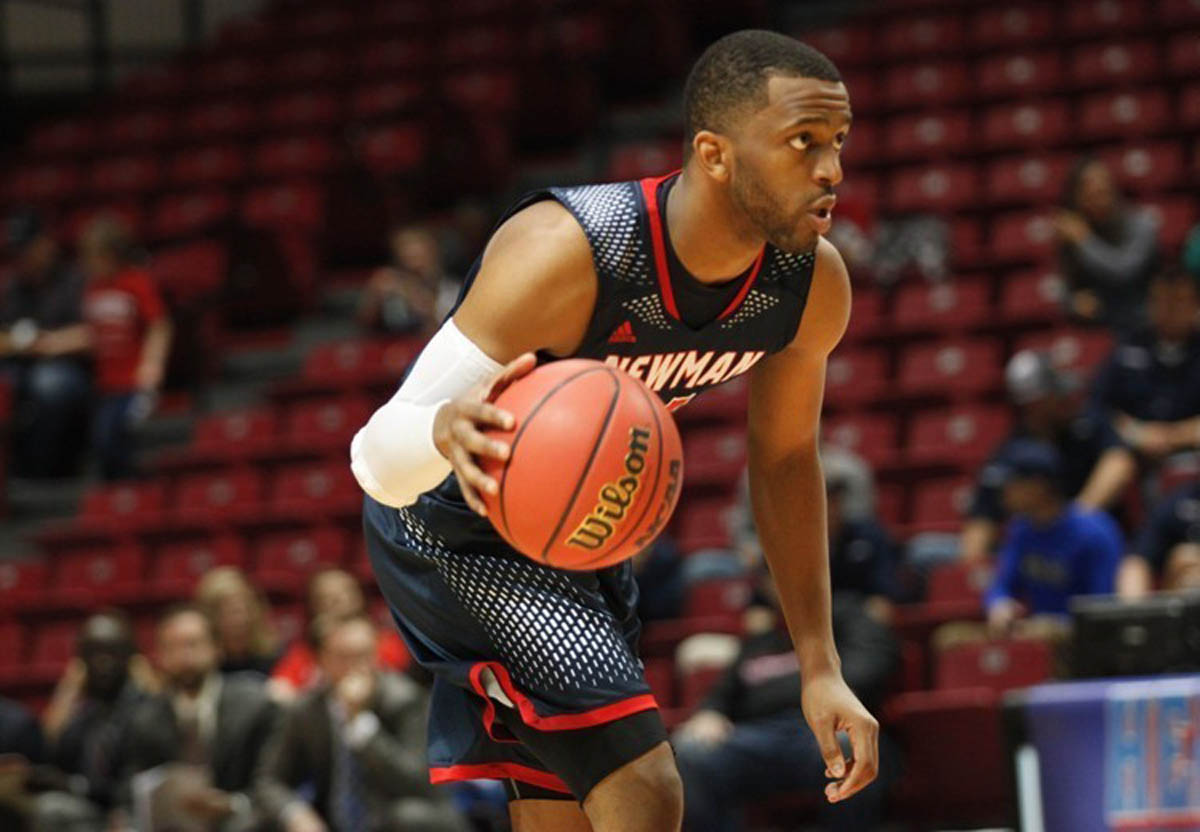 By George, A National Champion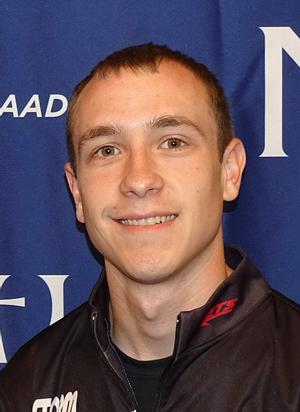 Alex George '17 earned a national bowling championship this summer.
"It was an unbelievable experience to win the 2022 USBC Open Championships Singles Title," George said. "Winning an Eagle is one of the most prestigious trophies you can win in bowling."
The Wichita native rolled games of 290, 279 and 279 for an 848 series, including 32 out of a possible 35 strikes over the three games. The USBC Open was held in Las Vegas over 129 days from March to July and featured 46,000 bowlers in various team and individual events. His score is the sixth highest in tournament history and fourth overall in singles.
TV Tejay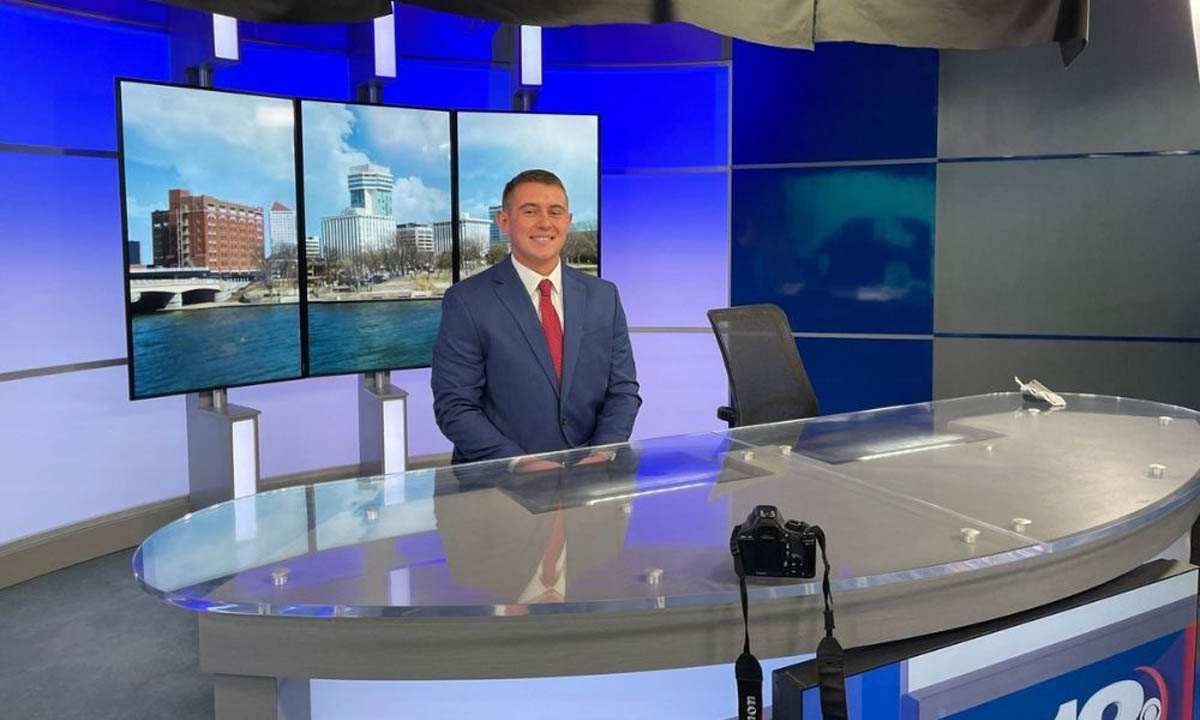 Written by Austin Schwartz, staff writer of The Vantage
Kansans have an up-close chance to see '22 graduate Tejay Cleland pursue his career. While in his final semester at Newman, Cleland was hired as a full-time multimedia journalist at KWCH-TV. The former editor-in-chief of The Vantage is now serving on the station's sports team.
He credits The Vantage's adviser and Wichita Eagle reporter, Denise Neil, who encouraged him.
"She taught me everything about how to be a professional when reporting, how to write stories that people want to read, and lots of other stuff as well."
Neil expressed that she has always believed in Cleland's potential.
"Tejay has always been a driven journalist who knew exactly what he wanted to do with his life, and I'm not surprised that a local station grabbed him." 
Going Pro Overseas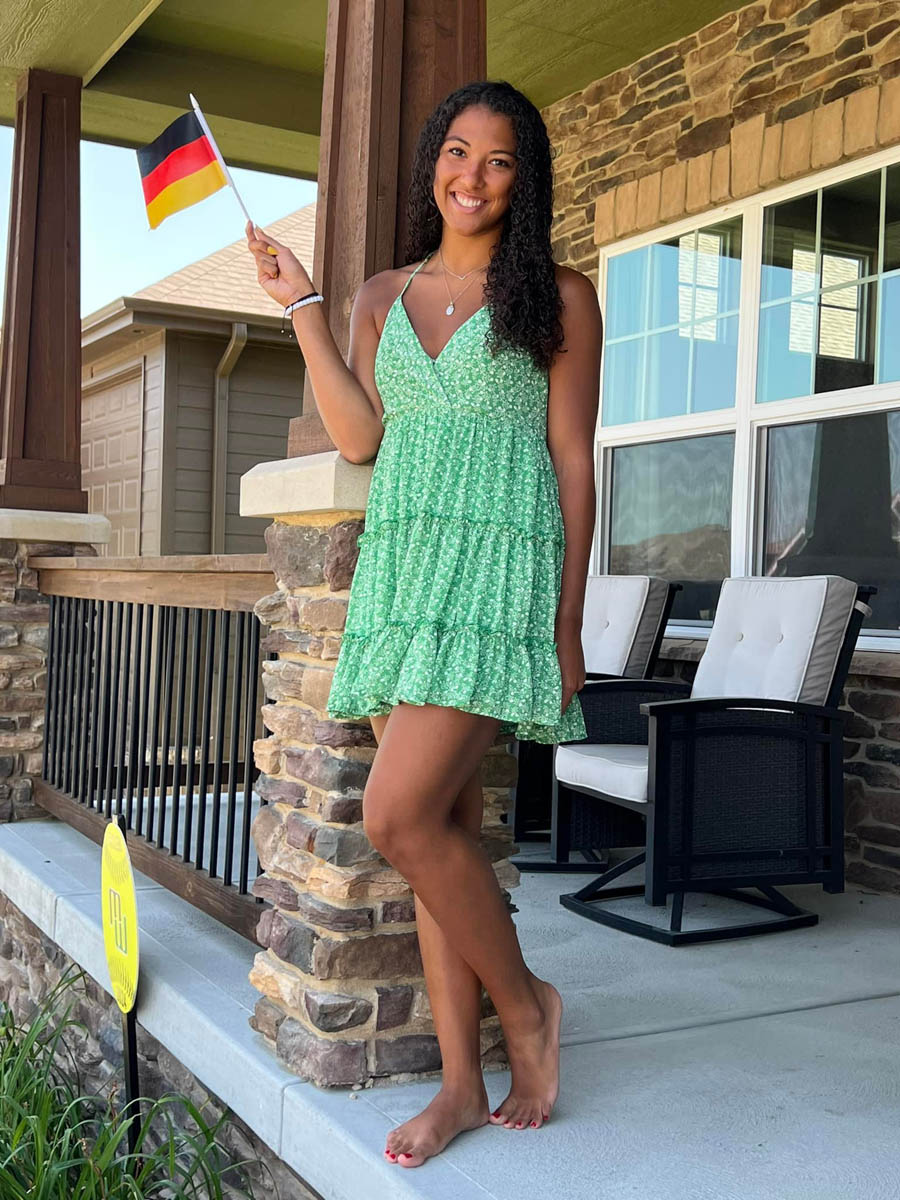 Jada Key '22 joined a professional volleyball organization in Germany this fall.
The Omaha, Nebraska, native signed to play for ProWin Volleys TV Holz, a team based in the German state of Saarland.
"After years of hard work and people doubting me, all the early mornings and late nights, lifting and eating right, it feels incredibly good to say that I made it pro and get to play the sport I love as a job," Key said.
Love For Students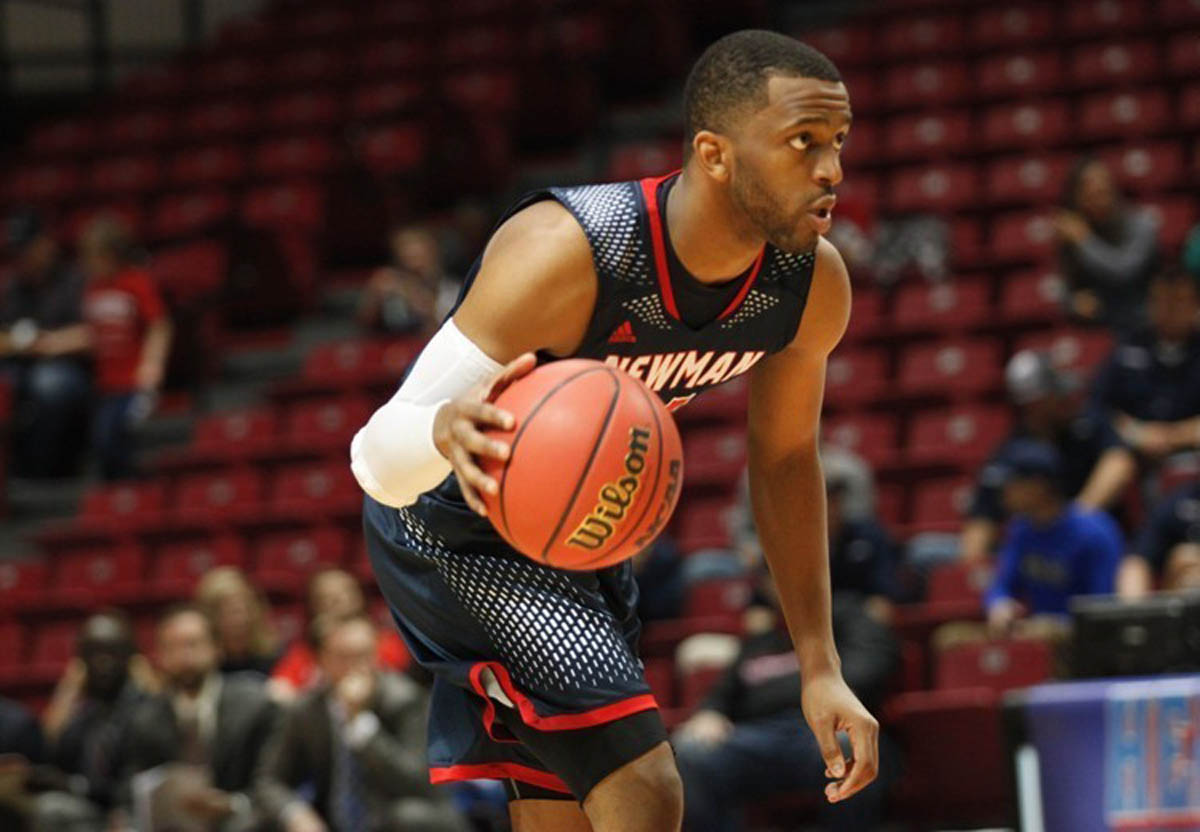 Jalen Love '16, '18, has served as dean of students for the Denver School of Science and Technology Public Schools — a charterSTEM network of 15 public schools serving middle and high school students in Denver and Aurora, Colorado.
While Love has a number of duties as dean, some of the most prominent ones are coaching and managing teachers, as well as leading the student culture, leadership team, instructional team and culture team.
"I am a firm believer that you cannot be one-sided in today's society," Love said. "You have to be multifaceted, and I think Newman taught me that. When getting my master's degree from Newman, I learned how to talk to adults with positive intent, and that has helped me with helping teachers become their best self in the classroom."
---