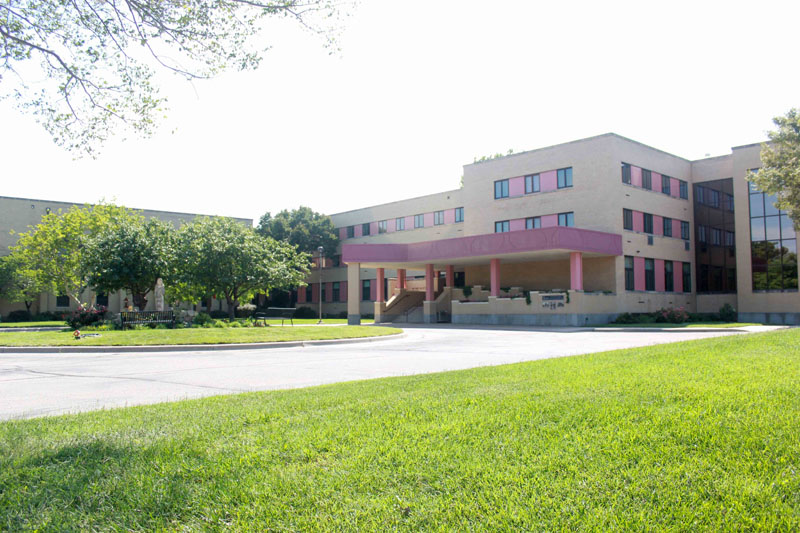 The Wichita ASC Center sits just south of Newman University.
The Adorers of the Blood of Christ (ASC), founders of Newman University, strive to keep a strong connection with the Wichita community as well as the Newman community.
With only three ASC center locations — Wichita, Columbia, Pennsylvania, and Ruma, Illinois. — the sisters make strong, positive impacts within the communities they call home and Wichita is no exception.
In Wichita, the sisters are helping domestic violence survivors with emotional support, job readiness training and employment opportunities through the Wichita Women's Initiative Network (WIN). 
WIN has a large focus on teaching abuse victims to become financially self-sufficient. WIN was launched in 1997 by Newman University faculty members Susan Reeves, ASC, and Glenda Reimer, Sisters of Charity, and continues to be a positive force in the community today.
The sisters also founded Wichita's Center of Hope in 1983, which provides social services to prevent homelessness.
Their commitment to the Wichita community is just as strong as their commitment to the students, staff, faculty and friends of Newman University.
Recently, the ASC sisters implemented a program to focus on strengthening their relationships with new staff members. Newman staff members are given the opportunity to partner with a sister and cultivate a relationship, learning more about the foundation on which the university was built. Sister Charlotte Rohrbach, Newman's director of mission effectiveness, drove this initiative.
The Sisters also strove to connect with Newman University Students.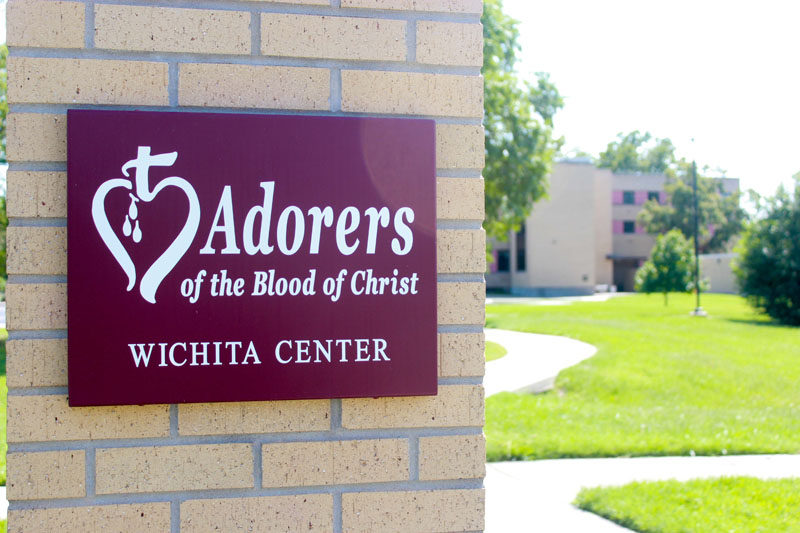 Students have accompanied sisters on mission trips to Liberia, Rome and various other locations. The trips serve as an opportunity for students to more fully understand the ASC mission and appreciate all they do around the world to help those in need.
The sisters also offer one of their residences as a gathering place to the Newman community. "The Landing" is located next door to two Newman residence halls, and the sisters who live there invite student clubs, organizations or just groups of friends to use their living rooms and kitchen.
"For the seven years that we have been here, we have been making The Landing available for activities and events that reflect the mission of Newman University," said Sister Janet Rowley. "We try to help meet the needs of the various groups within the Newman community."
The sisters actively meet and exceed the needs of many individuals within the Newman community. Many sisters volunteer in various departments on campus or lend a helping hand at events.
Keeping their mission and message prominent in the minds of those who are a part of the Newman community is important for the sisters, and staying active on campus and in the community is helping them achieve that.