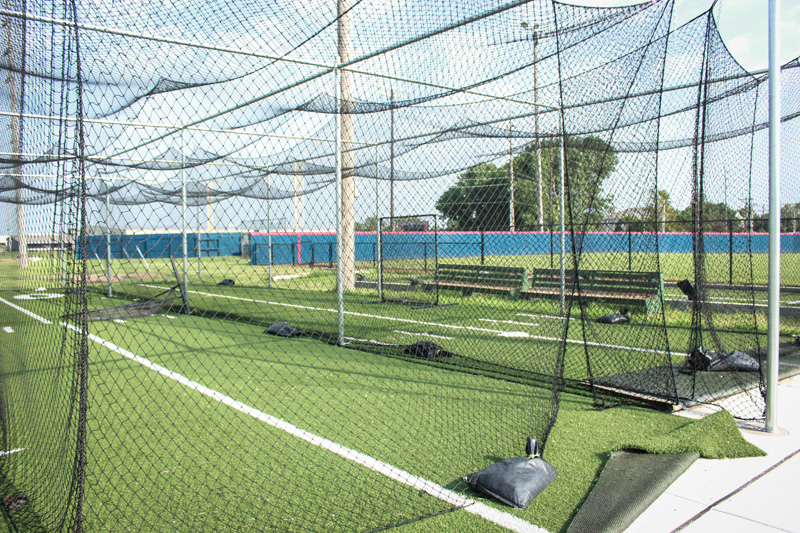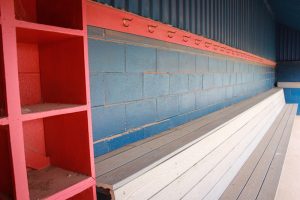 Newman University has upgraded many of its athletic facilities over the past year to improve gameday experiences for players and spectators alike.
Improvements made to the softball field include a new backstop, fencing, dugouts, batting cages, netting, paint and concrete.
The baseball field received new netting, and fence work was performed along the  perimeter of the Wilkins Soccer Field.
"Our student athletes are really appreciative of the improvements that were paid by donors," said Newman Associate Athletic Director Maureen Rohleder. "We receive donations through our Athletics fundraising events such as the Jet Open and the Gladiator Dash."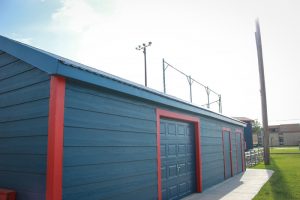 As an NCAA Division II school, Newman Athletics was required to make some of the improvements.
However, Newman Director of Athletics Vic Trilli said he welcomed them.
"We love doing facility upgrades," he said.