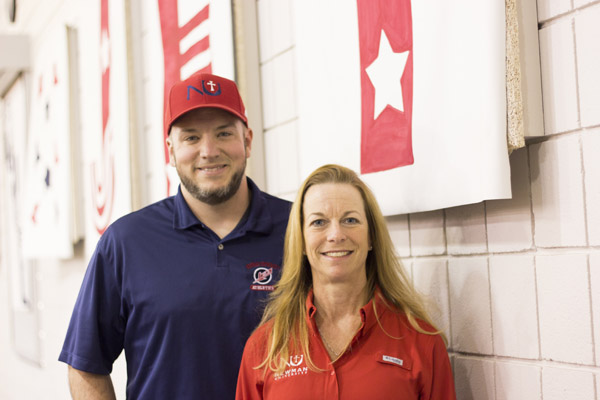 Jeff Lovgren and Heidi Coble were hired to lead the way as Newman begins its triathlon program in the fall. Coble, women's head coach, and Lovgren, men's head coach, started Jan. 15. Both compete in triathlons and have built a local adult competitive program. This will be the first time either has led a team at the college level; however, this is also the first collegiate triathlon program in Kansas.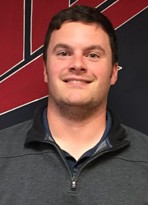 Sports Information Director David Rung started at Newman on Nov. 30, 2015. Rung came to Newman from Arkansas Tech University, where he worked as a sports information graduate assistant for a year and a half.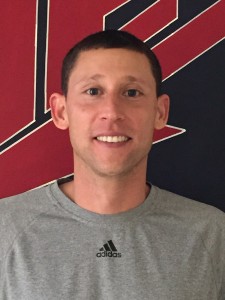 New Head Women's Soccer Coach Aaron Avila came to Newman on Jan. 21. Avila, whose overall record is 67-30-9, comes from Barton Community College, where he coached the men's and women's soccer teams. During his four years there, he led the team to NJCAA Region IV semifinals each year and garnered multiple national top-20 rankings.
SEASON DIGEST
MEN'S SOCCER
Men's soccer had a great showing this year, posting a 10-7-2 record and taking a trip to the Heartland Conference Tournament for the second year in a row. The squad also has multiple players recognized for outstanding performances.
Junior Luca Anelli, senior Pedro Augusto and sophomore Jamie Barkway were named to the All-Heartland Conference first team. Anelli and Barkway were also named All-South Central Region second team by the Division II Collegiate Commissioners Association, and again by the National Soccer Coaches Association of America.
WOMEN'S SOCCER
The women's soccer team, 6-8-2, had five squad members selected for post- season honors. Junior Morgan Foster, junior Madison Decker, freshman Quincy Plank, senior Darci Nightingale and junior Korrie Raney were chosen for the All-Heartland Conference third team. This was Nightingale's second all-conference honor in her two years at Newman.
CROSS COUNTRY
The men's and women's cross country teams posted good 2015 seasons, with the men finishing third in the Heartland Conference Championship and the women placing seventh. Freshman Clara Lane was named the Heartland Conference Freshman of the Year and was chosen as a member of the All- Heartland Conference first team.