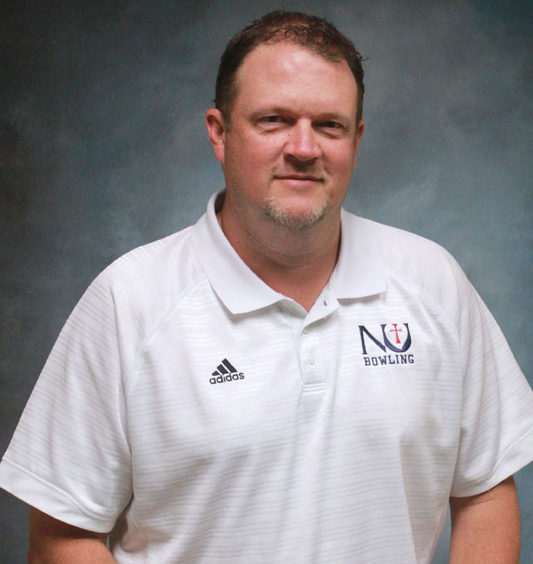 For the second time in his career, peers chose Billy Murphy as the National Collegiate Bowling Association Coach of the Year.
The award is presented at the championship banquet the night before nationals and is always a surprise to the winner. 
Murphy attributes this achievement to his wonderful student-athletes. He said, "An award like this comes to a coach because his athletes have gone out and executed the plan and they've done it at a very high level."
The award, in Murphy's eyes, is a direct reflection of his student-athletes not only performing well, but also representing the university well.
Murphy said he appreciated that his peers respected him enough to choose him for an award like this.