Celebrating Academic Success
Newman University recognizes more than 50 students, faculty and staff for their academic achievements and involvement at the annual Honors and Academic Awards Banquet.
Awards are given for Club of the Year and Organization of the Year along with specialized awards given by each school to outstanding students in their individual programs.
THE ST. CATHERINE MEDAL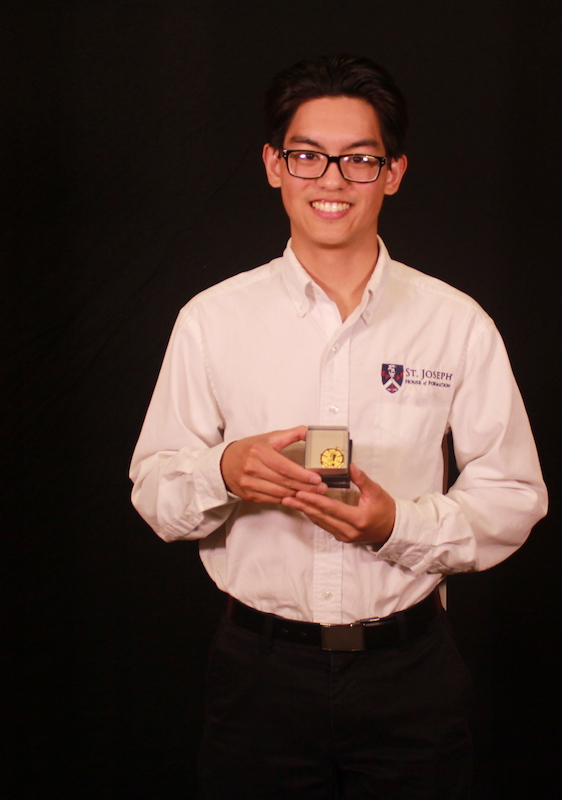 The St. Catherine Medal is one of the most prestigious awards given at the banquet — presented to a sophomore or junior who has demonstrated outstanding service to the university and has established an excellent record of scholastic achievement.
This year's award was given to former seminarian Matthew Nguyen, whose Jet pride was contagious throughout the year. Nguyen said his goal is to connect with fellow students on campus each and every day.
"Winning the award … is a positive sign that what I am doing to build community is good and is working. It really encourages me to continue my goal of building community because others at Newman recognize that what I am doing is a real impact for the future."
STAFF EXCELLENCE AWARD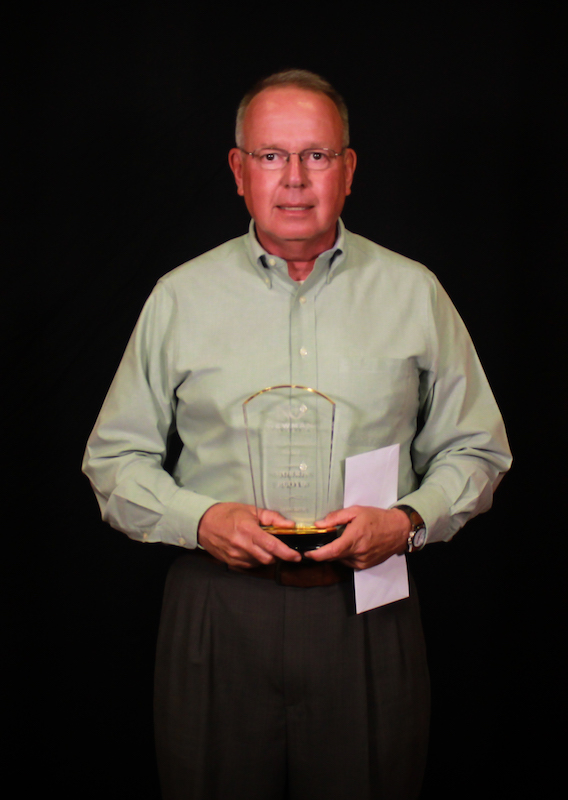 More than 100 banquet attendees stood from their chairs and cheered when Director of Campus Security Morris "Mo" Floyd was announced Staff Excellence Award recipient.
"I set out to make students the No. 1 priority here and I hope that's shown," Floyd said. "It felt like the right thing to do, and I think this award helps me know I'm headed in the right direction."
Floyd said he finds empowering graduates to transform society doesn't just have to happen in the classroom.
"Example can be a powerful thing," he said. "I realized that if I can set an example of treating people the way I want to be treated and exercising forgiveness where it's needed, maybe students will see that and it will catch on."
FACULTY EXCELLENCE AWARD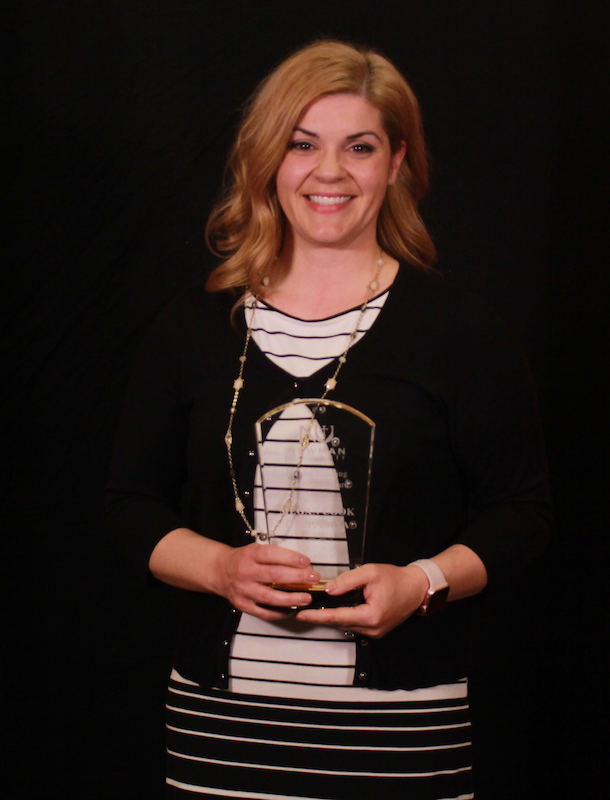 The Faculty Excellence Award was presented to Megan Cook, DNAP, MSNA, assistant director, clinical director and assistant professor of the certified registered nurse anesthetist (CRNA) program.
According to Cook, her teaching method incorporates both book knowledge as well as the real-life application of anesthesia practice.
"My values as an educator include honesty, hard work, being approachable yet having high expectations for performance and keeping my students first," she explained. "My drive comes from my love of the nurse anesthesia profession. I am grateful every day to be a CRNA and I always hope and pray that my students will leave this program loving anesthesia as much as I do."
Her passion for the profession and teaching does not go unnoticed by her students. In fact, 41 students nominated Cook for the Faculty Excellence Award.