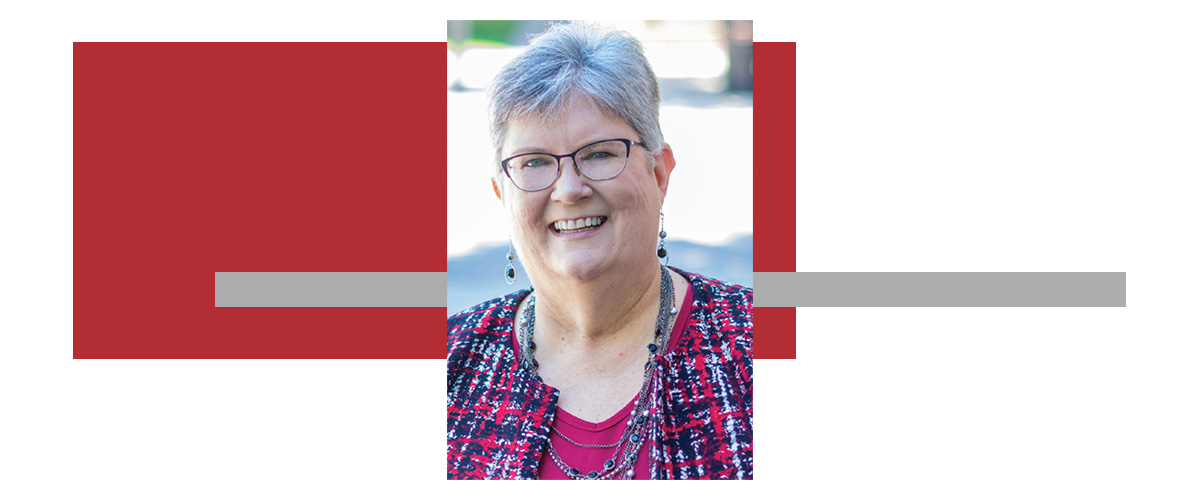 As we are in the midst SPOTLIGHT of a new academic year, I reflect on the past year and the many exciting ways alumni became engaged with Newman as their alma mater. We saw alums take advantage of networking opportunities and alumni events that allowed them to make new connections, and current students found mentors in alums that were willing to step up and provide support.
Alumni attended athletic and fine arts events as well as participated in the Annual Alumni Awards and university fundraisers. Alumni found many ways to stay connected to Newman and the friends they made here.
This new academic year brings even more opportunity, and with it, a new atmosphere of hope. The incoming class brought one of the highest number of student enrollments we've seen in several years and our newest graduates are already launching their careers and making a difference in communities.
I am excited to welcome alumni to this year's university and alumni events, including celebrating our 2023 Distinguished Alumni recipients in April.
I'm especially excited to welcome alumni, both local and out-of-state, to our 2023 All-Alumni Reunion June 23-25. It has been five years since our last reunion and it's time to gather again to reconnect with faculty, staff, colleagues and fellow alumni during this fun-filled weekend.
Thank you for all you do in your local communities and within the Newman community.
– Cindy Miles National Alumni Board President