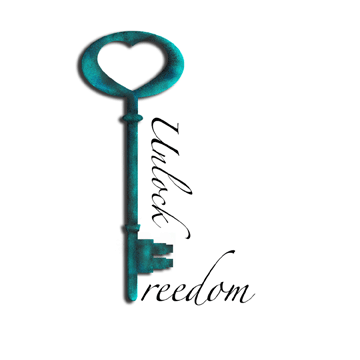 Aubrey Terry is a driven woman.
Terry, who earned a master of social work degree in 2009 from the Newman University MSW program in Colorado Springs, Colo., currently operates her own consulting business called Unlock Freedom. The business provides anti-human trafficking education and training, and manages an interactive web site designed to engage parents and teens in the anti-trafficking movement.
She also hosts a weekly radio show on milehiradio.com called "Voices of Freedom Radio." The show is a forum for anti-trafficking and other social justice issues.
In November 2012, Terry also became clinical director at Sarah's Home, a restoration home for trafficked girls.
Terry is driven to work so hard spreading awareness of and providing support for victims of modern-day slavery for a simple reason: She experienced it – and other horrors – first-hand as a child and young adult.
"I was born into severe sexual and physical abuse and neglect," Terry said. "I understood the pain of addictions, and the reality of violence. I lost my spirit in being trafficked myself, and then realized the horror of watching my sister be recruited a year later and lose her battle of fighting back."
Terry said she should have been "consumed in my own addiction, in jail or completely bitter and angry. Yet, I am not."
The reason she said, is equally simple: her relationship with God.
"He has allowed me to heal from my past and solidify my voice and my purpose," she said. "God chose me, in all my pain, to show me love. In all my sin and chaos he wanted me to know forgiveness and peace. For these reasons, I don't take my time or my relationships for granted."
'The heart of an activist'
Over her career, Terry has worked for several non-profit agencies dedicated to helping victims of domestic violence, mental illness, and sexual and substance abuse. She took a field placement internship while completing her MSW degree and worked her way up to a director position at The Colorado Springs Women's Resource Agency. She was one of the initial members of the Human Trafficking Task Force of Southern Colorado, where she continues to work as a presenter and trainer, and sits on the board of directors. And she taught social work classes at Pikes Peak Community College in El Paso, Colo.
What's even more impressive – she worked many of those jobs at the same time.
Given her ability and commitment, it's little wonder the Newman School of Social Work named the 2009 graduate the Social Work Alumna of the Year for 2011.
"Aubrey has had the heart of an activist for many years," said Associate Professor of Social Work and Distance Education Coordinator of MSW John Moragues, MSSW. "She has never waited for instructions, she just notices where help is needed and takes control."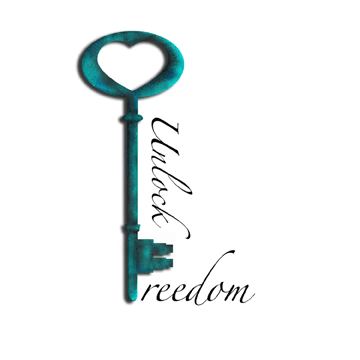 Terry originally wanted to take control of her own life by studying to be a nurse. One semester, however, she needed an elective to fill out her schedule.
"The only class that fit into my schedule was a social work class," Terry said. "My teacher, after reading one of my papers, said I had a duty to share my past and my healing with others. The next semester I changed my major."
Terry's ability to use her past experience to help others, and her levels of dedication and skill, were clear to her classmates and instructors throughout her coursework in the MSW program. They became even more apparent in her final year of the program, when she was assigned the field placement at the Women's Resource Agency.
Terry's field liaison, Assistant Professor of Social Work and MSW Field Coordinator Terrie Cox Pauly, LCSW, said she received a call only two weeks into the year-long placement from Terry's field instructor at the agency, who was "flabbergasted" that Terry had already identified a need for a policy manual and had fully developed a packet of client forms.
"Needless to say, this is unusual, as it typically takes students several weeks if not months to settle in and feel comfortable taking the initiative," Pauly said. "She made a significant impact in increasing services and touching clients' lives."
'Endless energy'
Pauly also said Terry is "fearless in her passion to make others' lives better, and dedicated to issues that are difficult for people to hear about and talk about. She truly embodies the core values of social work, as well as the mission of Newman University."
She added that Terry has "inspired me through her courage, passion and endless energy for helping others."
Terry, however, takes little credit for her accomplishments.
"When you are doing God's work," Terry said, "you just have to have faith and show up."
.
.