COMING FALL 2020: Navigator
Newman will provide first-time and transfer students with new enhancements as part of its Degree of Difference. Navigator, a student- focused signature program, is in development featuring four core pillars — personalized career path, leadership development, integrated hands-on learning and dedicated support team. The program's goals are to amplify success and provide unparalleled student support.
Senior Courtney Klaus said the Newman experience has prepared her for the future.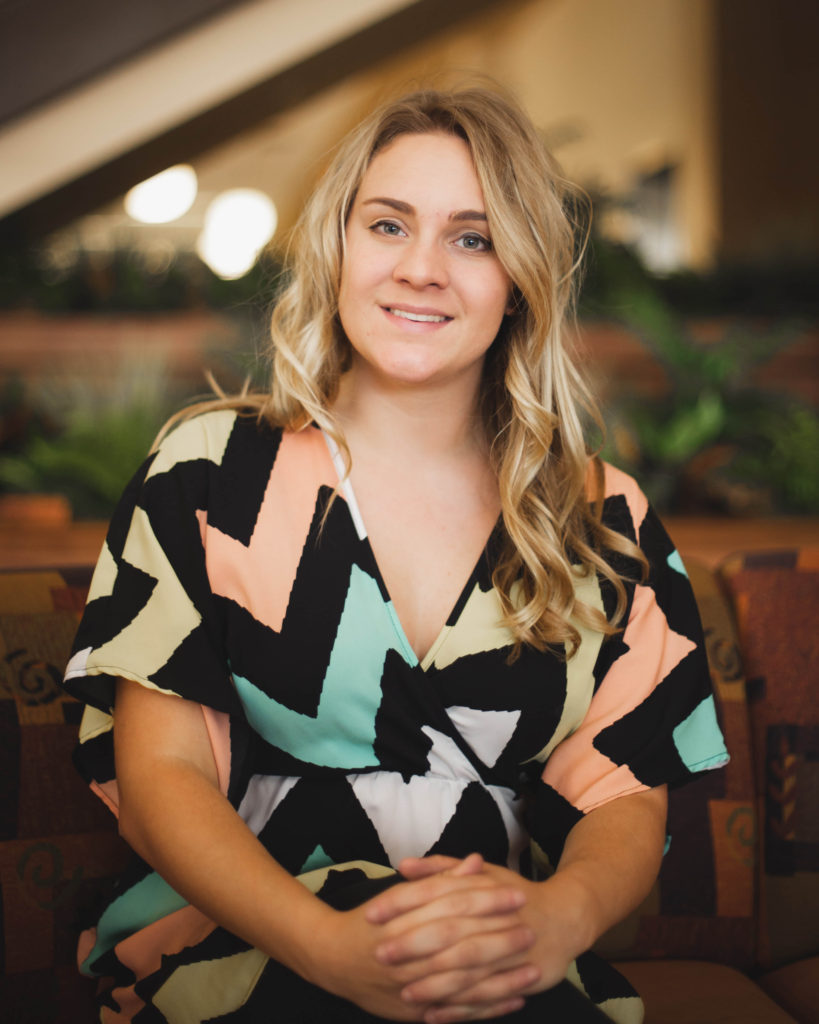 Personalized Career Path:
When I arrived at Newman, I was undecided on a major and had no idea where I would end up. Today, I have two majors, I know my passions and I am determined to start building my future.
Leadership Development:
I met so many great role models my freshman year who helped me build my confidence, and now, as a newspaper editor and RA, I want to be able to do the same for someone else.
Hands-on Learning:
My study-abroad trip to Europe changed my life, broadened my perspective of the world and definitely made my parents jealous!
Dedicated Support Team:
The individual attention and care people provide here is priceless. I do not think I would be this ready to take on the world if not for the close relationships and mentorships I was able to form with the staff and faculty here at Newman.