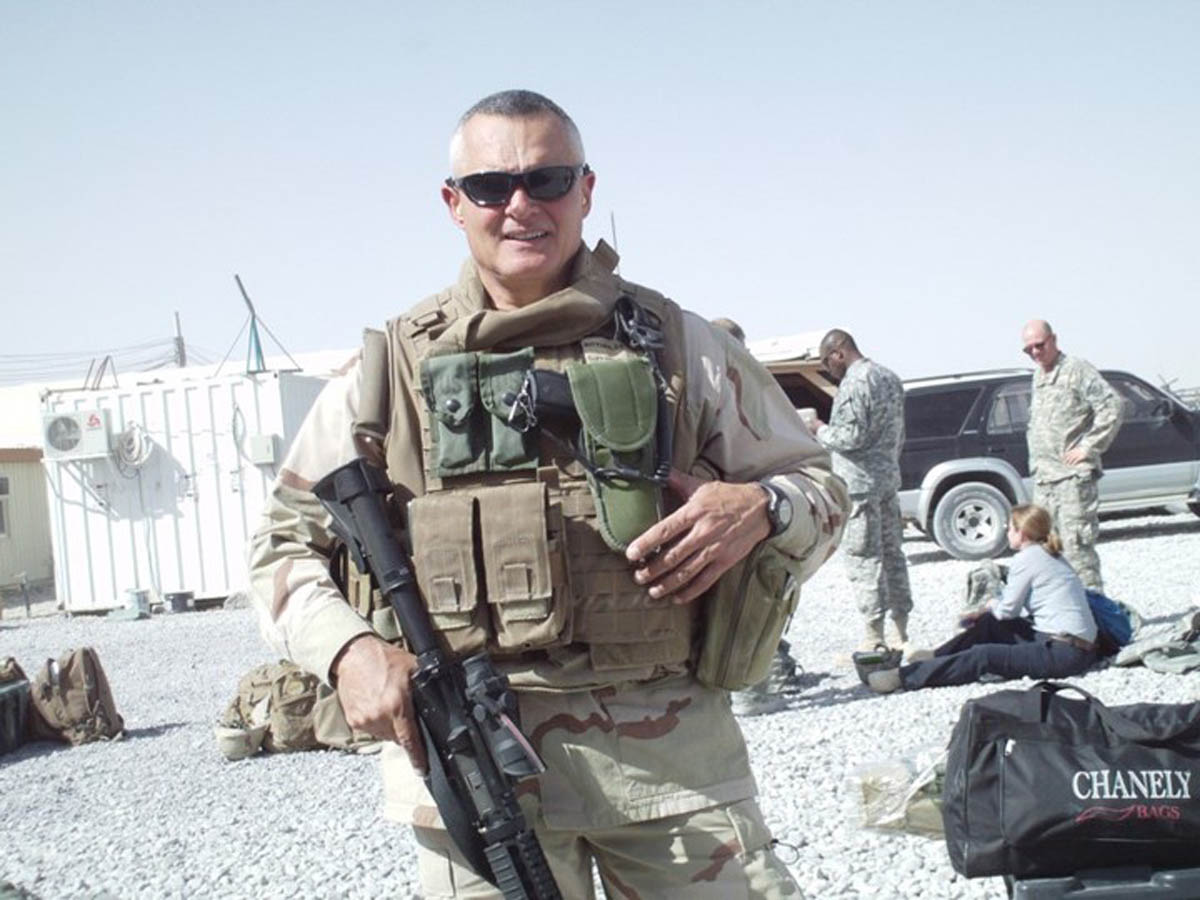 As the horrific war rages on in Ukraine, Newman alumnus Dr. Donald Bittner, '77 is serving as an on-call adviser to more than 70 Ukrainian doctors as they treat the injuries of countless war victims.
Bittner is a board-certified orthopedic hand surgeon at Providence St. Jude Medical Center in Fullerton, California, and is considered one of the state's most respected specialists in reconstructive and microvascular surgery of the hand, wrist and elbow.
In addition to more than 40 years of medical experience, Bittner has a long history of service in the U.S. Naval Reserves. When he learned of the need for surgeons in Afghanistan and other war zones, he volunteered as a frontline physician for a 12-month active duty deployment. As chief medical officer for the Navy in 2010, Bittner performed surgery 10 to 12 hours each day and treated hundreds of injured soldiers, children and Taliban combatants. Bittner retired from his military service nearly three years ago.
The combination of Bittner's servant leadership and wealth of combat surgery experience made him an ideal presenter for an international Zoom presentation March 19.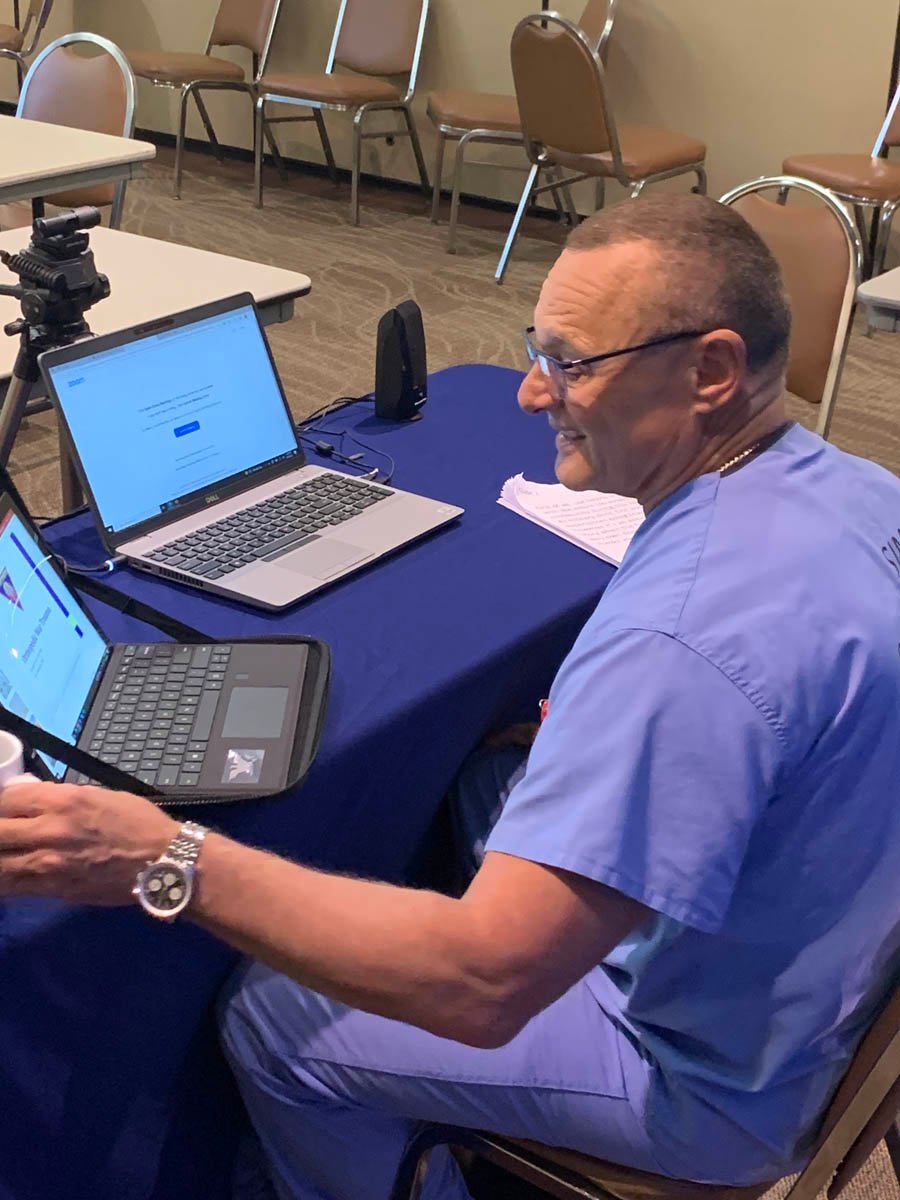 Answering Ukraine's call
Out of all the people to advise doctors in Ukraine, Troy Gideon, MBA, BSN, RN, executive director at Providence, said it's Bittner's "skill level and kindness as a caring expert" as well as his experience conducting "hundreds of trainings for U.S. military surgeons on saving lives and reattaching limbs during the stress of war" that made him the person for the job.
"I've known Dr. Bittner for years, and whether it is his leadership with medical staff, his commitment to our patients and the community or his unwavering dedication to serving our country, he always leaves me, as well as everyone here at Providence St. Jude Medical Center, inspired," Gideon said.
Following an hour-long Q&A session on the Zoom call, Bittner gave his cell phone number to the Ukrainian health care workers and said he is willing to answer their calls 24 hours a day. He has already received multiple calls from those same doctors as they treat hundreds of injured individuals in Ukraine.
"We're all one large community, all over the whole world," Bittner said in an interview with ABC News. "That's what binds us all together is we're all physicians. We all took the same oath."
---