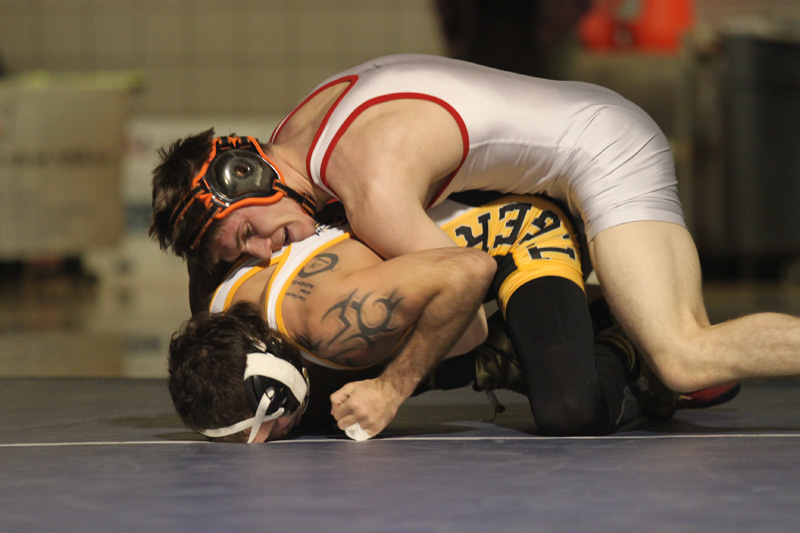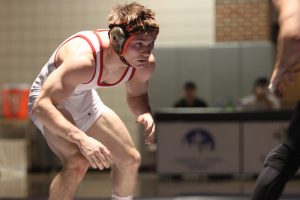 Dustin Reed has made a name for himself and Newman University wrestling. Reed is the first Newman student to earn All American Honors in any sport since the university joined the NCAA Division II.
Reed, in addition to a fifth-place finish at Nationals, was named 2016 MIAA (Mid-America Intercollegiate Athletics Association) Wrestler of the Year in February.
"We are extremely proud of Reed's All-American status, but Dustin was lonely at the  National tournament," said Newman Head Wrestling Coach Ryan Smith. "We are going to finish out recruiting our next class of Newman wrestlers and make sure he has a few teammates this next year at the NCAA Championships."
Reed finished his junior year with an overall record of 33-5 and is ranked second in the country in the 125 pounds category.