Both Fall and Spring enrollments reach record levels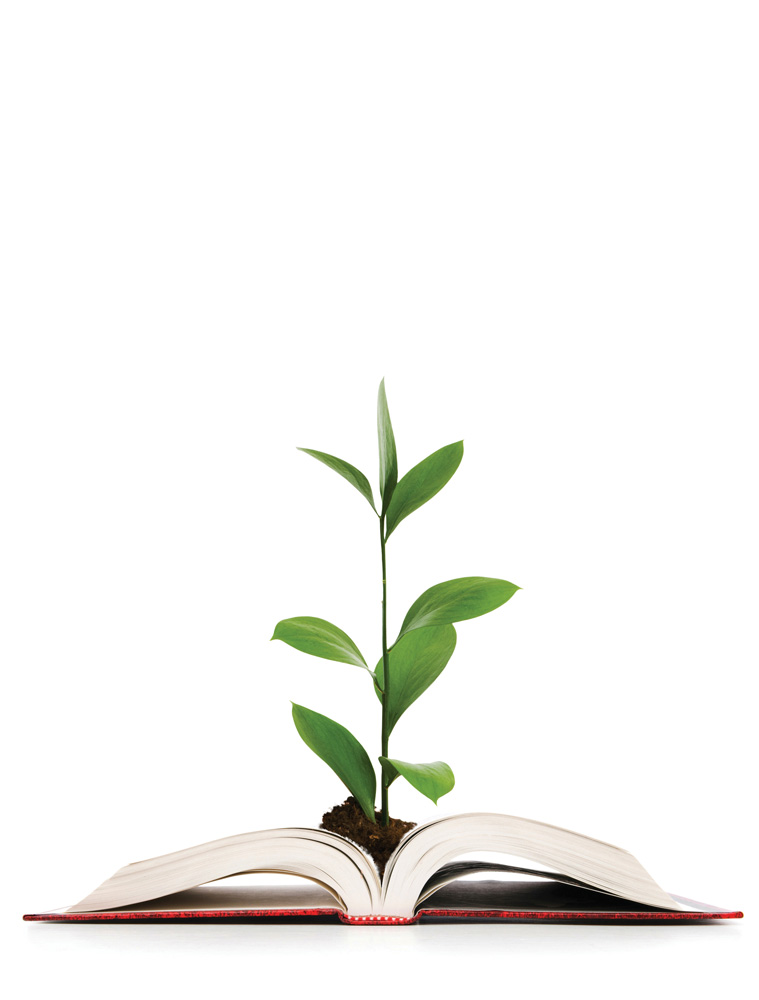 For the fifth year in a row, Newman University reached a new record for fall enrollment, with 3,736 students enrolled for the Fall 2013 semester. The total is a 20 percent increase from the 3,108 students enrolled in Fall 2012.
Enrollment for the Spring 2014 semester also reached a new high at 3,297 students.
Much of the gains in both semesters can be attributed to strong increases in graduate program enrollment.The graduate headcount of 940 for Fall 2013 was a 29.8 percent increase over the previous year.
Spring enrollment also benefitted from a new Masters of Education in Organizational Leadership program launched in January 2014 (See story, page 3). Graduate enrollment for spring increased from 644 students in the previous year to 811.
The Wichita Business Journal listed Newman University at No. 8 in the latest edition of its annual Book of Lists ranking of enrollment at all colleges and universities in Kansas. Newman, which was ranked No. 10 last year, placed higher than any other private college in the state.
Tags:
Enrollment
,
Newman University
,
Wichita Business Journal