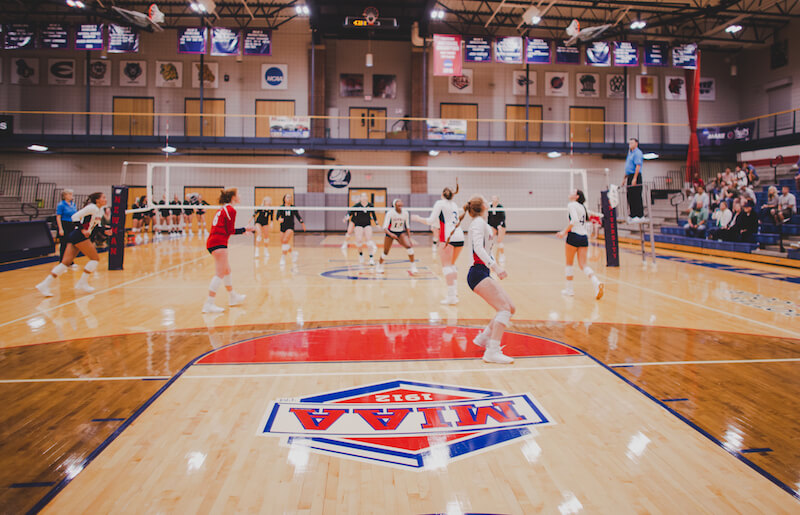 ---
by Scarlett Cannata
It seems like only yesterday the news broke that Newman University had been accepted into the Mid-America Intercollegiate Athletics Association (MIAA) as an associate member.
That announcement came in winter of 2018, and now, students-athletes and coaches have been active in the league for one full year.
Though COVID-19 affected many spring athletic events, coaches that did have the chance to participate were happy to take on the challenge of the MIAA.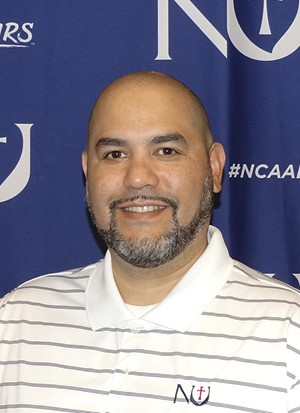 Head Women's Volleyball Coach Jose Lugo said, "This is one of the toughest conferences in the country for volleyball, top to bottom, and that was reflected by our conference champion playing in the national championship match."
Lugo said his team improved steadily as the season progressed. He was also grateful that his team spent less time and money traveling to competitions in the new league.
Associate Athletic Director for External Operations Zane Ehling enjoyed the first year and is looking forward to starting year two in the MIAA.
He said, "The MIAA is a great conference to be a part of for many reasons. The natural rivalry that comes with playing teams who are in proximity to Wichita is fun. Crowds are bigger and we have seen more interest overall from alumni."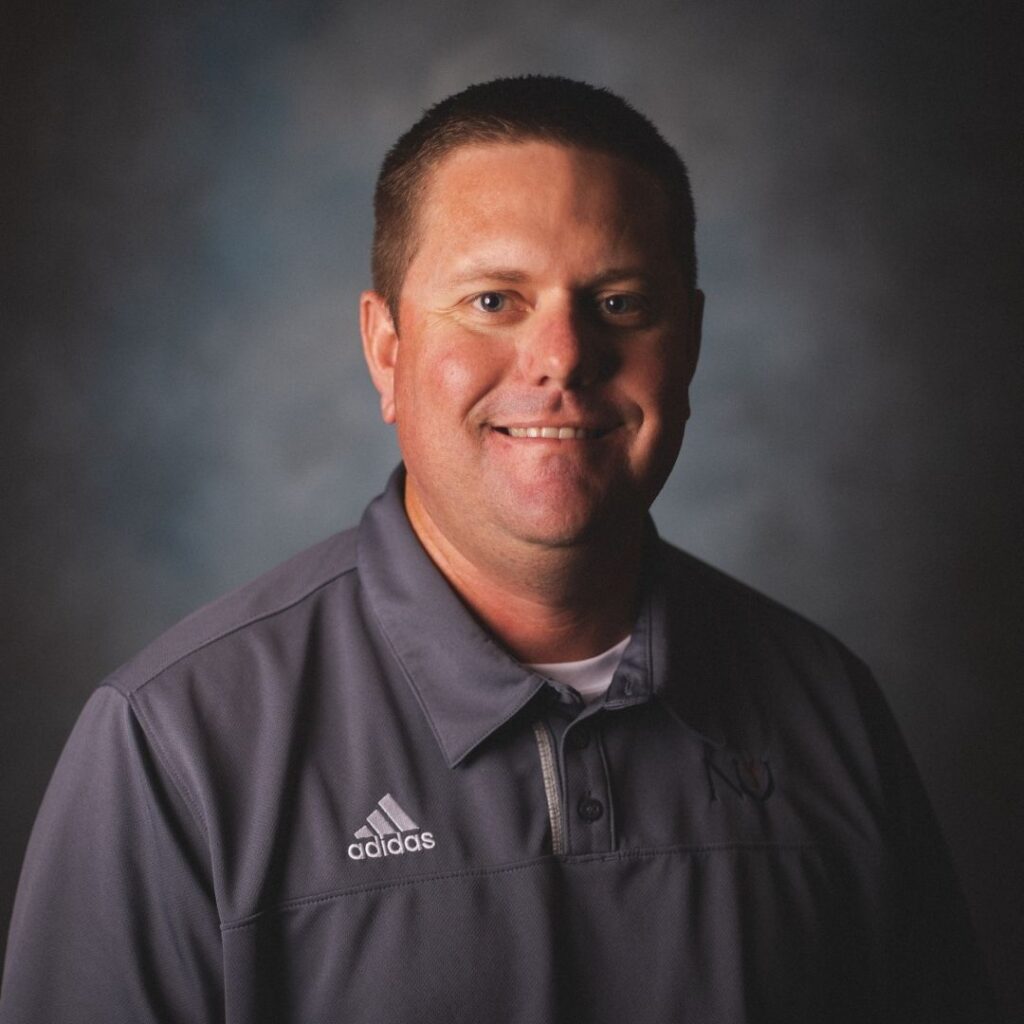 Ehling echoed Lugo mentioning the major perk of less travel for student-athletes. In the Heartland Conference, teams were regularly spending 10 or more hours on the road for a single competition. Now, athletes rarely travel more than four hours to an MIAA competition.
Not only does lessened travel allow students to be more invested in their academic courses but it also helps immensely with the athletics budget.
For Women's Head Basketball Coach Darrin Spence, the first year in the MIAA was an eye-opening experience.
"We had built our program up to where we were second place in the Heartland (Conference), behind national champion Lubbock Christian, and being the only team to beat them," he said. "We were all set to make a run to overtake them and then boom, we joined the best women's basketball conference in the country."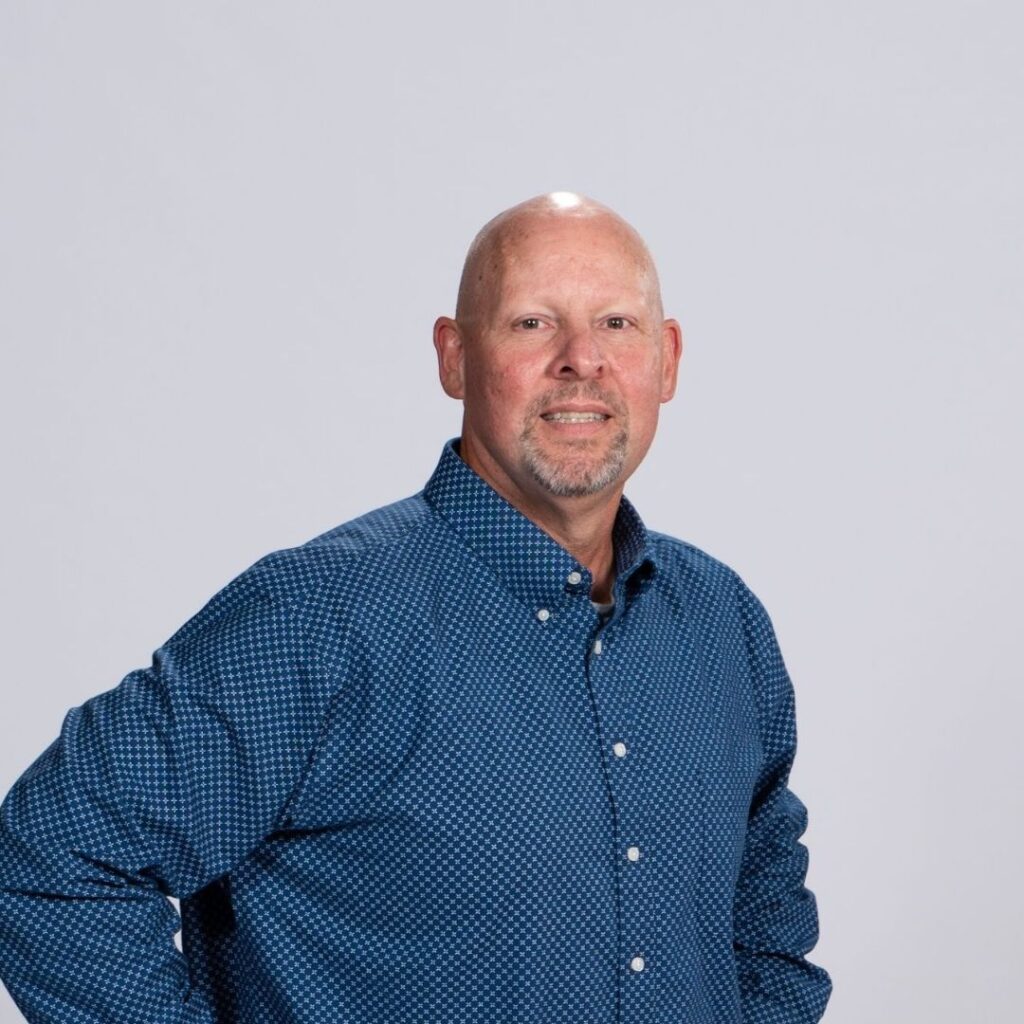 Spence added, "MIAA in women's basketball has been the nation's leader in home attendance for 12 straight years, which means we were in hostile arenas on every road trip. We were competitive in most games and did beat three of the top five programs in the league."
Spence's team is competing against teams with national titles and teams that have made multiple trips to the NCAA tournament. The competition is not easy but he said his team learned a lot in the first year.
"We have a great group of young people in our program and we found a way last year to learn, grow and compete. We are excited for year two in the MIAA conference, but know we have a long way to go."