Four join Newman Board of Trustees
The Newman University Board of Trustees welcomed four new members in September.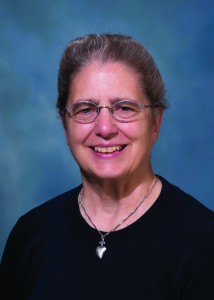 Betty Adams, ASC '61, '66 is a graduate of Sacred Heart Academy and Sacred Heart College. She taught music in Kansas, Nebraska and Oklahoma, was chair of the Newman Music Department and later was international student coordinator before being called by the ASC to Rome to serve as translator. She received an honorary Doctor of Humane Letters, honoris causa degree from Newman in 2010 representing the Newman Core Value Global Perspective.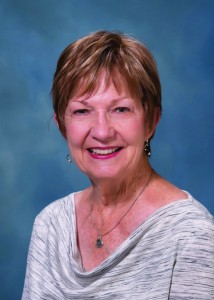 Alice (Biggs) Wiggins '85 earned a bachelor's degree in nursing from Newman University and is now a retired registered nurse. She is a board member for the Catholic Student Center at WSU and volunteers as a counselor at A Better Choice and as a nurse at the Guadalupe Clinic. She and her husband Dale, a Newman Board of Trustees member from 1985 to 1988, are involved in many educational, charitable and civic organizations. In 2012, they were awarded a Doctor of Humane Letters, honoris causa, representing the Core Value Culture of Service.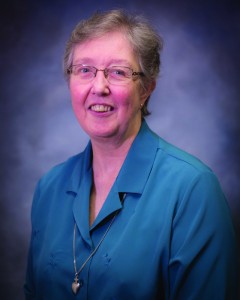 Susan Welsby, ASC '73 earned a bachelor's degree in mathematics from Sacred Heart College in 1973. She later earned a master's degree in computer science from the University of Missouri-Rolla. Welsby is currently a member of the General Administration Staff (Finance) for the Adorers of the Blood of Christ in Wichita.
Rene (Soukup) Hein, Ph.D. '02 joined the Board as the Alumni Representative. Hein is the current president of the National Alumni Board.