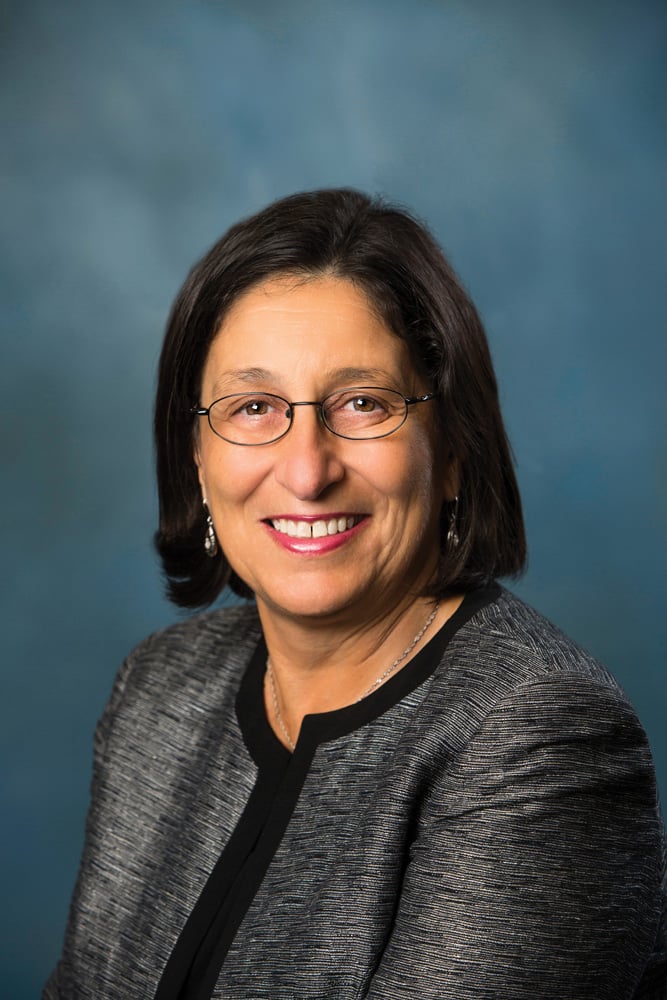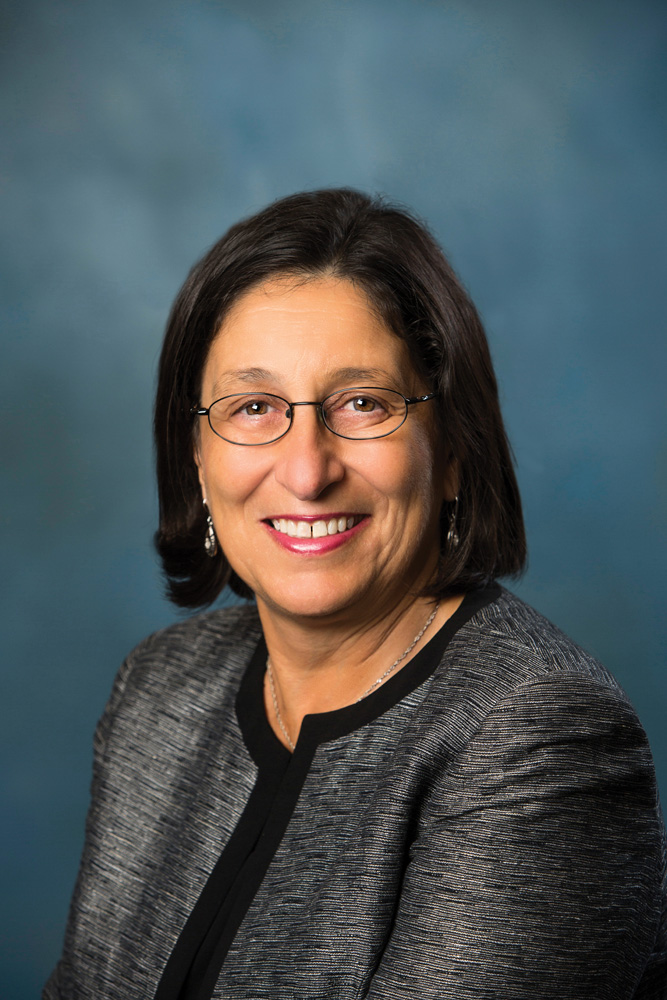 Dear Alumni and Friends,
It's a great time to be at Newman University! Students are back in school, the campus is beginning to show the first colors of autumn, upgrades and renovations of Eck Hall are complete, and construction of the new Bishop Gerber Science Center is underway.
This fall semester I am enjoying teaching a section of "Traditions and Transitions," a course all Newman freshmen students take that introduces them to the history, values and heritage of Newman, and helps them adjust to college life, scholarly pursuits, and the new opportunities before them. In addition to getting to know a small group of freshmen, I have the opportunity to work with a dynamic student facilitator, senior Diana Stanley.
As I work with these young students, I am filled with a sense of hope: hope for them, hope for Newman University and hope for the future. College students today bring more to the classroom than people of my generation did – they are digital natives! Their grasp of technology is second nature. Also, they adapt quickly to new situations. They know how to find information quickly. They have fresh ideas and offer new approaches to old problems.
We had an especially rich conversation when we discussed the common freshman reading How We Got to Now by Stephen Johnson. It's a book that traces consequences of innovations – intended and unintended – with discoveries regarding light, glass, sound and so forth.
Like generations before them, these freshmen will struggle, stumble, even fall every now and then as they pursue their dreams and encounter unexpected turns and other challenges along the way. But I am confident that our students will be supported by our wonderful faculty and staff throughout their time at Newman.
And with our Newman Studies Program, I feel confident that we will prepare them for the world that doesn't exist yet, ready to innovate and adapt to innovations and, thus, empowered to transform society.
Thank you for supporting our efforts on behalf of all of our Newman University students.
Noreen M. Carrocci, Ph.D.
Caritas Christi Urget Nos!