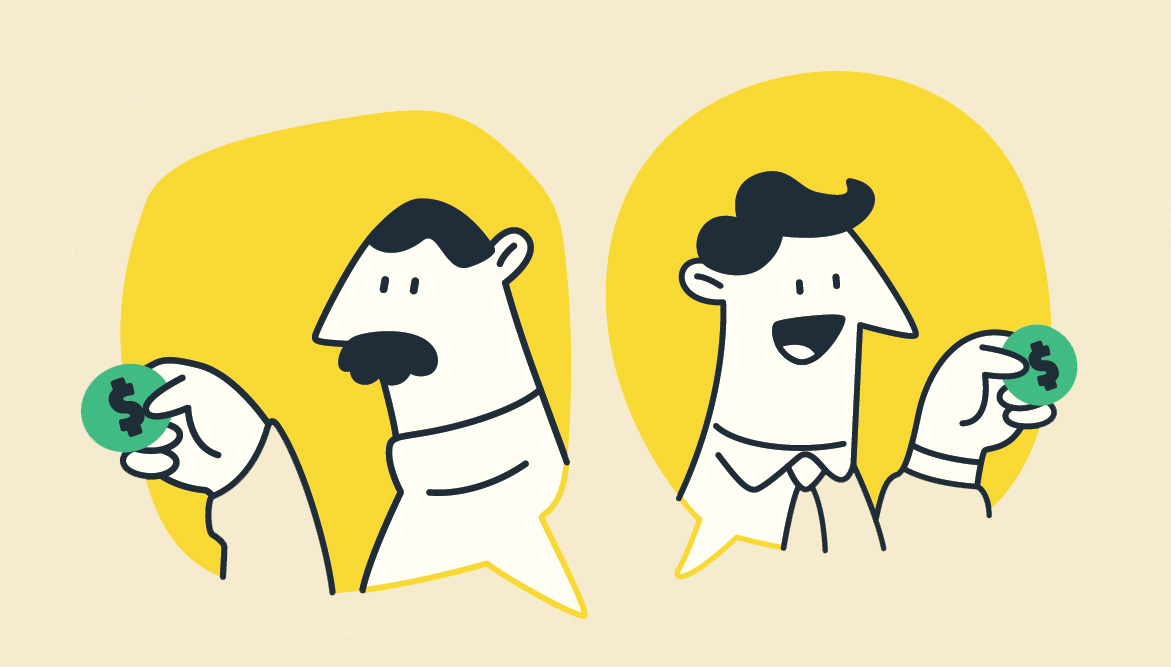 Thanks to generous gifts from local organizations, Newman University's 2022 Investigative Summer STEM Program (ISSP) was an impactful experience for area high school students.
The camp gives students a chance to experience an immersive college experience, living in residence halls and attending classes, lectures and activities on campus — all while exploring science, technology, engineering and math (STEM) fields. 
This year, ISSP was funded by the Berry Foundation ($12,500) and the IMA Foundation ($2,500).
Additionally, during the school year, Evergy funded the Newman STEM Exploration Program (NSEP) with an $8,250 grant. NSEP is an eight-week after-school program that engages first-generation and low-income students, to explore and investigate STEM careers.
The Dwane L. and Velma Lunt Wallace Charitable Foundation awarded Newman University a grant in the amount $100,000 this past summer. The funds are earmarked for renovations in the Dugan Library for a new Student Success Center. 
The goal of the new center is to provide greater access to student services and greater overall engagement of students by expanding and centralizing student services into one location. The $1.5 million upgrade will create collaborative learning spaces and one-stop resources in a welcoming, inclusive atmosphere. It will also establish flexible, comfortable spaces where students can engage with peers, staff or faculty. Plans call for the center to also house Career Services. 
Newman Grant Manager Victor Chavez developed the successful Wallace Foundation award that greatly helps fundraising efforts for the student-centered hub.