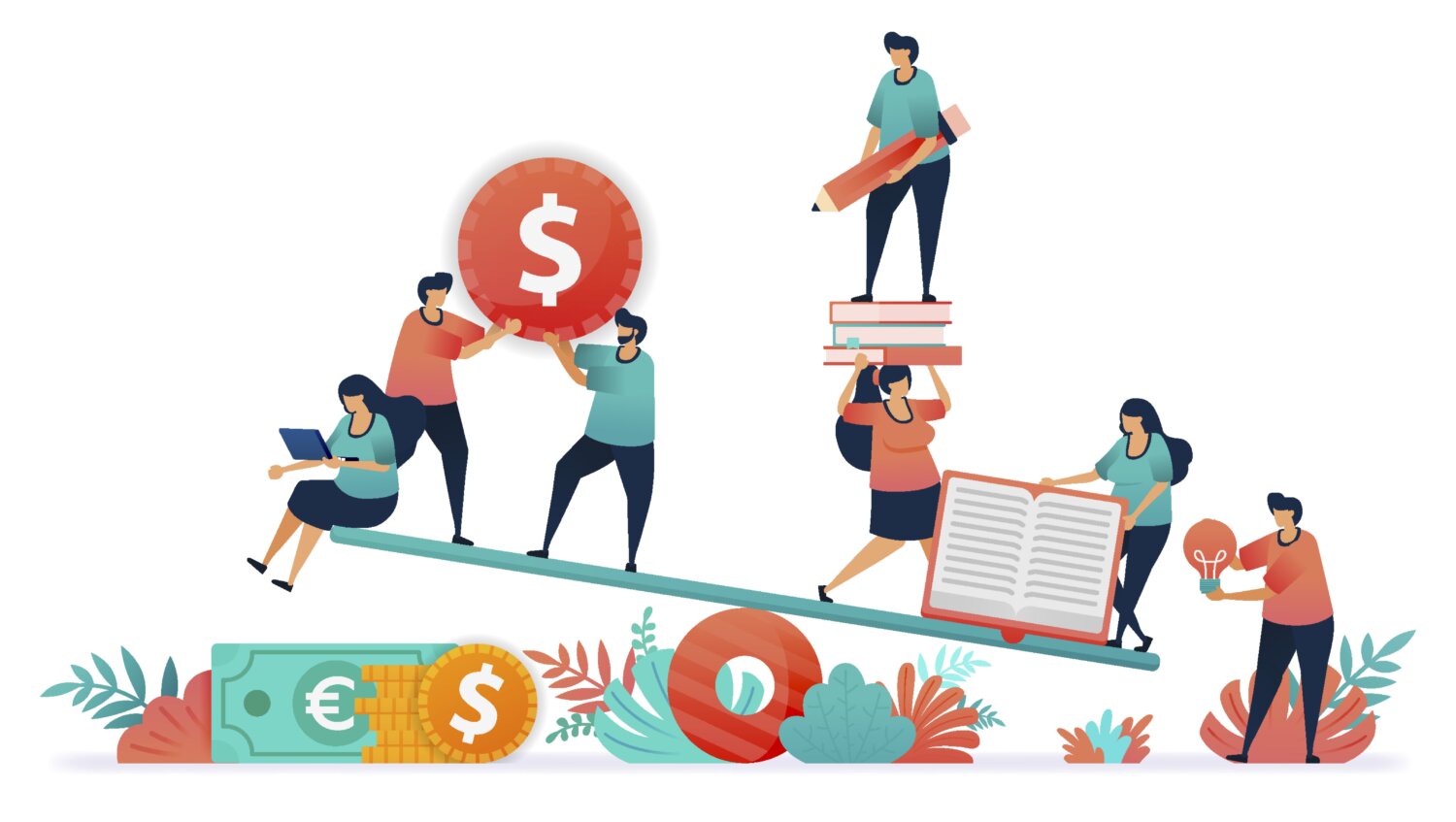 ---
by Dana Beitey
While Newman University's primary funding comes from enrollment dollars and donor generosity, there is another source of funding that is important: grants.
A variety of grants are available to higher education institutions and can bring essential funding. Newman University Grant Manager Victor Chavez said grants work in favor for all parties involved.
"For a private institution of higher education, it is vital to the daily operation of the institution by bringing programs to campus that would not normally be able to be funded: scholarships, student support programs, building projects, renovations and the like," said Chavez.
"At the same time, the funding organization is able to fulfill their mission or purpose by enabling nonprofits to function or to enhance opportunity or services within the institution. It is a win-win situation when grants are awarded."
Grants can benefit almost any university department, so when researching for the right fit, it is important for the grant writer to keep an open line of communication with department heads in order to help meet their needs.
Grants come in many shapes and sizes and Chavez isn't the only one searching for them; Newman staff and faculty often come across specific opportunities.
Grants have helped in areas such as STEM, scholarships, humanities, professional development, healthcare science, student-to-student mentorship and more.
Most recently, Evergy awarded Newman $8,250 for the Newman STEM Education Program (NSEP) program and $32,000 for the Hope Scholars Program.
The NSEP program brings high school students to campus one day a week for 16 weeks to learn about the many opportunities in the STEM (science, technology, engineering and math) career fields. The program focuses on underserved Wichita area students, with the goal of introducing them to a college education format while exploring and investigating the possibility of a career in STEM.
The Hope Scholars Program, a pre-collegiate experience, is also aimed at helping underserved high school students and is a new initiative led by the Newman University Student Life office.
Students invited to receive the Hope Scholarship will become familiar with the college experience for one academic year and gain hands-on college readiness skills, sharpen their leadership skills through applied learning and gain an individualized support network of Wichita and Newman University leaders.
Students aren't the only beneficiaries of grant funding. Recently, Newman University staff and faculty at Newman University honed their leadership skills through a Kansas Leadership Center (KLC) Leadership Transformation Grant.
Director of Career Services Melody Head set the funding in motion, and staff and faculty were able to reap the benefits. Head noted that the training helped staff and faculty not only better themselves, but also helped them gain skills to become more involved in providing for the university's success.
"It's just a huge frustration for staff in knowing the processes of how things should work and not being able to get that to the next level where changes can be made," said Head. "It was my hope that we would receive training so we could figure out how to communicate better."
Getting grant funding can sometimes be a group effort, as was the case for a recent humanities grant awarded Newman University.
In the spring of 2020, the National Endowment for the Humanities awarded Newman University a grant of about $34,000, which will help the university focus on "crafting a well-designed and thought-out program blending the humanities with two of our non-humanities majors — criminal justice and data analytics," according to Jamey Findling, associate professor of philosophy.
The grant proposal was completed by a group comprising five members of the Newman community: Denise Cooley, administrative assistant for the Division of Arts & Letters and Humanities; Findling; Golden; Audrey Hane, professor of communication; and Lori Steiner, dean of the School of Arts and Sciences.
Chavez said no matter what the need, grants play a vital role in support of the university and the student body.
"The opportunities out there are endless, it's just a matter of finding the right one that works in the moment. Working with staff and faculty is exciting and sometimes even helps jumpstart the process. When the news comes that we have been awarded a particular grant, it's a great feeling. Knowing that there are organizations out there that help the university in its mission to empower students to transform society — that's what makes it all worth it."