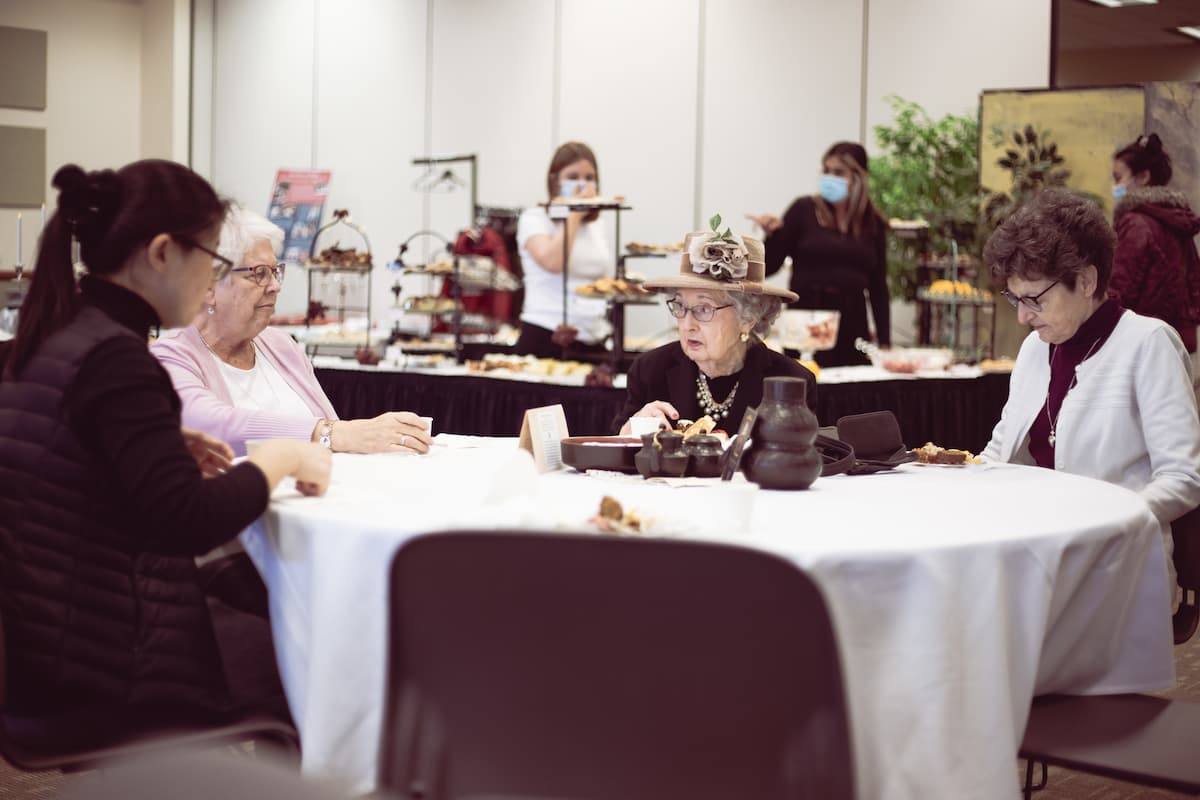 During Low Tea, it is customary to wear fancy hats and partake in English-style pastries.
In order to honor and explore our founders, the Adorers of the Blood of Christ (ASC), our namesake, St. John Henry Newman, and our Catholic tradition, Newman University celebrates Heritage Month each February.
Heritage Month events included an essay, TikTok and visual arts contests student trivia night, a medallion hunt, presentations, feasts and more.
Sister Barbara Croom started the month by sharing her own pieces of wisdom about life and spirituality.
"There are consequences and rewards in everything, no matter what lifestyle you choose," Sister Barbara began. "If you find some way that what you're doing doesn't serve God or serve you, look elsewhere."
Later in the month, many students enjoyed participating in a multimedia contest. Though there were a great deal of impressive entries, three students took home the $100 prize: first-year student Emily Pachta for the essay, senior Steven Nguyen for the TikTok video, and junior John Suffield for the visual arts project.
Newman's prestigious St. John Henry Newman High Tea event made its return on Feb. 22, showcasing treats such as Scottish shortbread, currant scones, Cheshire cheese tarts and strawberry trifle.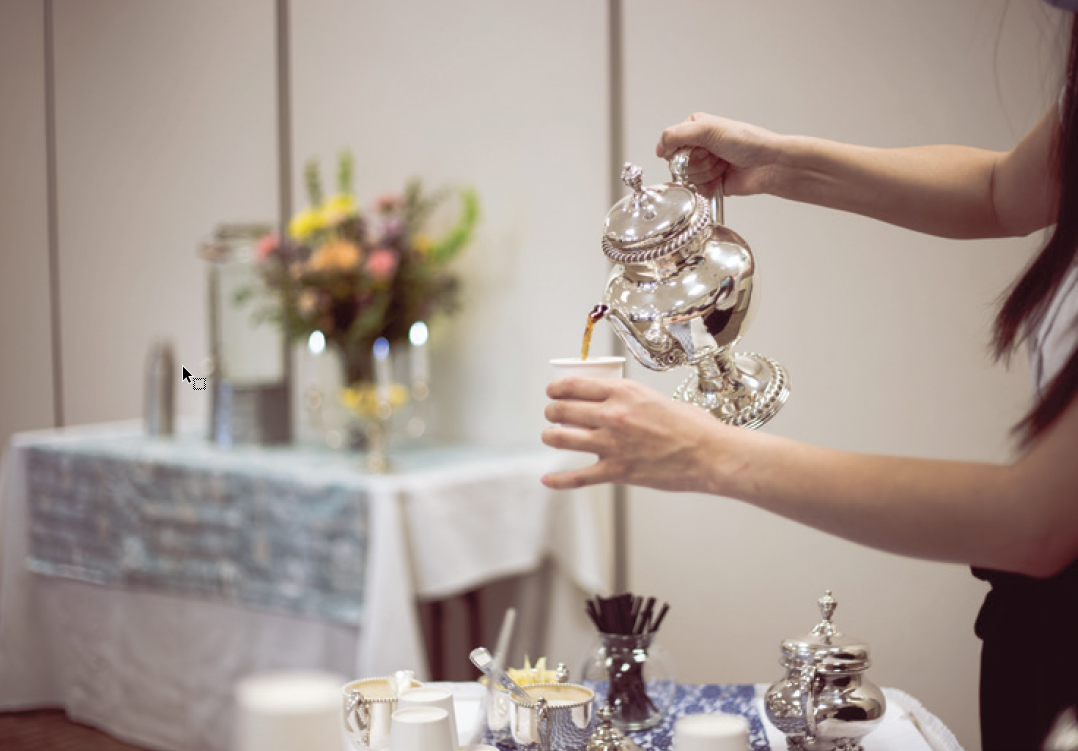 Feb. 24 was the night of homecoming this year, where the women's basketball team beat Lincoln universtiy 78-64, and the men's team won 89-76. At halftime, seniors Daniel Knolla and Marie Moore were crowned as the homecoming king and queen.
On March 4, the ASC celebrated its 188th birthday as an international congregation of religious sisters, commemorated by a special Mass and a reception, which concluded the 2022 Heritage Month activities.
---