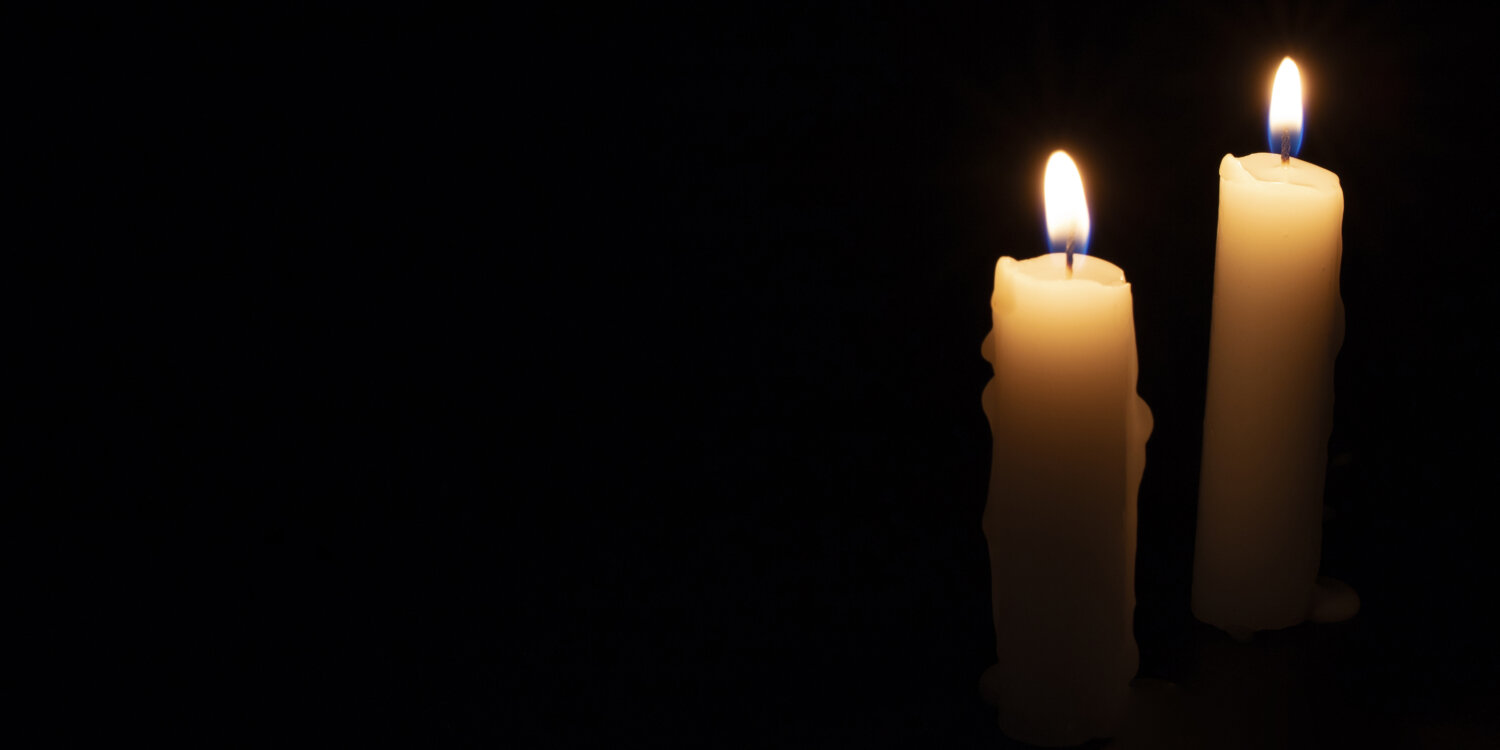 ---
Alumni
Stephen Scuka '76 on Oct. 1, 2019
Joseph Edward Spradlin Jr. '82 on Oct. 3, 2019
Jennifer (Gibson) Young '14 on Oct. 20, 2019
Aileen Upshaw '96 on Oct. 27, 2019
Luann (Timmermeyer) Parsons '66 (Sacred Heart Academy) on Dec. 28, 2019
Mary Elizabeth Hertach '96 on Jan. 7, 2020
Randall Salyer '92 on Jan. 24, 2020
Catherine (Gleason) Hattrup '44 on Jan. 31, 2020
Bruce Bradbury '74 on Feb. 18, 2020
Mary Ann (Beilman) Deskins '57 (Sacred Heart College) on April 27, 2020
Gala (Liebelt) Groening '01 on June 10, 2020
Bethany Chawk '06 on June 19, 2020
Maria (Hutley) Musick '13 on July 7, 2020
Bradley Hope '09 on Aug. 7, 2020
Eric Prichard '98 on Oct. 20, 2020
---
Friends of the university
Rosemary Ritzinger, sister of Charlotte Rohrbach, ASC '62, on Oct. 25, 2019.
Erma Coffey, mother of Honorary Doctorate Kathy O'Shaughnessy and Colleen Dondlinger, both longtime supporters of Newman, on Nov. 21, 2019.
Richard Cummings, Board of Trustees member from 1991-2000 on Dec. 21, 2019.
Samuel Borrego, custodian for Newman University for many years, on Feb. 26, 2020.
Diane Booth-Trimmer, former director of cooperative education, on May 11, 2020.
Margaret "Louise" Nance, former Newman University chemistry teacher, on July 10, 2020.
Elizabeth "Betty" Moats, former Newman University employee, on Oct. 14, 2020.