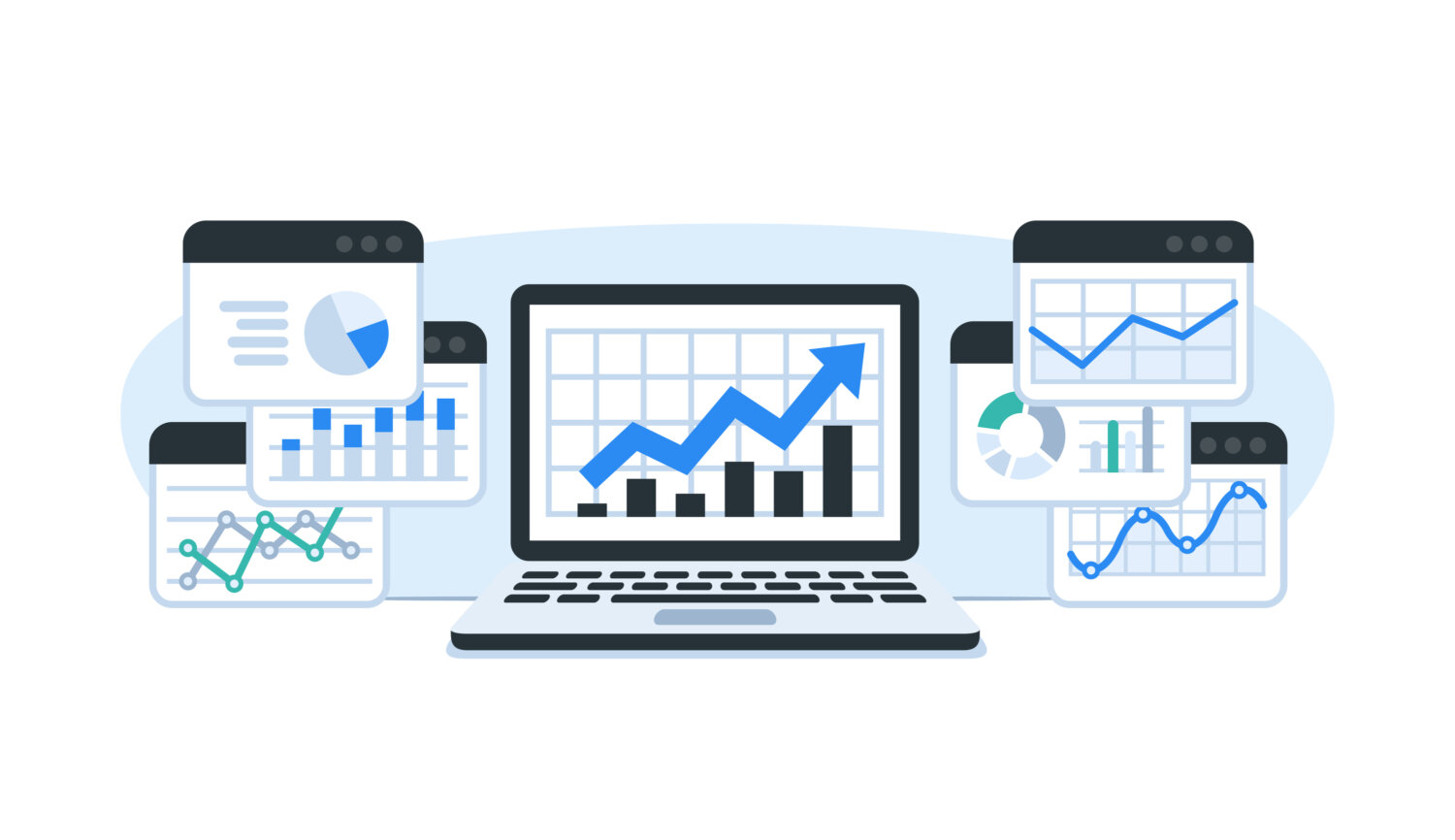 ---
Throughout his career, Will Graves has worn a number of different hats resulting in experiences and knowledge that now help in his role as director of institutional research at Newman University.
This position is very data-driven and with Graves' strong statistics background, he's able to successfully analyze all of the institutional data. This includes student success characteristics, financial data, enrollment data and advancement data.
Using this smorgasbord of data, Graves helps inform decisions for the university on how to best move forward and serve students effectively.
"For me, the role at Newman is just me figuring out the best way to support other people at the university and how I can give them data so they can make informed decisions," he said, adding that part of the reason he enjoys his job is because it allows him to work with every department, from the Registrar's Office to Financial Aid.
Calculating the success rate of faculty and students can seem like an elusive endeavor but Graves has figured out the secret sauce.
To do so — or to garner information in order to gauge how well the university is doing in general — Graves has created a number of different surveys. He has sent out a couple per semester but is cautious not to be overbearing.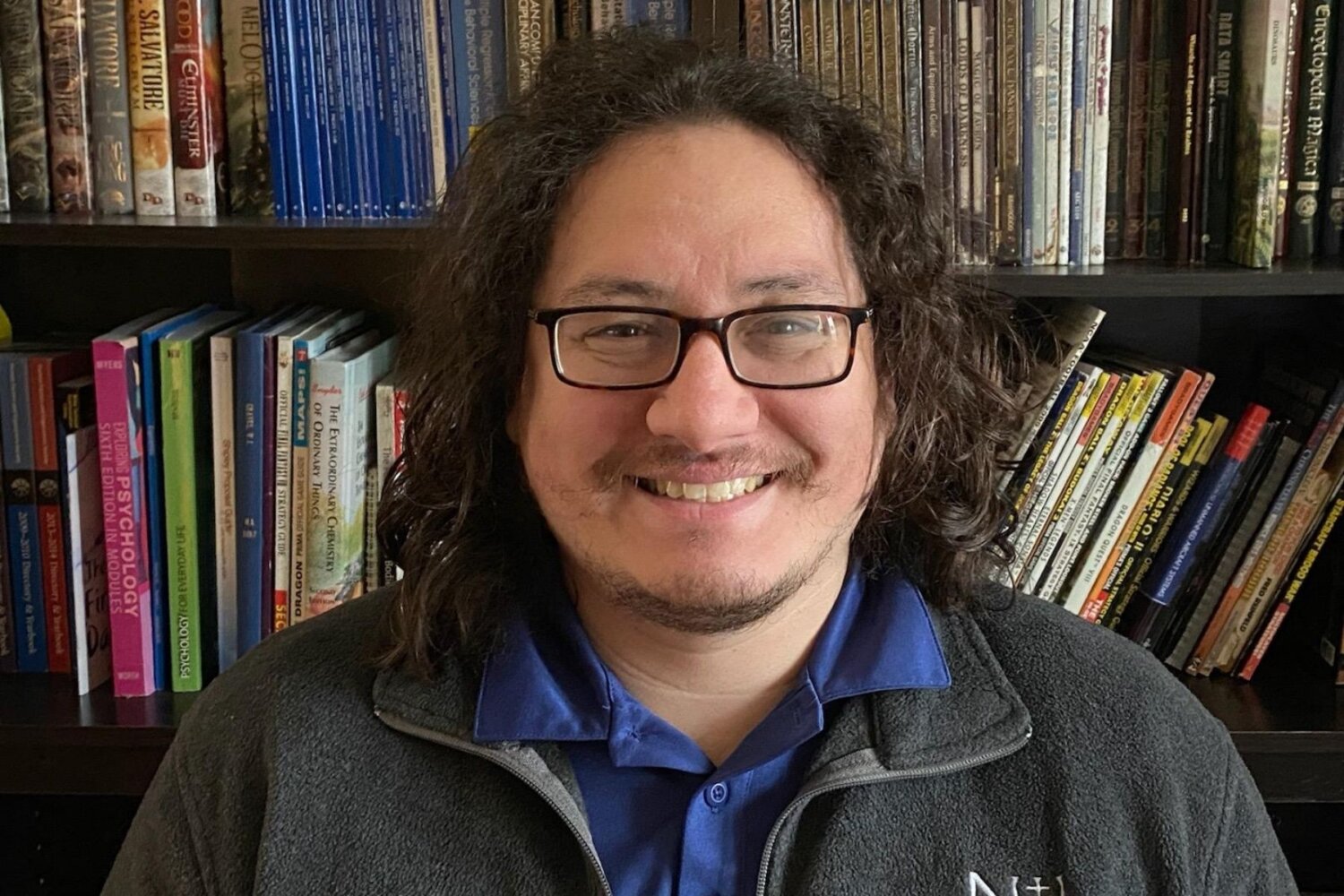 According to Graves, the key to any survey is knowing the right questions to ask and the fundamental aspect of determining success is deciding what the "magic number" is.
"If we want to know how students are doing, I have to decide what we can do to show that students are or are not doing well," he said. "What is the magic number? In the data world, the magic number changes all the time. We get to make our own many times. We can try and improve on that, too. Figuring out that component of how to help students, how to find out if they are struggling, we've had to look at different angles to find out what our students are going through and how they are doing."
Putting these surveys together takes up a big chunk of Graves' time.
"Any survey I create, I'm involved on a number of committees and have volunteered for them because they want that research perspective," he explained. "So for the diversity, equity and inclusion survey, we wanted to find out if students feel like we are doing well in that. The easiest way to figure that out is to survey students. We won't know until we actually have the students talk to us and talk about their experiences."
Another important piece of Graves' work is compiling the "20th-day report," which is the data taken on the 20th day of classes that freeze-frames what the university looks like each semester, such as how many students of a certain major are enrolled.
Yet if he had to sum up what he does at Newman in one word, he'd say "support."
"The role I envision with institutional research, it is meant to be a supporting role," Graves said. "Whenever I do any reports or send out info, it's me trying to figure out how to best support that group. I don't know anything about financial aid but I can help them get that info so they use their expertise. So I like to take on the supportive role in research."
The road to institutional research
A Wichita, Kansas, native, Graves attended Wichita State University and graduated with a bachelor's degree in psychology. He then worked at a mental health hospital in Nebraska for a year but quickly realized that wasn't what he wanted to do for his career, so he enrolled at New Mexico State University for graduate school.
There, he did experimental psychology, which is a mix of different psychology disciplines, and worked as a graduate research assistant. After receiving his master's degree, he worked at the university's physical science laboratory for a stint before moving back to Wichita with his family.
Upon his return, Graves took a role at Visit Wichita, the city's convention and visitor's bureau, as its data analyst. He held this position for three years before getting the itch to return to university life, as he enjoys the academia side of it.
Newman University stood out to Graves because of its mission statement and sense of community.
"After talking with the people here, I really just saw it as a good match," Graves said. "One thing that's very important (to me) is leaving a good legacy. I want my daughter to see that anyone can chase dreams, so that was always a big goal. I feel that in this role I can work toward that."
Graves' goal won't be a hard one to pursue, either, since he has an undeniable passion for his work.
"I love data and talking about it," he said. "I dig into what it means, what I can use, what is unexpected; is there something that changes how I look at a certain data point or group of people? That discovery was always the interesting part. Being able to describe why it's useful in terms they can use, that's so important."