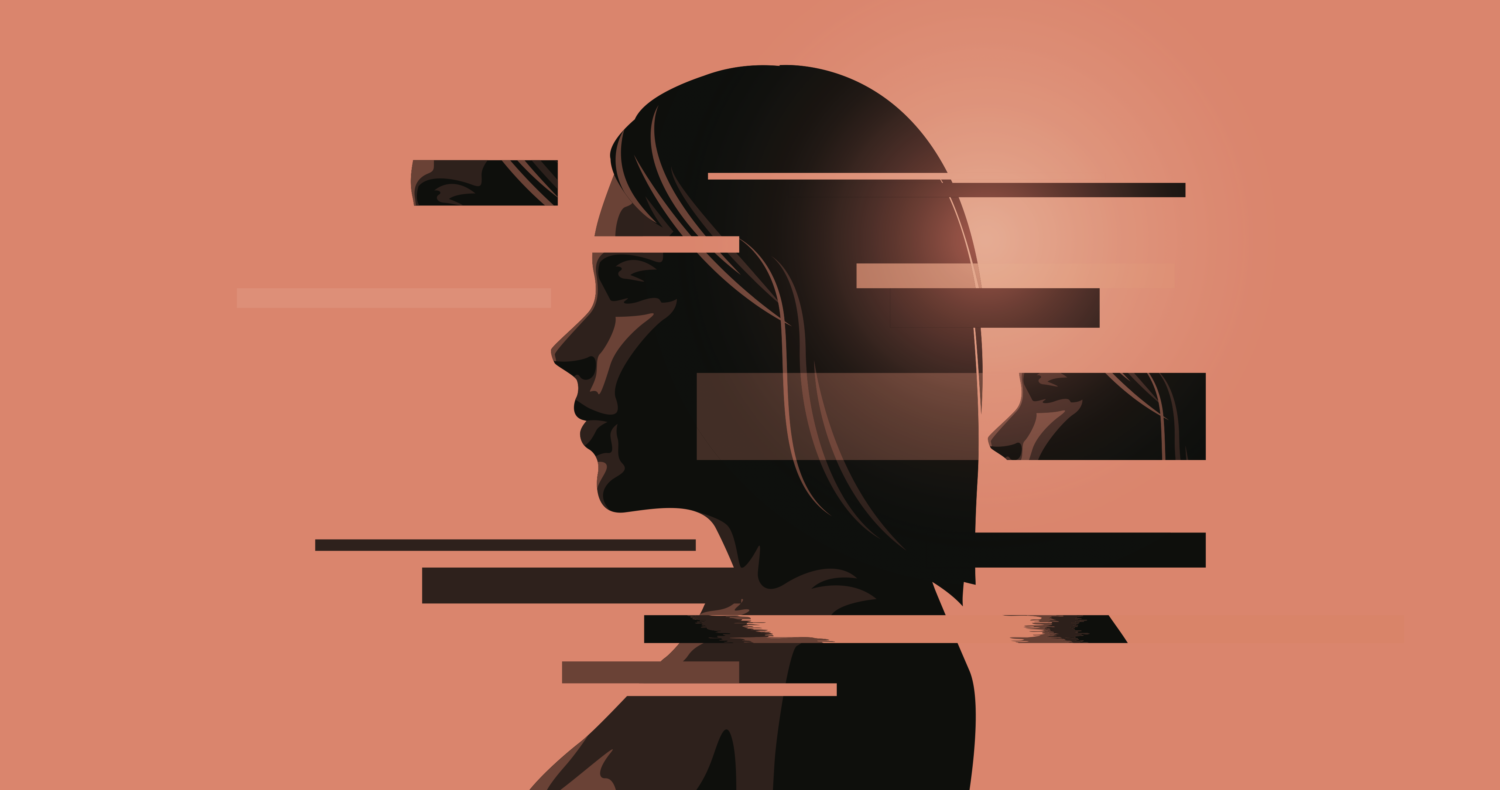 ---
by Scarlett Cannata
During a tumultuous time, many are feeling lost, helpless, anxious and aren't sure where to turn. Newman University social work graduates are working hard to help their communities cope with their mental state in such times.
"Our role as social workers is to be there by showing up emotionally, mentally and physically for our clients," said Master of Social Work (MSW) Program Director Roxxi Davis.
"Our goal during this pandemic is ensuring that those we encounter are doing the best they can. We understand we are not able to solve all societal problems, but we can be empathic, compassionate and listen with intent."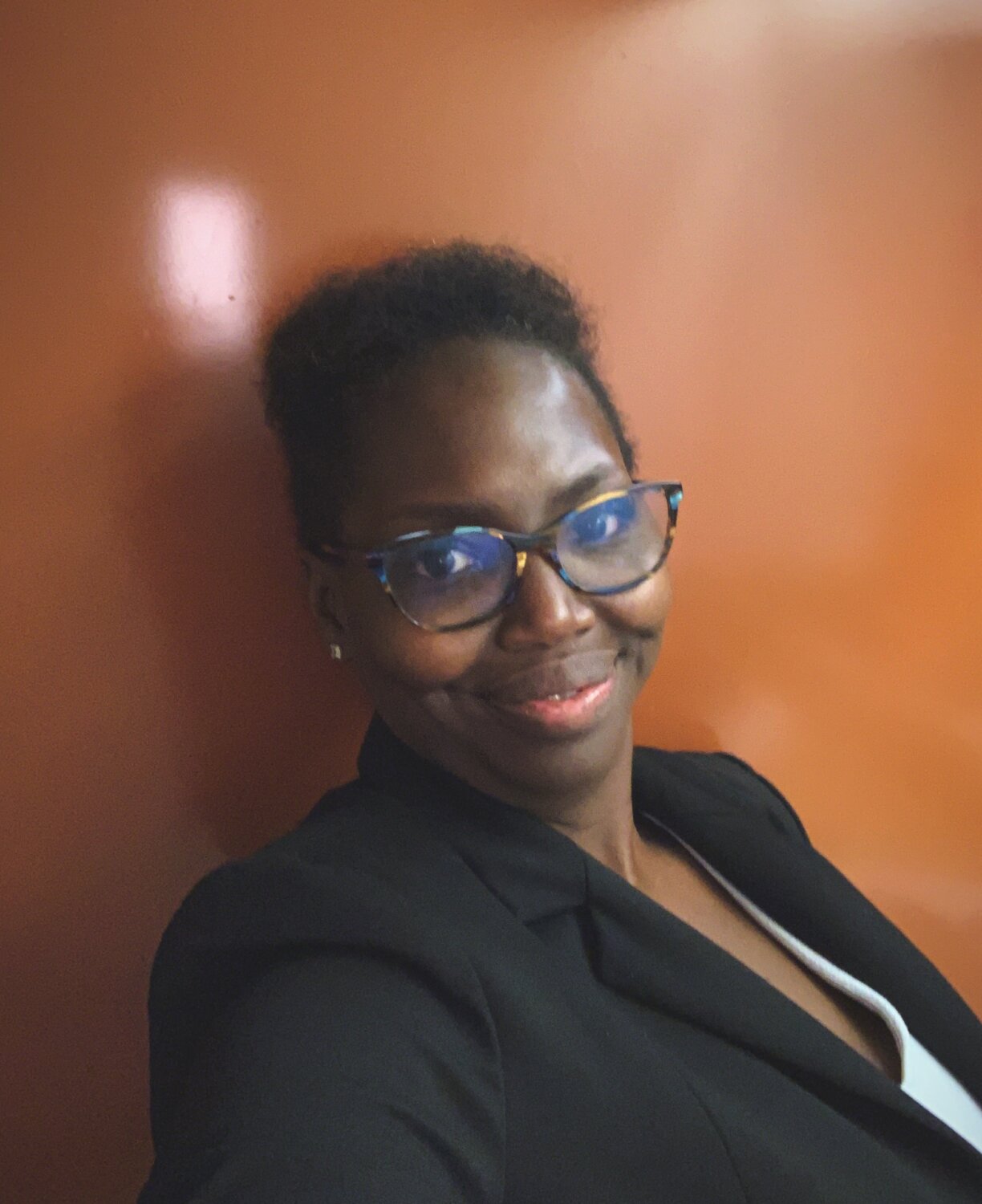 Graduates of the program are working in a wide variety of settings. This includes schools, hospitals, nursing homes, law enforcement, counseling, homeless shelters and more.
Davis commented that to social workers, everyone is a client during a pandemic because everyone is fighting a personal struggle.
"You name it, that is what our Newman MSW students are doing. They are out there every day being change agents by being on the front lines," said Davis.
Not only is mental health and self-care important at all times but it's also especially important during such unsettling times.
"It can weigh on you, losing loved ones, watching the total of deaths rise, loss of a job, human contact and the overall loss of the norm. We now have to become more creative about ways to take care of our mental health."
Davis suggests relying on a support system to raise spirits. Something as simple as going on walks or face-timing loved ones are great ways to assist with improving mental health.
Accessing a social worker is easier than most think.
"If you need a social worker just ask … a lot of time people are not aware that we even exist but we do," she said. "Asking your primary care physician, physical therapist, home health nurse or just call an agency."
---