National board names six as honorary alumni
The Newman University National Alumni Board, following the recommendation of the Nominations and Awards Committee, has named six outstanding individuals as honorary alumni. To be selected, individuals must have either attended Newman but did not graduate, or be a former faculty or staff member of the university.
The six honorary alums are all former students who have retained a connection with Newman.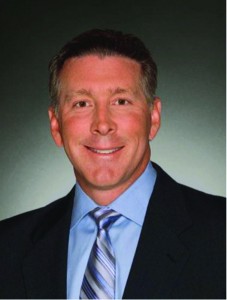 Chris Clawson:
Clawson attended Newman for three years
and was an outstanding baseball player. He left Newman when he was drafted by Major League Baseball. Although he completed his degree in San Diego, Clawson considers himself a Newman alum. He is now president of Life Fitness in Chicago, Ill., and resides in Clarendon Hills, Ill., with his wife Beth, and their two sons.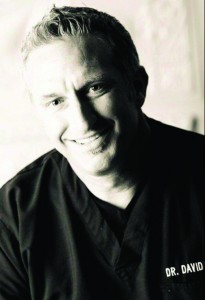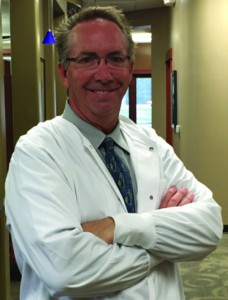 David and Thomas (T.J.) Foley:
Brothers David, left, and Thomas Foley attended Newman to obtain science credits because of the excellent reputation of the Science Department, so they could become dentists. Newman faculty recommended the brothers to the Creighton School of Denistry and they were accepted. Both now practice dentistry and live in the Wichita area. David and Barbie Foley have four children.Thomas and Ann Foley have two children.
Mike and Becky Nunley:
Mike Nunley attended Newman University for two years, while his wife Becky attended for three years. Mike is now the district athletic director for Edmond (Okla.) Public Schools. Although Mike is AD for both the high schools and middle school, he continues to care for Becky, who has suffered from brain cancer for many years. The Nunleys reside in Edmond.