Newman alumni board grows
The Newman University national alumni board plays an important role in staying connected to alumni of all generations.
The national alumni board at Newman University welcomed three new members to the 2018-19 roster.
The board members meet quarterly to discuss alumni events and engagement strategies regarding other Newman alumni and the local and surrounding communities. 
The newest board members are profiled below.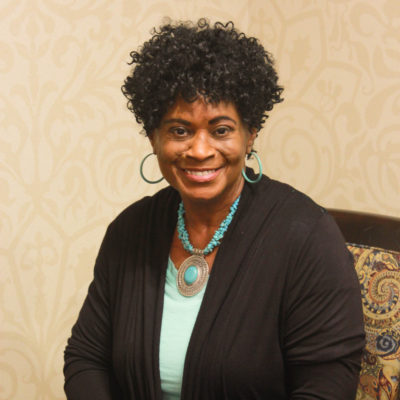 Karen Wright '17
Wright graduated from Newman in 2017 with a Master of Science in education with an emphasis in organizational leadership. She is currently working in the College of Engineering at Wichita State University.
Wright said graduating from Newman was a big moment in her life.
"I am so proud of what I was able to accomplish after 20 years," she said. "When I was asked if this (joining the alumni board) is something I'd be interested in, I was humbled and grateful for the opportunity."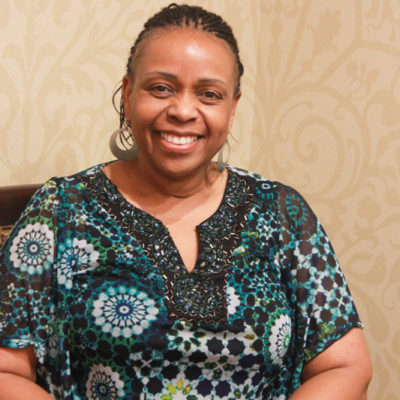 Yelando Johnson '05, '07
Johnson is not only an alumna of Newman University — she is now the director of the Bachelor of Science in Social Work program.
She said joining the national alumni board gives her the chance to become even more connected to the local community.
"I joined the board because I feel like Newman needs to be more involved in the community and so I just wanted to be a part of that," said Johnson.
She said she looks forward to "working with businesses and getting the students connected, whether it's through practicums or internships or just volunteering."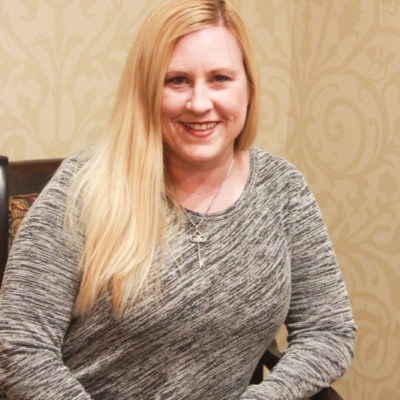 Summer McDonald '02
McDonald received a degree in occupational therapy and is now chief strategic officer at Therapy Sync, a therapy software company based out of Keller, Texas.
" I joined (the board) because this school is my foundation," said McDonald. "And when I look out there, I don't see it as much as I feel like I should."
She wants to use her board membership as an opportunity to spread the word about Newman and what she says is a quality education.
"I got an excellent education here and I see all these other schools that I personally don't feel like they have that same comprehensive foundational building proportion where you can step out and be successful."
McDonald said hiring Newman students is something she never thinks twice about.
"The preparation here (at Newman) is just second to none. You're not going to get any better. I want Newman University to be recognized all over the country. I want businesses to know the name and where we fit as a school — and to look to Newman for high-quality graduates."