Newman National Alumni Board Members
The Newman University National Alumni Board has selected five new members. They will begin their terms in June 2015.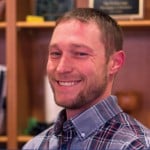 Michael Cox '03, '09
Wichita, Kan.
B.S., Management
Information Systems;
MBA
Stay-at-home dad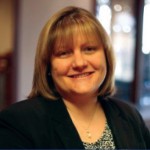 Molly Fox '10
Wichita, Kan.
MBA
Vice President of Marketing
and Development
Goodwill Industries of Kansas, Inc.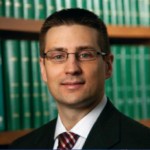 Seth Page, M.D. '00
Wichita, Kan.
B.S., Chemistry and Biology
Hematologist/Oncologist
Cancer Center of Kansas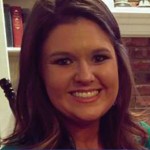 Sarah Phelan '07
Wichita, Kan.
BSN
Heart Cath Lab Specialist
Via Christi Health Systems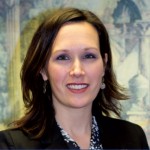 Laura (Sutter) Quick '04
Cheney, Kan.
B.S., Biochemistry
Environmental Compliance Manager
City of Wichita – Health Division