Newman welcomes new Board of Trustees members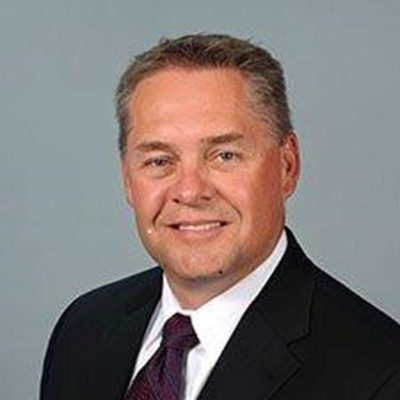 Ron Rabe: senior vice president of Fabrication and Supply Chain at Spirit Aerosystems
In 1986, Ron Rabe received a Bachelor of Science degree from Newman University and eventually obtained his master's. He joined his current employer, Spirit Aerosystems, in 2015 with more than three decades of leadership experience.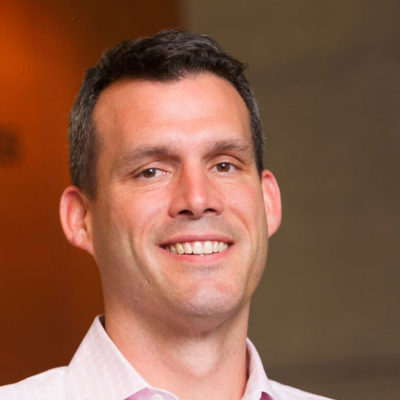 Jason R. Searl:  independent management consultant
Jason Searl has led teams engaged in commodity origination, sales, optimization, new market development and multiple other facets of business. 
Jennifer L. Magaña: city attorney and director of Law Department, Wichita, Kansas
Jennifer Magaña began her career at the City of Wichita Law Department in 1993 as a city prosecutor. She worked her way up the ranks and made time along the way to be a part of dozens of professional and community organizations.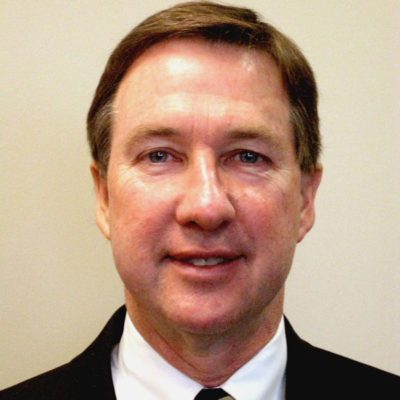 Brad E. Yaeger:  executive vice president,  Legacy Bank
Brad Yaeger has been with Legacy Bank since 1988, managing mortgage lending divisions and assisting with bank management. One of his three children is a Newman University alumnus.