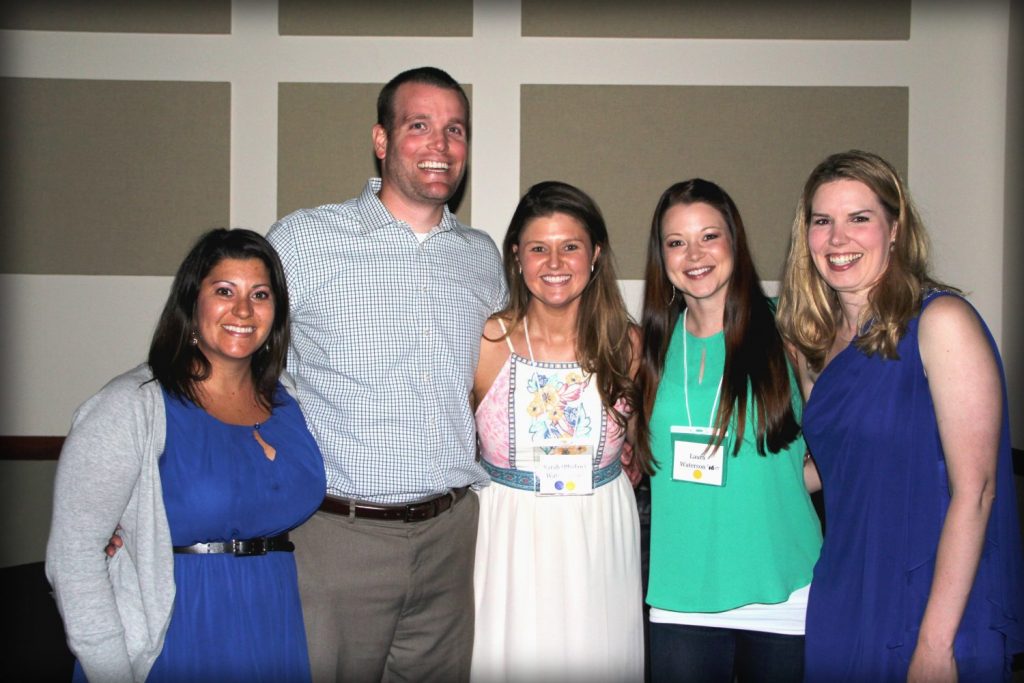 Alumni awards, tours are among the many activities
If you haven't already done so, register now for the 2017 Newman Alumni Weekend. This get-together for alumni of all classes is shaping up to be a weekend filled with fun, educational talks, awards, tours, and more.
The Alumni Weekend will take place June 23-25, 2017 on the Newman University campus. The event will feature a variety of activities for alumni of all class years and people of all ages. Among the events are interesting talks from alumni and current and former faculty, a pig roast on the Plaza, international beer sampling, sports, academic and interest affinity group reunions, a Saturday night dance, and a chance to tour remodeled facilities in Eck Hall and see the progress of the Bishop Gerber Science Center.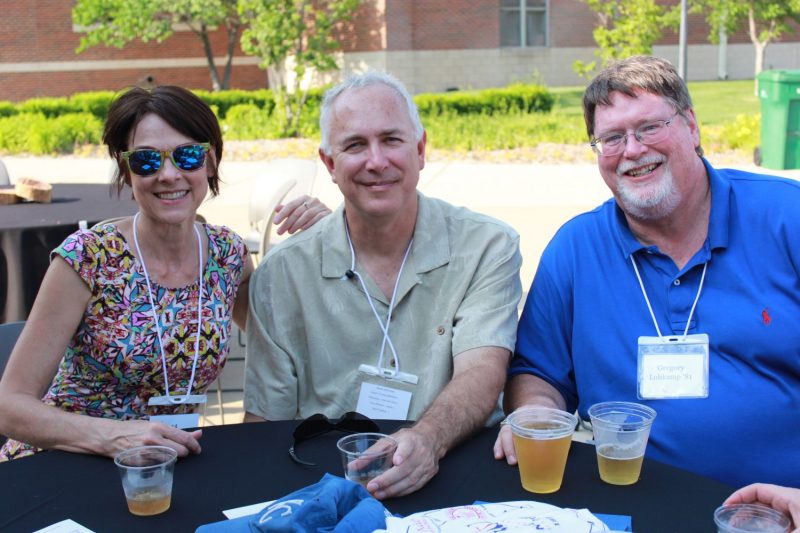 "We'll also have children's activities and childcare, and an opportunity for alums to stay in one of the residence halls for the weekend," said Newman Director of Alumni Relations and Annual Giving Sarah Strole. "And with our all-inclusive price, alumni will be able to do as many things as they want, or they can choose just the activities they like from an 'a la carte' menu. We think this will be a wonderful weekend for everyone."
2017 Distinguished Alumni Awards
In addition to these activities, a dinner at 7 p.m. on Saturday evening, June 24 will feature the presentation of the 2017 Distinguished Alumni Awards. The dinner is open to all alumni, honoree guests and weekend attendees. The Alumni Award honorees are: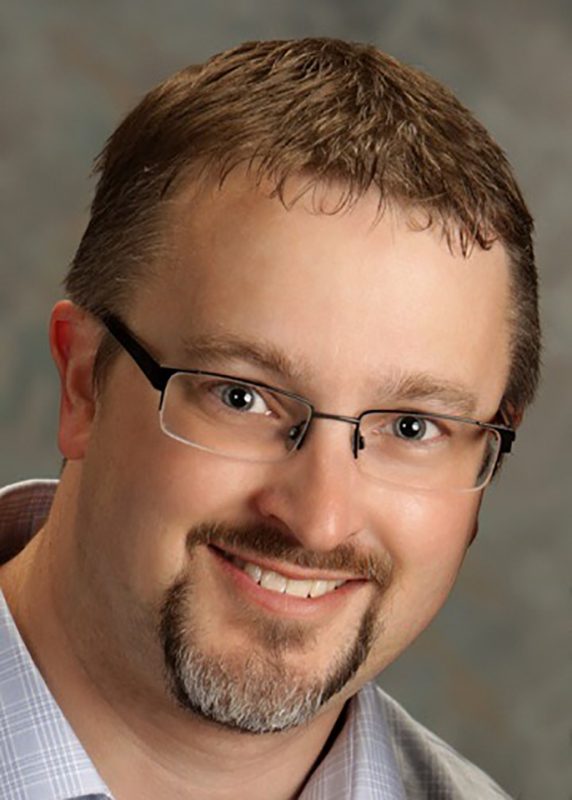 Lanny Gridley '07
Leon McNeill Distinguished Alumni Award
Gridley earned an MBA degree while working with Sherwood Construction Company as a staff accountant. He is now chief financial officer and project manager for Sherwood. He has been involved with the March of Dimes, United Way and the Park Plaza Church of Christ in Tulsa.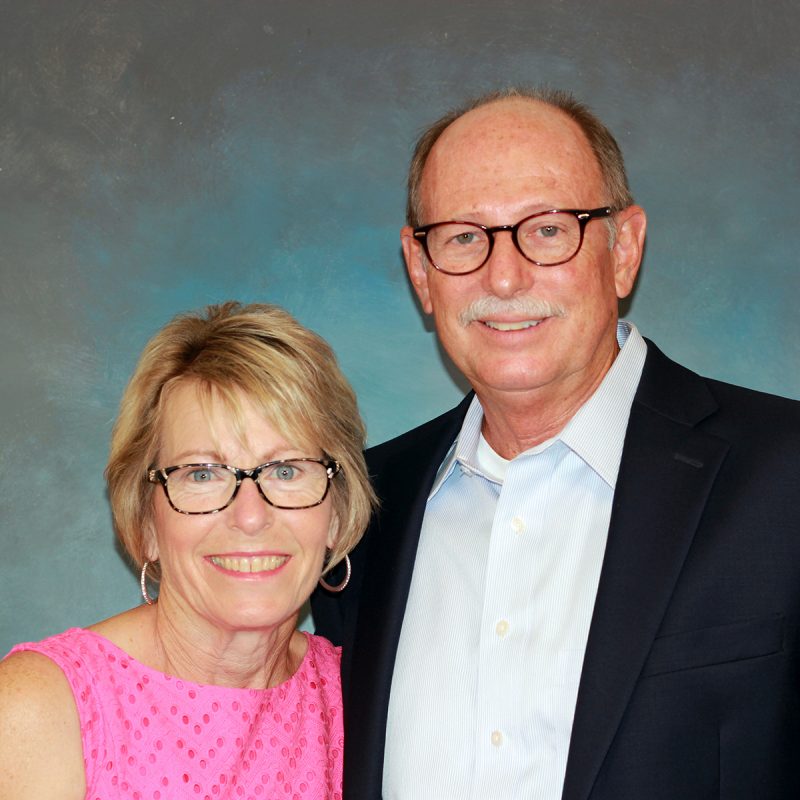 Lois '74 and George '72 Kreidler
The Beata Netemeyer Service Award
Both Lois and George earned degrees in education at Kansas Newman College. Lois taught for 29 years at Renwick schools and 6 years at Catholic schools. George is retired as marketing manager for Starkey, Inc. in Wichita. They are active as Newman alumni and as members of St. Marks Parish, where they played key roles in restoring this historical German church.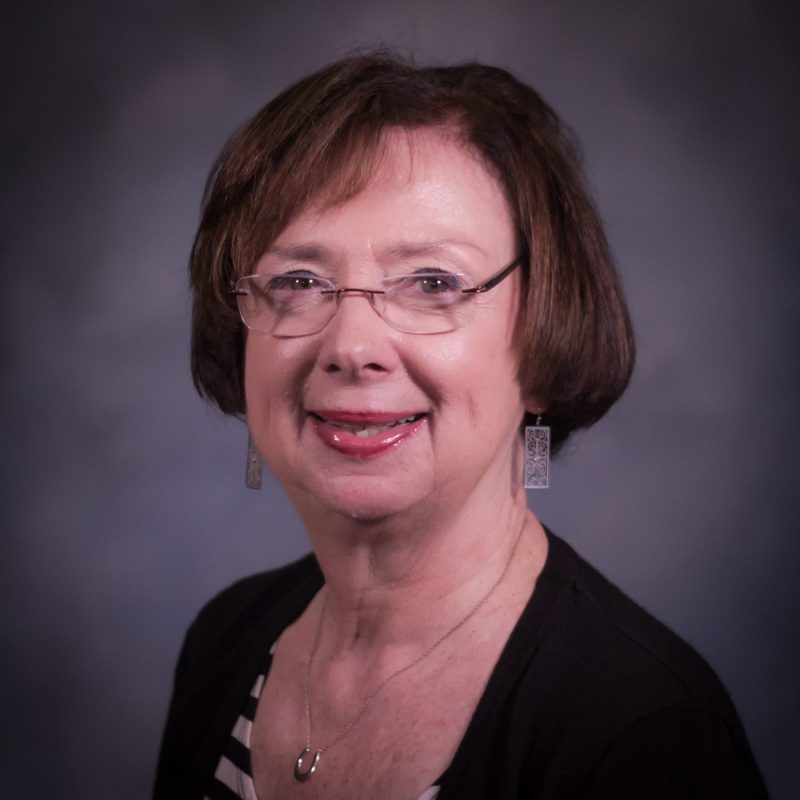 Gerry Killeen '65, '69
The St. Maria De Mattias Award
An alumna of both Sacred Heart Academy and Sacred Heart College, Killeen has had a lifelong career in advertising and marketing. She and two partners formed the Kaplan Thaler Group in New York City, the creators of the AFLAC duck. She has been active in many professional and service organizations, and in St. Ignatius Loyola Church.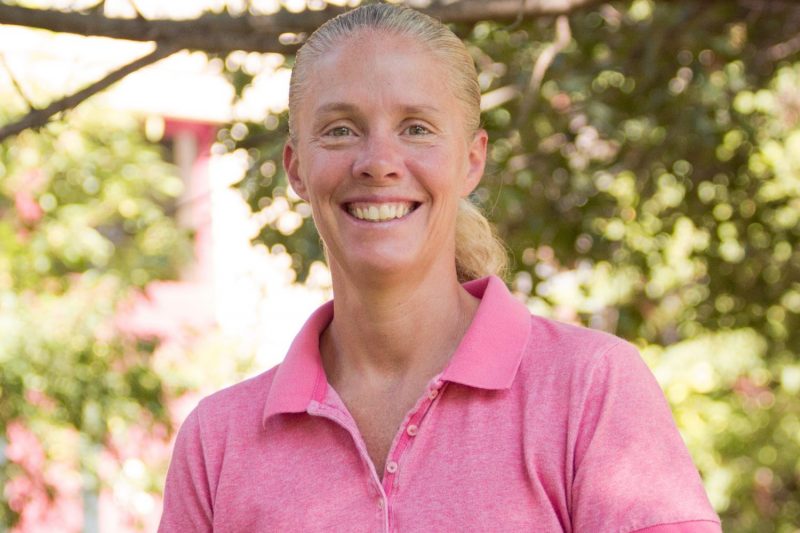 Ginny Wylie '93
The Spirit of Acuto Transformational Award
A 1993 graduate from Kansas Newman, Wylie joined the Wichita Police Department in 1995 and was named Police Officer of the Year in 1998. She has served in undercover work and community policing, and has used her position of service to "transform society" by responding to unique and special needs of Wichita citizens.
Honorary Alumni
The National Alumni Board has also named five individuals as Honorary Alumni. The honorees are:
Dana Fugate, a Kansas Newman College attendee from fall 1976 through spring 1978. She and her husband Larry have been loyal and generous friends of the university.
Jean Peters Macias, a three-year Sacred Heart College student who began pharmacy school in what would have been her senior year.
Tim McGreevy, a four-year Sacred Heart College student who was unable to complete a chemistry degree.
Lou Murdick, former manager of Great Western Dining at Newman University.
Leonard Utz, a three-year Sacred Heart College student who also began pharmacy school in what would have been his senior year. 
The Deadline For Registration Is June 2.
To register by mail, fill out the registration form you received in the mail and send it
and your check to:
Newman University
Attn: Alumni Office
3100 McCormick
Wichita, KS 67213
To register online, go to: