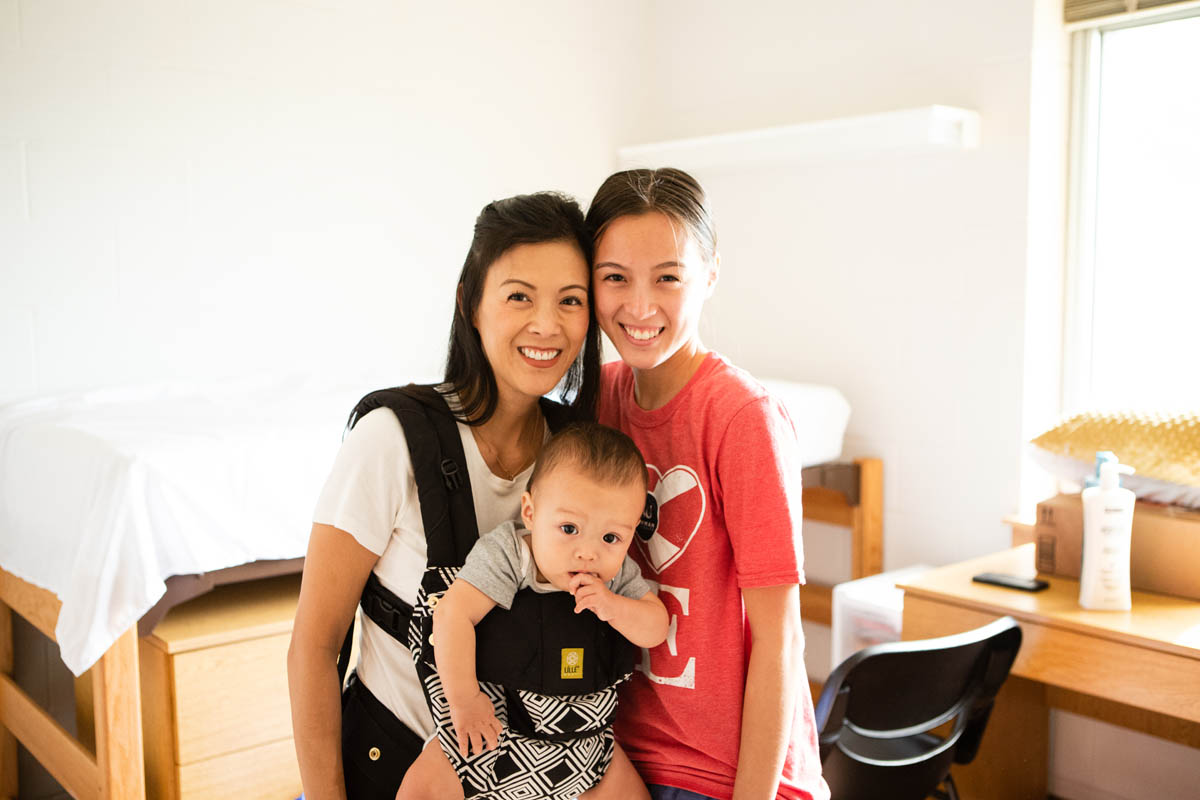 This fall the Catholic living community Metanoia returned to campus. "Metanoia" is a Greek word Jesus used in the Bible to call people to spiritual conversion. The living community's goal is to create a lifestyle based on Catholic values that honors God, serves the community, and promotes human dignity and academic growth.
This year Metanoia consists of 10 co-ed students. It is located on the third floor of Beata Hall; they have two "pods" each equipped with five bedrooms, two bathrooms, kitchen and living room. There is also a shared lobby floor where the community gathers in prayer and fellowship.
Newman's chaplain and director of Campus Ministry Father Adam Grelinger who was once a student of the living community said he is excited for its return and that any student can participate with the community if they'd like.
"Other students are welcome to go join the community to pray and for other activities. It's not a closed-off community, we don't want it to be that. We'll see how the year progresses, but we would love to be able to expand Metanoia to 20 students or more," Grelinger said.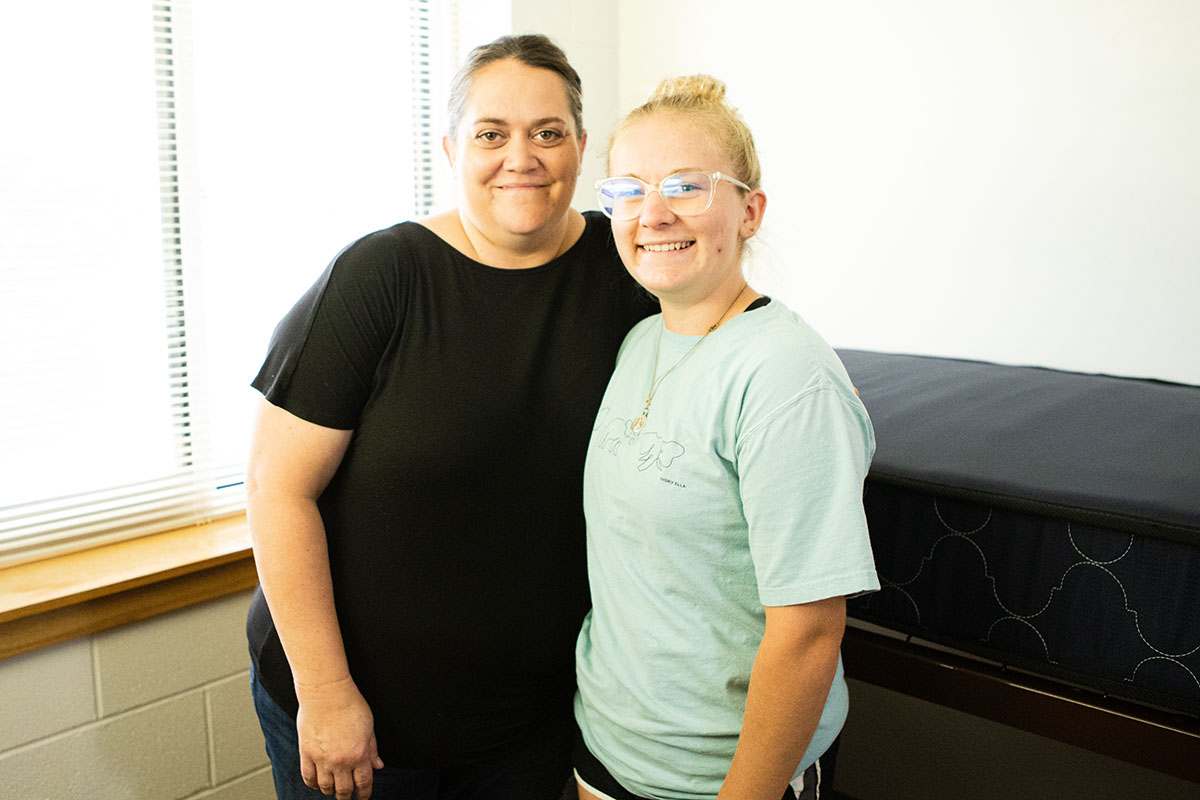 Grelinger and Emily Simon, assistant director of Campus Ministry and the honors program, said that they are both very thankful for the donors to help make the vision of Metanoia returning a reality.
Current Metanoia resident, freshman Reiley Bartel said that Metanoia has helped her to create new and strong friendships with her pod mates and on campus.
"Some of us came from Oklahoma or Texas, and Metanoia is a home away from home. You don't miss your family as much because you have family right here and you can always go to them to talk. They're always there for you even if you need something from the store, they'll pick it up for you because we're just all there for each other," Bartel said.
---