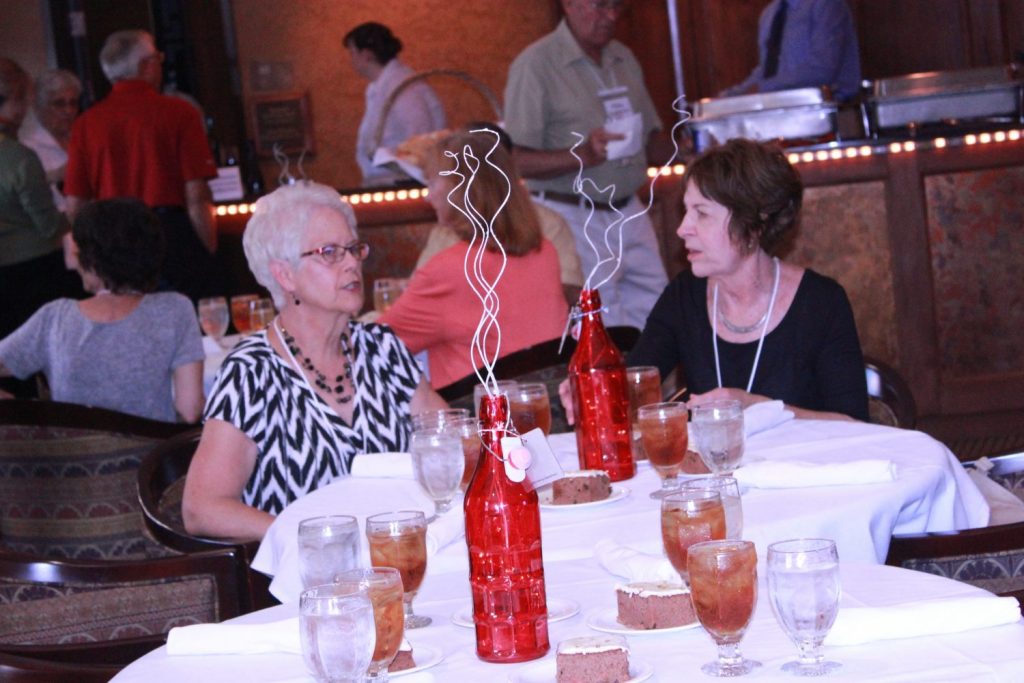 A reunion of all alumnae of Sacred Heart Academy is set for Thursday, June 22, on the Newman University campus. The reunion will offer some great meals, a display of photos and objects from the Academy era, virtual and real-life campus tours, and more.
The event is scheduled for June 22 so that Academy alumnae and their guests can attend the Newman Alumni Weekend that follows Friday afternoon, June 23 through Sunday, June 25 if they wish.
"We had a nice turnout last year at the Class of '66 50th Reunion, and at the All-Alumni Reunion," said Newman Director of Alumni Relations and Annual Giving Sarah Strole. "We're hoping to have an even-bigger crowd for this event, and that many Academy grads will join us for the Newman Alumni Weekend as well."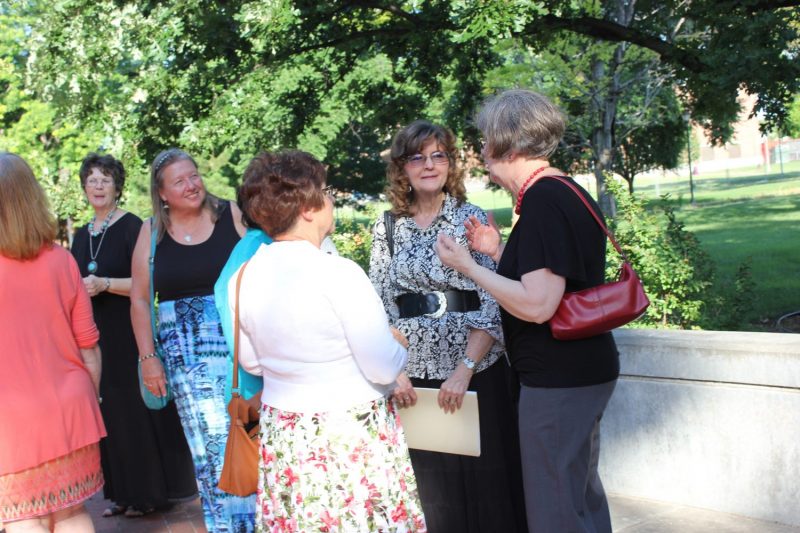 The line-up of events is as follows:
Thursday, June 22
9 – 11 a.m.
Registration
10 a.m.
Mass in St. John's Chapel
11 a.m. Brunch – Spouses/FamilyMembers/Friends welcome
– $10 per person
Jubilee classes honored
Virtual tour of campus
1 – 4:30 p.m.
Free time to:
Visit archival display of
Academy days
Visit with each other
Tour campus – golf carts available
Presentation on campus secrets/
Ghost Stories
5 p.m.
Social Hour & Dinner – Spouses/Family Members/Friends welcome
– $15 per person
7 p.m.
Visiting until …
For more information e-mail Therese Wetta, ASC at [email protected].