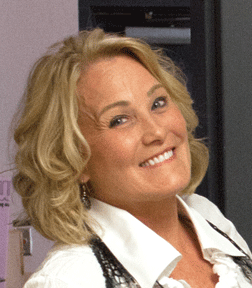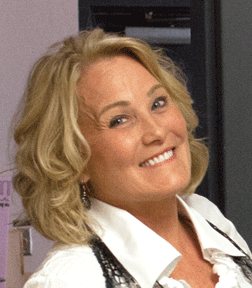 Sacred Heart Academy Class of 1966 graduate Karla (Kessler) Davison passed away March 31, 2013, following a battle with pancreatic cancer. She was 64.
Davison was well-known at the Academy for her singing and acting abilities, and was in many theatre productions, including the lead roles in "Cinderella," "Peter Pan" and "My Fair Lady." She was very involved in the recent Academy Fine Arts Project, to help re-establish theatre at Newman, and took part in the dedication of rooms in the De Mattias Fine Arts Center for Ambrosine Comerford, ASC and Salome Herman, ASC, two integral figures in the Academy fine arts program.
Davison was a devout Catholic who made several gifts to Newman. She is perhaps best remembered by many for her outgoing, friendly personality.
"She just sparkled as a person," said Newman Director of Mission Effectiveness Charlotte Rohrbach, ASC. "She was always smiling. I never knew anyone with such a positive attitude."
Memorials have been established for the Jamesburg Park Cemetery Restoration Fund, c/o Emprise Bank, P.O. Box 2970, Wichita, KS 67201, and The sisters of The Immaculate Heart of Mary of Wichita, 145 S. Millwood St., Wichita, KS 67213.
.
.