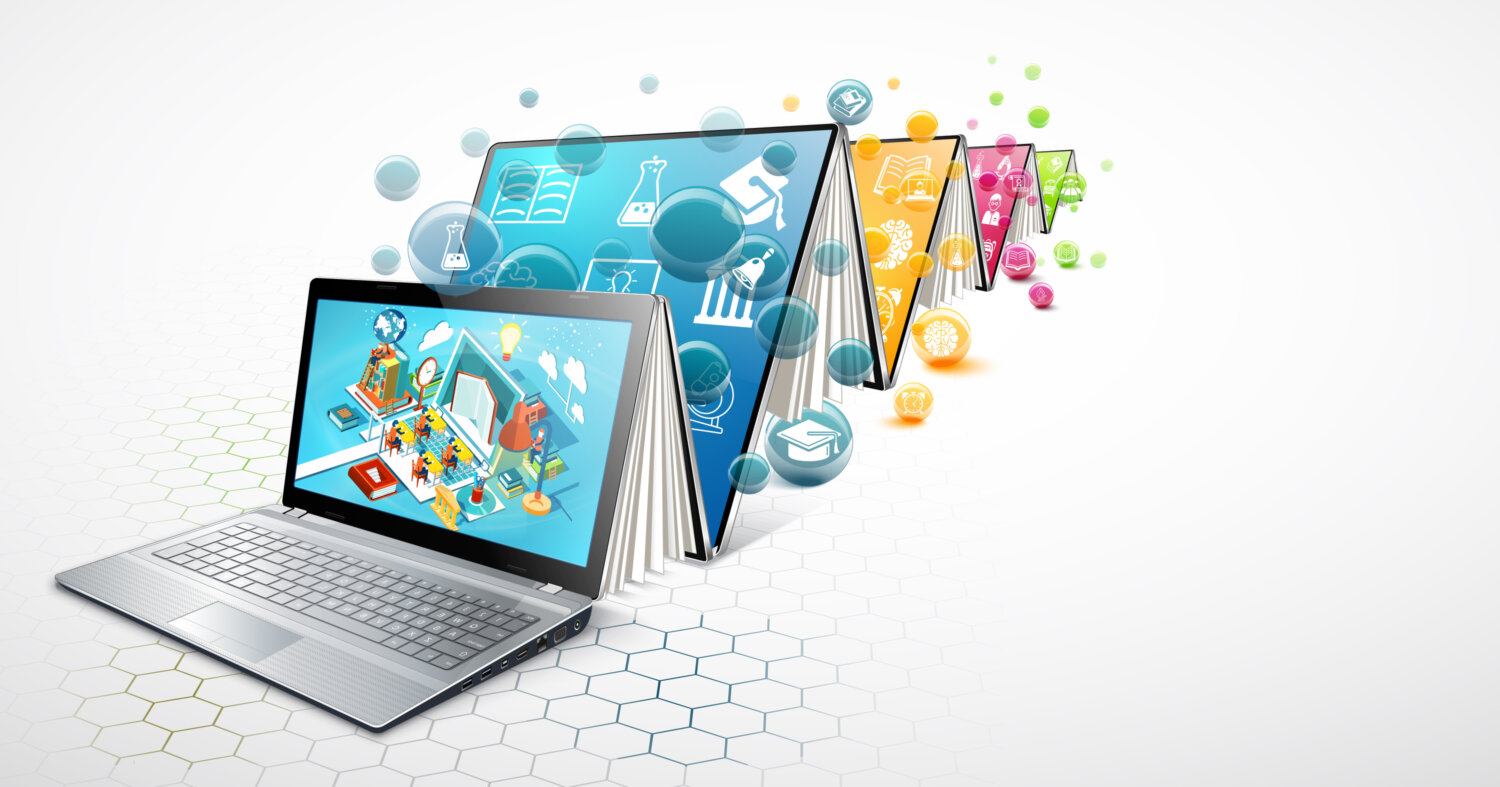 ---
Newman University is introducing some new opportunities to its MBA curriculum in the 2021-2022 academic year.
Each of the areas below will be offered as both a graduate certificate or a concentration option within the MBA program:
Nonprofit Management
Healthcare Administration
Leadership
Project Management
Diversity, Equity and Inclusion (DEI)
Data Analytics (added during the 2020-2021 academic year)
Jill Fort, dean for the School of Business, said these areas will benefit a wide audience. The new options are a great way to accommodate individuals seeking to expand their knowledge, including current MBA students and MBA alumni, and further their careers.
"By being mindful of our current and potential students' busy lives," Fort said, "the MBA program has developed several certificate programs that will help students gain additional knowledge without a major time commitment. Knowledge and expertise gained is immediately applicable to one's work environment."
All certificate programs can be completed within a 12-month time frame requiring one course at a time. The courses are delivered in an eight-week, online format. If a certificate student chooses to complete their MBA, their certificate courses count as concentration courses in the program, requiring the completion of an additional 24 credit hours to earn an MBA.
Angela McCoy, assistant director of the MBA and degree completion program, said the approval processes for new concentrations and certificates can be lengthy and is not undertaken on a routine basis.
"Every new program or certification goes through our academic approval process," explained McCoy. "All new proposals were first vetted by the School of Business and then a market analysis is conducted. Each program is assessed for how it fits within the Newman mission. Once the proposal is ready, it is reviewed by the graduate curriculum committee.
"If approval is received, it goes before the Academic Assembly to be voted on. The final step in the process is the approval of the new program by the Newman University Board of Trustees. Lastly, our certificate programs had an additional step of having to obtain approval from the Higher Learning Commission (HLC), our accrediting body."
McCoy added that they saw great success with the data analytics addition in fall 2020. The certificate programs allow students to gain skills and knowledge in a short time frame, another reason the school looked into additional certificate options.
She said the program's faculty and staff are excited to provide resources to the community that promotes the Newman mission — empowering graduates to transform society.
"Through the nonprofit, DEI and healthcare administration concentrations and certificates, the School of Business is providing resources to students in our community that are actively living out the Newman mission. It is exciting to see the School of Business support the community in ways that we have not been able to do so in the past."