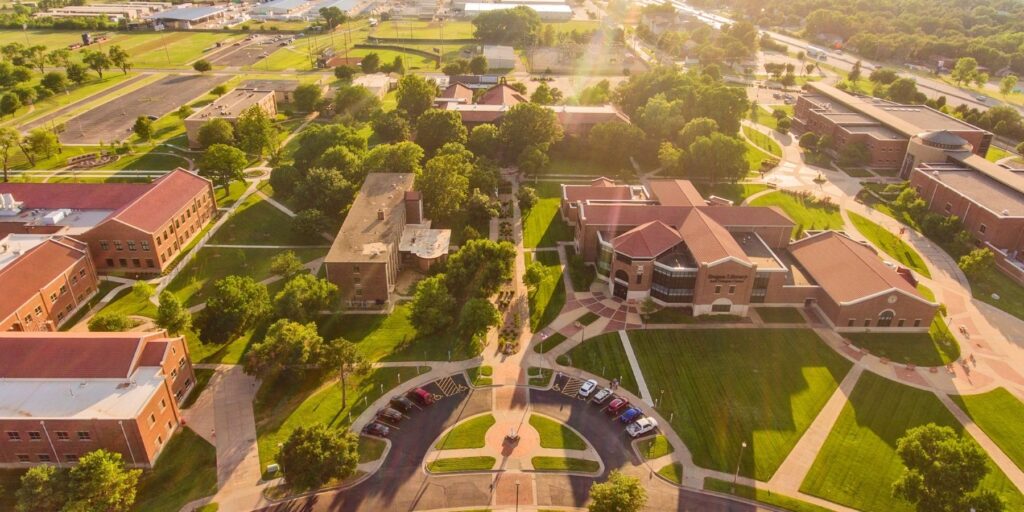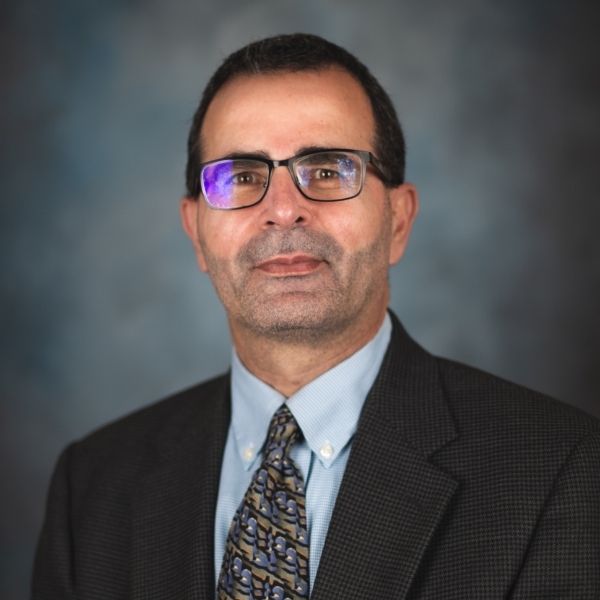 Jordan Bani, Ph.D., assistant professor of business, published the article, "Looking Toward the Sky: Cloud Computing From a Conceptual to an IT Industry Game Changer" for Mountain Plains Journal of Business and Technology, volume 21, issue 2.
---
Bryan Dietrich, Ph.D., professor of English, published a new book of poems, "Starting to Nod." He also won the Lord Ruthven Award for "The Demeter Diaries."
---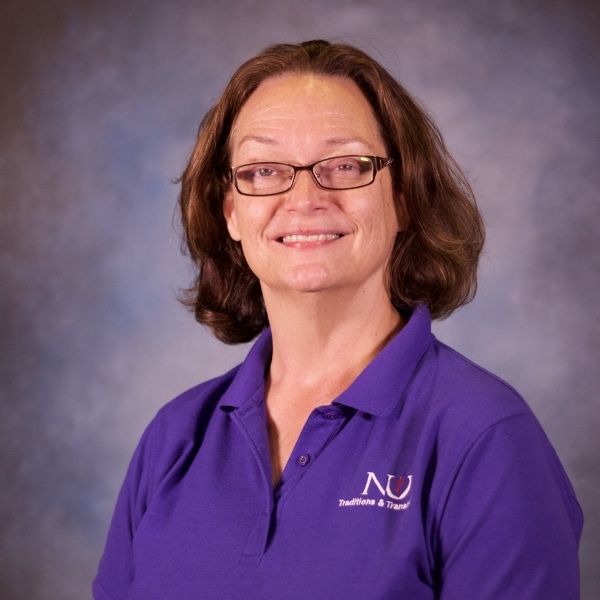 Cheryl Golden, Ph.D., is serving as the vice president of the Kansas Association of Historians and organized the program for its annual meeting. Golden was also invited to join the board of the Global Learning Center in Wichita, Kansas.
---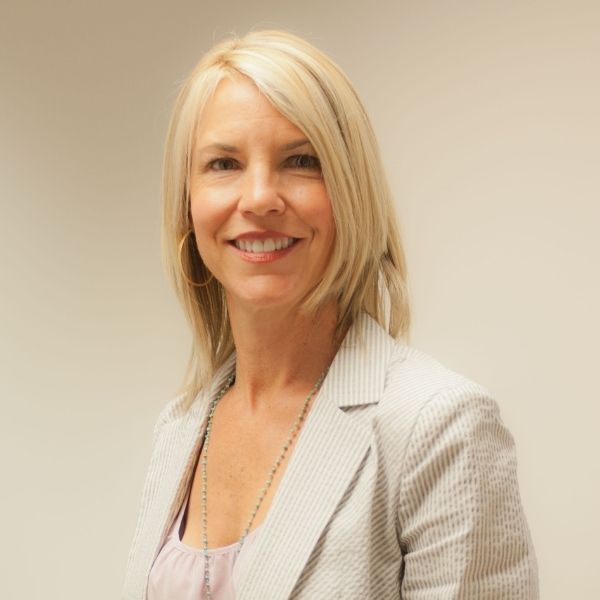 Audrey Hane, Ph.D., assistant dean for the School of Arts and Sciences and director of Navigator, delivered two presentations at Wichita Collegiate School as part of its Leadership Academy.
---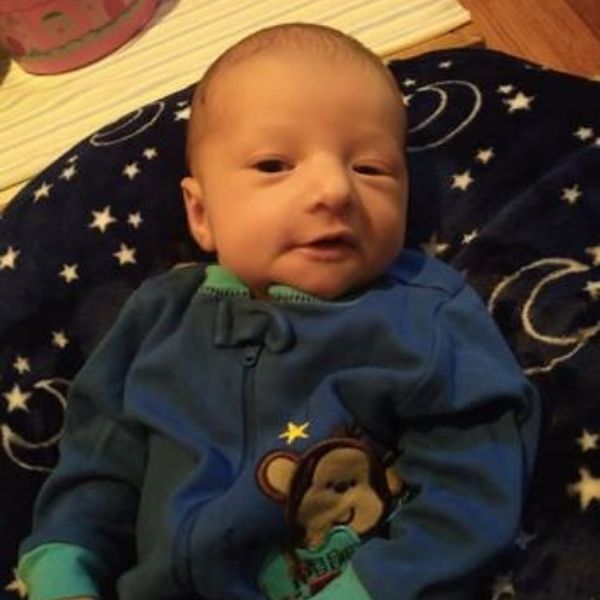 Ryan Huschka, Ph.D., associate professor of chemistry, and his wife, Amy, welcomed baby Ethan Matthew on March 17, 2021.
---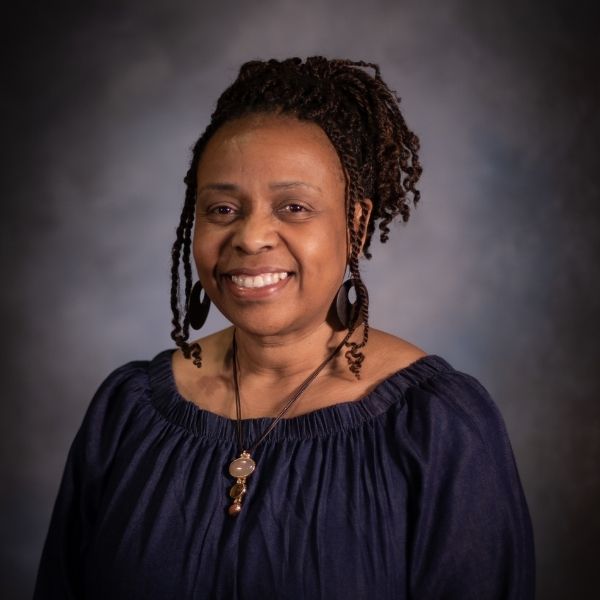 Yelando Johnson, Ed.D., BSW program director and assistant professor, served on the Council of Social Work Education Task Force to Advance Anti-Racism through the Conferences & Faculty Development work group.
---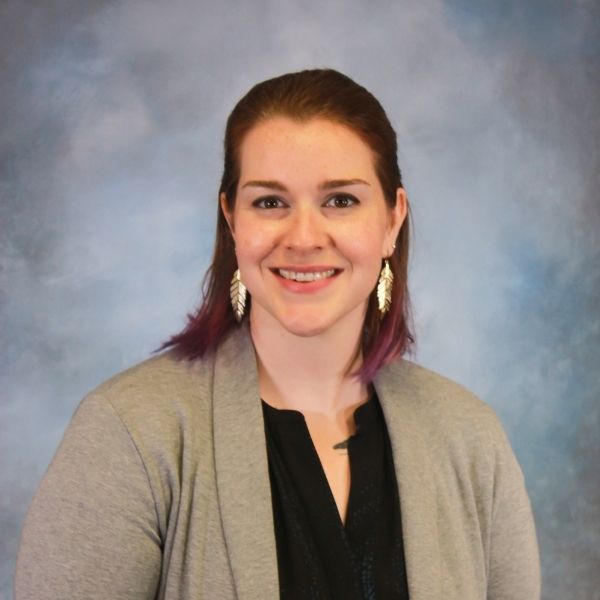 Shannon Johnston, director of Steckline Art Gallery and assistant professor of art, created an art exhibit, "The Scarf," which was invited to be in a show in Nagoya, Japan. It then traveled to Tokyo for an exhibit in conjunction with an international arts conference.
---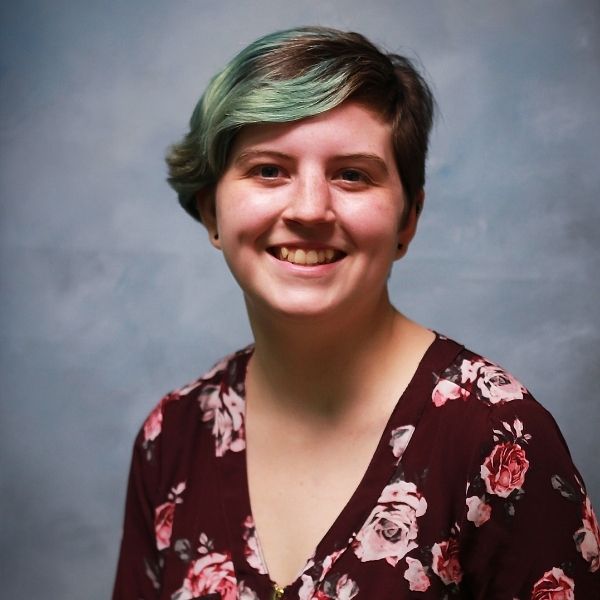 Emily Jones, mail and copy assistant, became a part-time instructor at CityArts. Her class, "Character Design: Techniques and Theories," focuses on both traditional and digital media.
---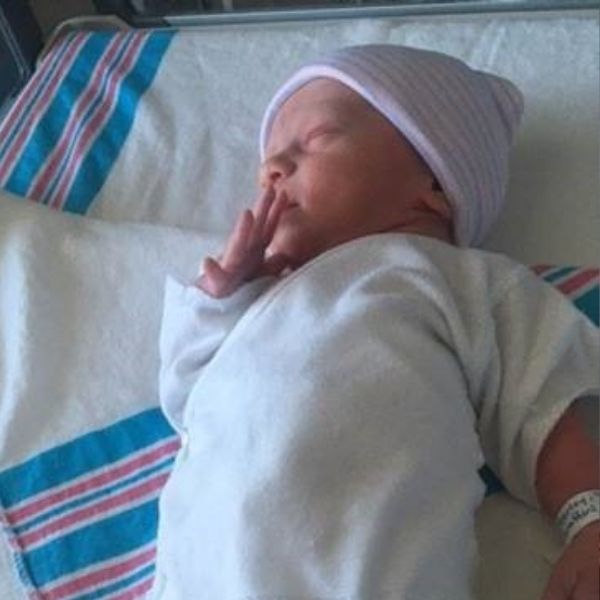 Alan Oberly, assistant professor of chemistry, and his wife, Vonnie, welcomed baby Marigold Gabrielle on April 5, 2021.
---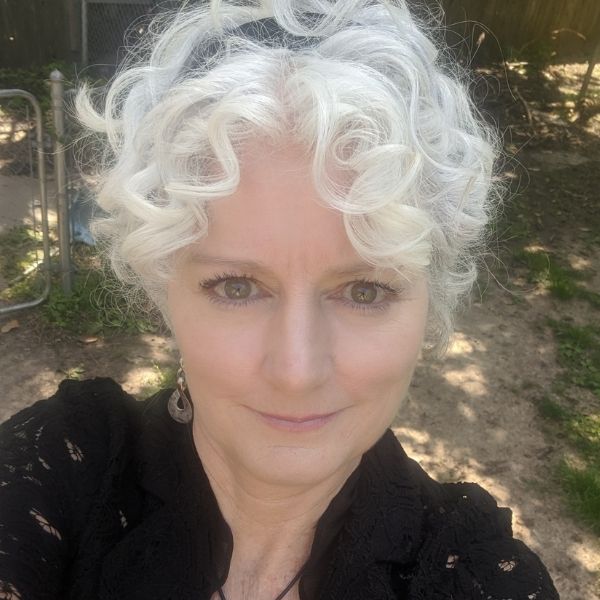 Marguerite Regan, Ph.D., associate professor of English, presented a conference session titled "Virtual Learning Circles in the Classroom" at the Assembly for Expanded Perspectives in Learning National Conference in January 2021.
---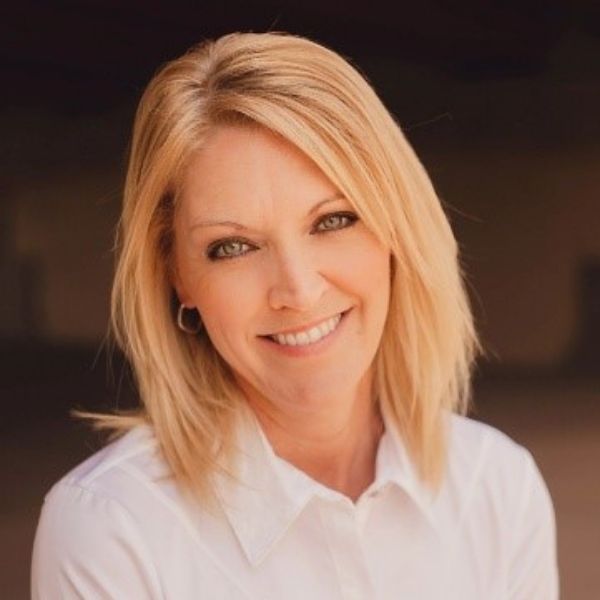 Wendy Sahatjian, Ed.D., associate professor of marketing and management, facilitated the Wichita Urban E-Community virtual forum "Balanced: Take Control of Your Business Finances" in February and March 2021.
---

Brittany Stahnke, assistant professor of social work, published two articles, "A Systematic Review of the Association between Partnership and Life Satisfaction" and "Lived experiences and life satisfaction of childfree women in late life," for The Family Journal.
---
New faces on campus
---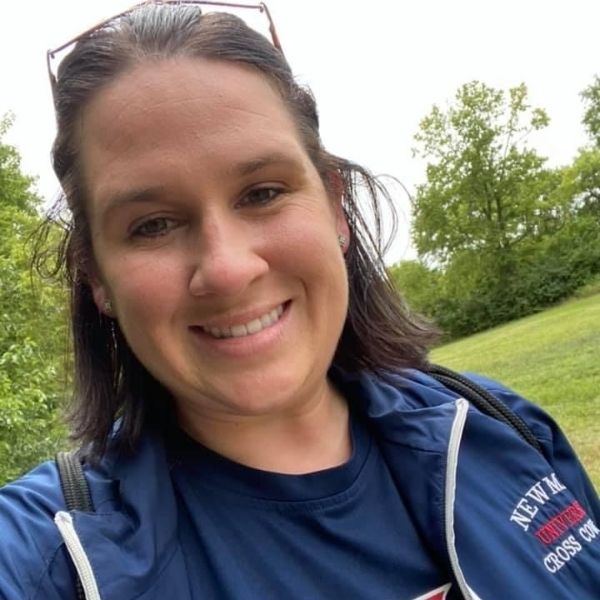 Brittani Briggs, assistant cross country coach — Sept. 16, 2020
---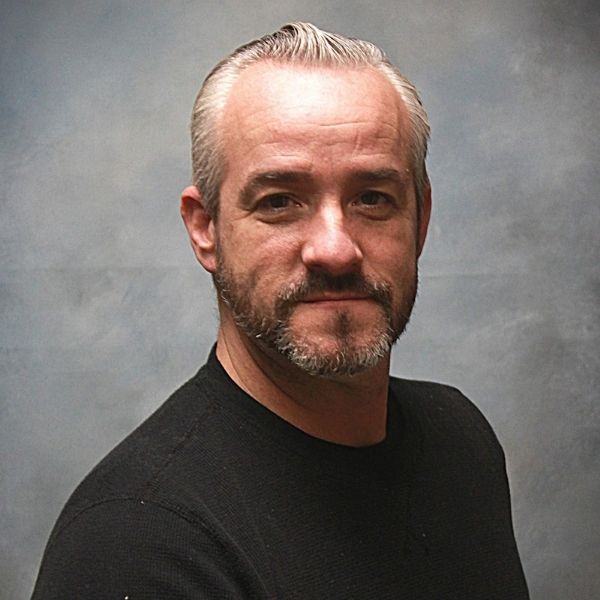 Daniel Slate, facilities and maintenance technician and supervisor — Oct. 5, 2020
---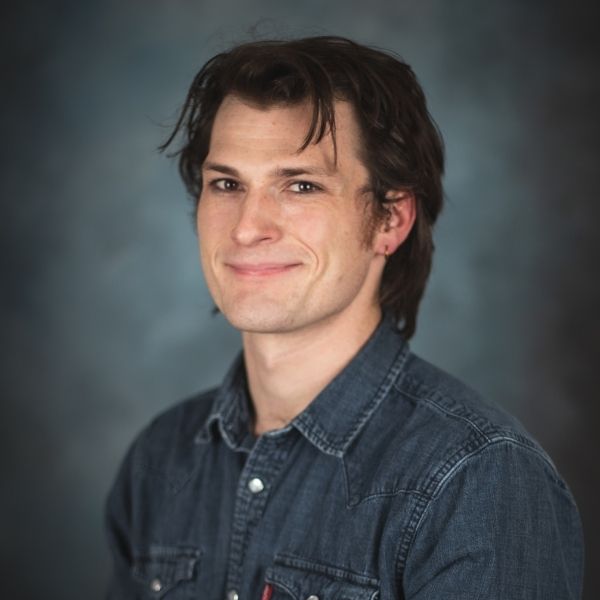 Lucas Farney '20, part-time theatre technical director — Oct. 5, 2020
---
---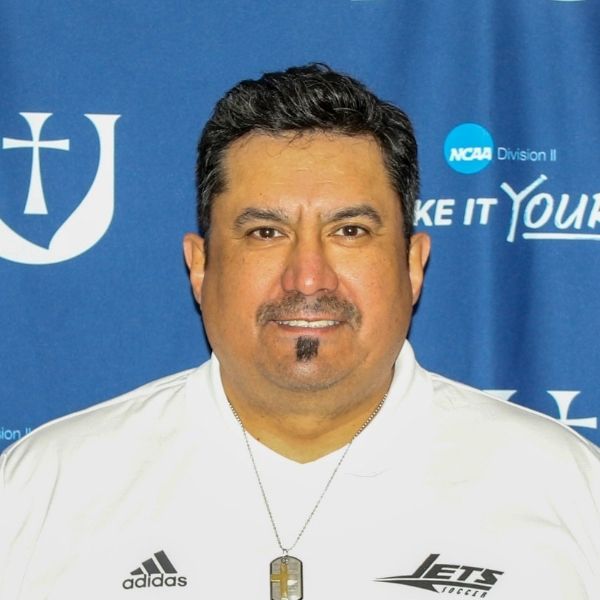 Martin Penafiel, assistant men's soccer coach — Oct. 6, 2020
---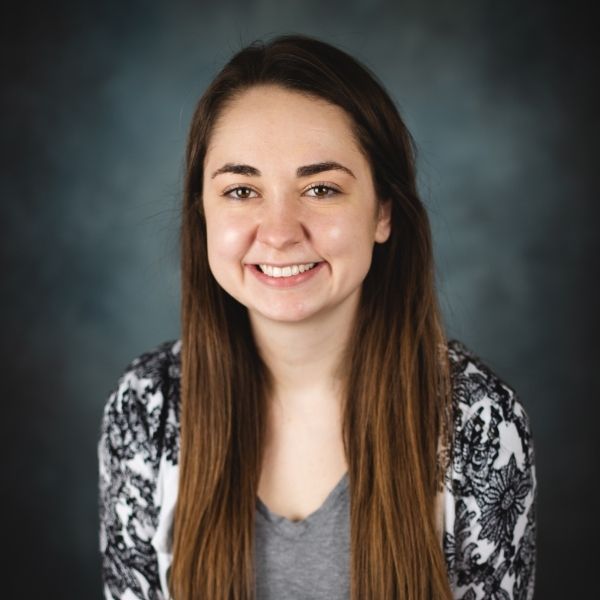 Rachel Muirhead, administrative assistant for arts and humanities — Oct. 7, 2020
---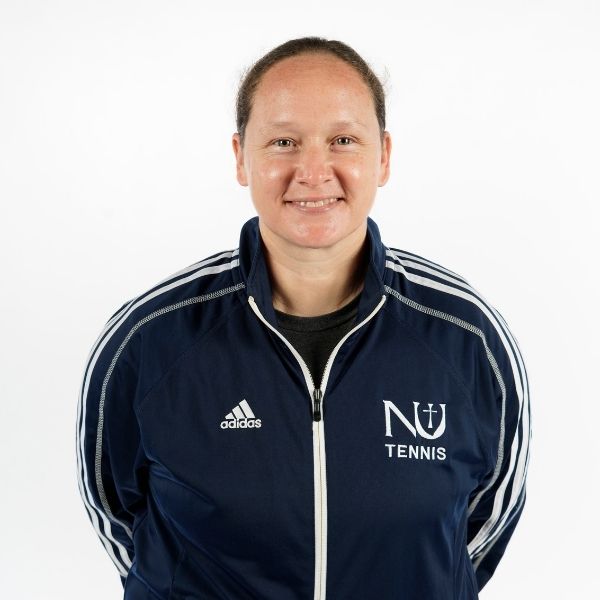 Amanda Cervantes, assistant tennis coach — Nov. 30, 2020
---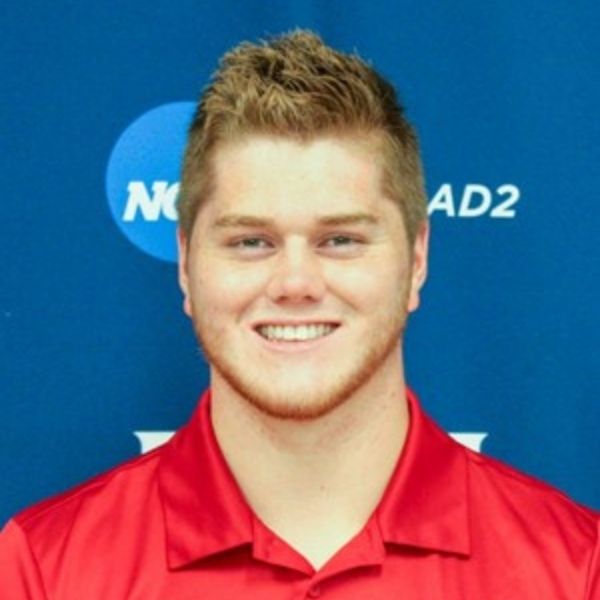 Jonathan Coufal, Residence Life graduate assistant — Jan. 4, 2021
---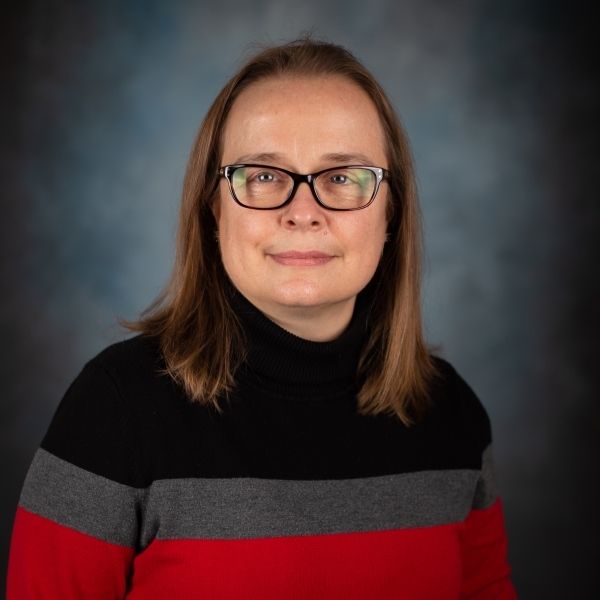 Larissa Tessendorf, School of Nursing and Allied Health administrative coordinator — Jan. 4, 2021
---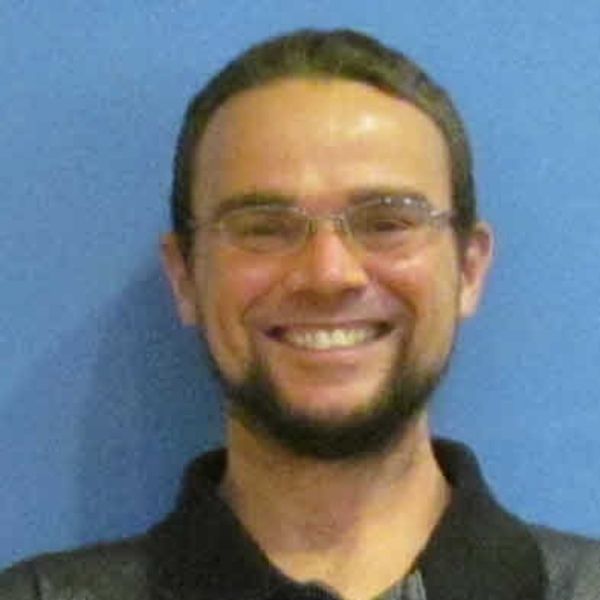 Zachary Heer, custodian — March 19, 2021
---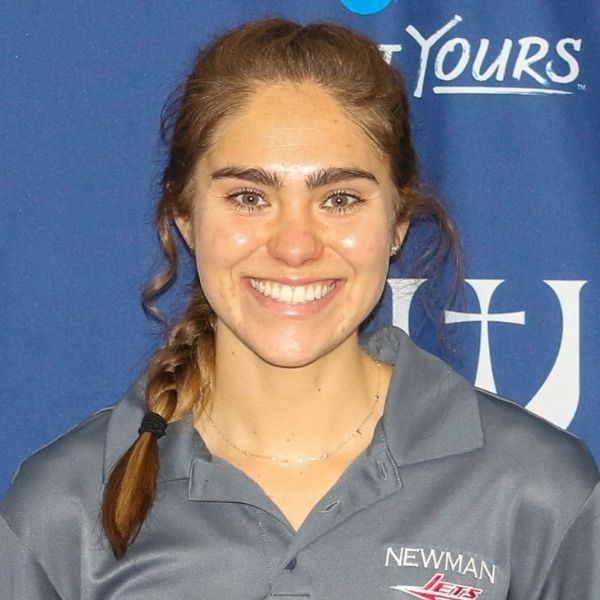 Tanna Benefiel, assistant women's soccer coach — March 22, 2021
---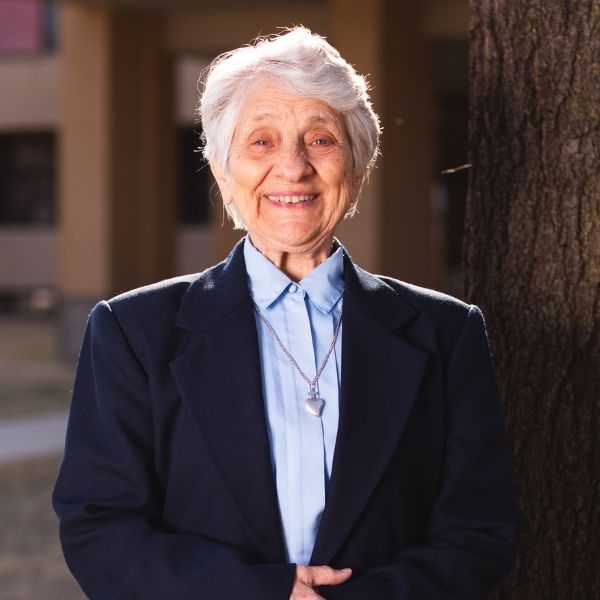 Sr. Therese Wetta, ASC, director of mission effectiveness — April 19, 2021