Newman University is unique in higher education in that it offers a wide range of degree programs from certificates and associate degrees to now doctorates.
The university launched its first cohorts of students in two new doctoral programs this year — the Doctor of Business Administration (DBA) and the Doctor of Nurse Anesthesia Practice (DNAP).
The DNAP program is multifaceted and addresses health care needs and problems of the city, region and nation through anesthesia education. It prepares qualified individuals to assume advanced practice nursing roles in the delivery of safe and evidence-based anesthesia care.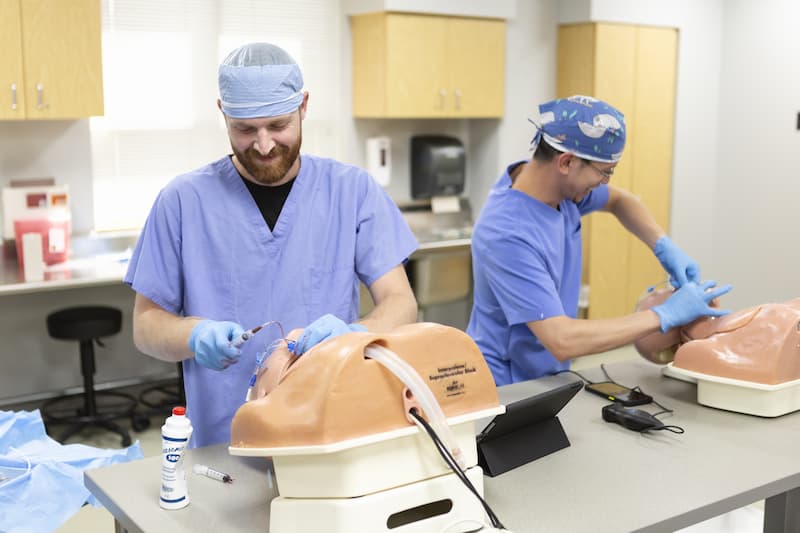 President Kathleen S. Jagger believes the new program sets Newman apart.
"Newman is well positioned to continue making a positive impact on the health of families in Wichita, the region and beyond by producing skilled medical professionals who also embrace the human element of their care and the commitment to service that exemplifies Newman graduates," she said.
With Newman's DBA program, students can pursue flexible research tracks and various focus areas for dissertations. They're trained to not only build upon the knowledge and skills they've already established but also learn to excel in environments that will continuously change.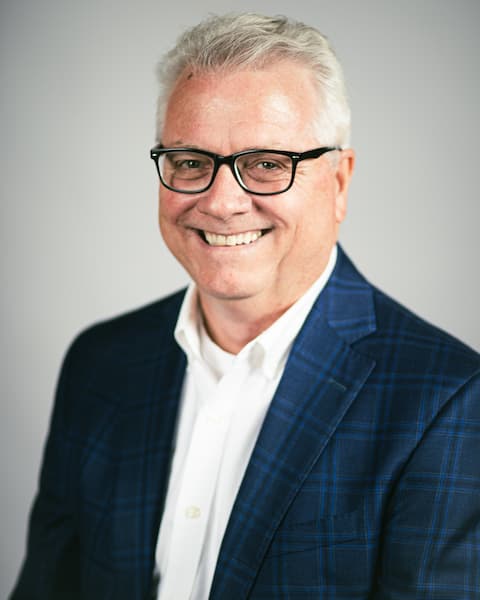 Larry Straub, director of the DBA program, explained the overall benefit of both doctoral programs.
"The skillsets taught in graduate level education, but particularly in doctoral level education, will impart the ability to research, approach problems from unique angles and levels, and identify solutions not yet identified to date," he said. "These specific skillsets will be in increasing demand and a primary way to differentiate one's career in increasingly competitive environments."
Visit the Doctor of Business Administration program
Visit the Doctor of Nurse Anesthesia Practice program
---