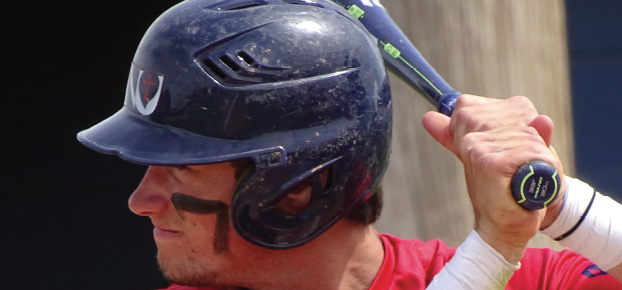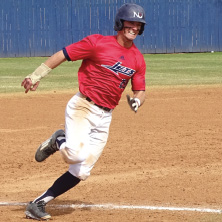 Tyler Bugner has come a long way since playing T-ball at the age of 5. In fact, you could say that Bugner, a junior biology major, is living a ball player's dream.
In June, he became the first Newman University baseball player in over two decades to join the Major Leagues, when he was drafted by the Colorado Rockies in the 21st round of the MLB draft.
Bugner said when he received the call, he got plenty of kudos from family and friends.
"There were a lot of high fives, hugs and handshakes," Bugner said. "This is just something I've always dreamed about. It's a dream come true."
The Andale, Kan., native said goodbye to family and friends and headed for Colorado, where he joined the minor league Grand Junction Rockies, Colorado's rookie affiliate team, as an outfielder.
During his final season with Newman, Bugner led the Heartland Conference in batting average (.439), on-base percentage (.522) and stolen bases (20). His .439 average was 15th in the nation, and is tied for the fifth-best mark in Heartland Conference history.
Since joining the Rockies, Bugner's performance has also been impressive. In his first career game, he hit a double in the first inning, a single in the fourth and seventh, and another double in the ninth.
Bugner finished the season with a .328 batting average and .396 onbase percentage, with 21 RBIs, nine steals, seven doubles, one triple and a home run.
Bugner said he plans to complete his Bachelor of Science degree in Biology after taking a break.
"I plan on continuing my studies," he said. "But I also plan on taking the fall semester off to get a feel for how pro ball works into my life and what my schedule will be like."
Through it all, Bugner remains humble and prizes his parents as his most ardent supporters.
"They've been my biggest mentors and have taught me everything, to work hard in life," Bugner said. "They've always been able to give me the best equipment that I needed in order to be successful. They've been there every step of my life, especially for baseball."
– John Denny '16