Where have they gone and what are they doing?
Many Newman University alumni and current Newman employees often wonder what has become of former faculty and staff members. Here, in another of several installments, are brief updates on a few Newman faculty and staff from days gone by.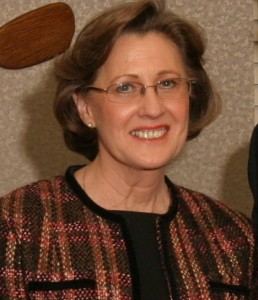 The former senior administrative assistant to the president and honorary alumna is retired and living in Wichita.