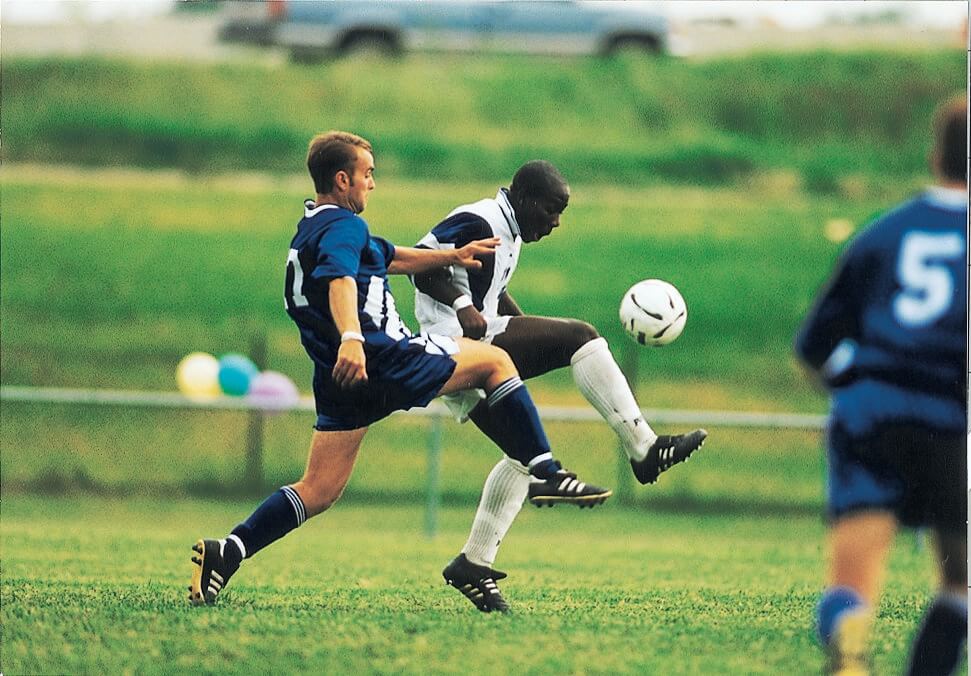 From initially offering women's club sports to now competing in the NCAA's Division II, Newman University's athletic department holds a long history of growth and change.
The university was founded in 1933 as Sacred Heart Junior College, a women's only college that became an active member of the Women's Athletic Association (WAA) in 1939.
Soccer, ping-pong, basketball, softball and tennikoit (ring tennis) were offered on campus as club sports.
In 1965, men were admitted to the college as full-time students and a few years later, men's athletics joined in under their own club sports organization. Women's athletics also changed from WAA to Gamma Delta Epsilon.
Joanna Pryor, Newman director of athletics, said the introduction of men's athletics probably brought excitement to the college and helped boost enrollment.
The university would see its first conference action in 1971, when it became a member of the Midlands Collegiate Athletic Conference (MCAC), which was under the National Association of Intercollegiate Athletics (NAIA).
Currently, Newman is the only Division II private university in Kansas that is a member of the National Collegiate Athletic Association (NCAA) — which it joined in 2007 as a member of the Heartland Conference. It is now transitioning to a new conference, the Mid-American Intercollegiate Athletics Association.
The type of sports offered to student-athletes have varied over the years.
Maureen Rohleder, associate athletic director, explained there are many reasons for adding or removing sports teams, ranging from program logistics to having enough student interest. For example, men's basketball was once cut for a period of time since the team had no gym and relied on borrowing high school gyms for practices.
Rohleder said the most recent removal was the men's volleyball team. According to Rohleder, not many colleges offer men's volleyball so the team had to travel to the coasts for games. In addition, men's volleyball had to share one gym with three other teams.
While it is sad to say goodbye to a particular sport, it allows for new opportunities. One major factor for adding a sport is interested students.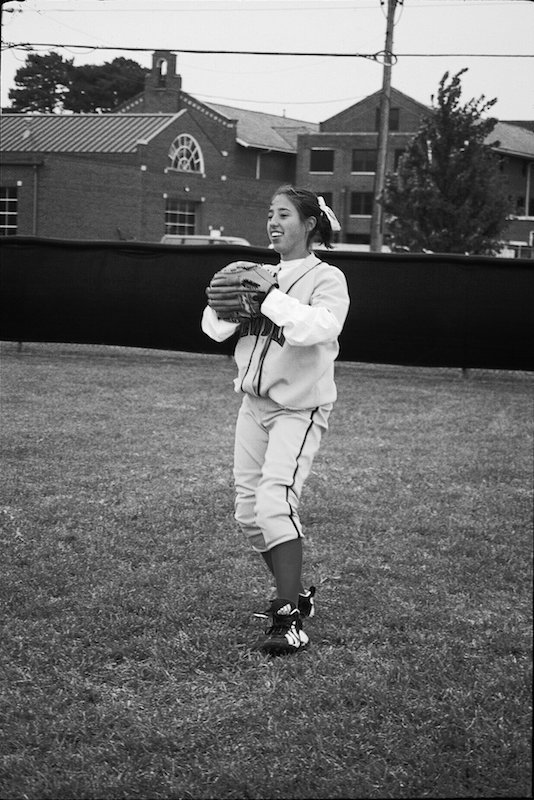 Rohleder stated that women's softball did not get added "until there were girls that were here that wanted it — then it became a sport and not a club."
Pryor added, "If there's an interest, you have to seriously look into it to see if it can happen."
The history of both Newman's athletic team and individual successes are on display with pictures and plaques lining the walls in the Gorges Atrium in De Mattias Hall. The Newman University Sports Hall of Fame is celebrated every other year during a formal ceremony held on campus.
NEWMAN UNIVERSITY SPORTS HALL OF FAME HIGHLIGHTS:
In 2007, Newman University created its Hall of Fame to highlight athletes, teams and coaches throughout the years.
1970-1971: MEN'S BASKETBALL
This was the first team to advance to the NAIA national tournament. At that time, Hall of Fame member Mike Bayer was a sophomore. He went on to be the all-time leading scorer and all-time leading rebounder.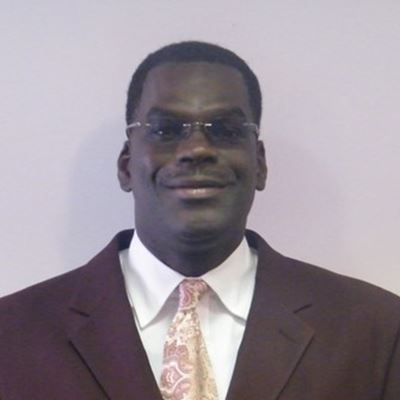 1983-1985: JOHN BAILEY
Basketball student-athlete John Bailey was named an All-American his senior year and went on to play professionally for 10 years.

1982-1986: EILEEN ADAMS
In 1986, Eileen Adams was named Newman Female Athlete of the Year. She left Newman with 12 personal records in women's basketball.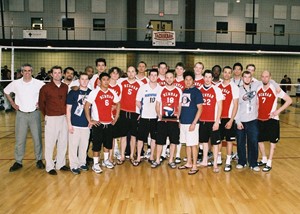 2004: MEN'S VOLLEYBALL
Men's volleyball competed in a national championship in 2004. The team had a record of 29-11 that season. The team entered as a fifth seeded team and ended up playing against a No. 1 seed in the final game. They came in second after four sets.
2006: CURTIS CHENOWETH
Hall of Famer Curtis Chenoweth was the first Newman wrestler to win a national championship. He was a NAIA national champion for his weight class and had a 36-5 record.