Tag Archive | Lord's Diner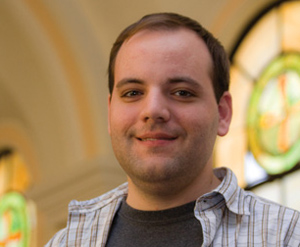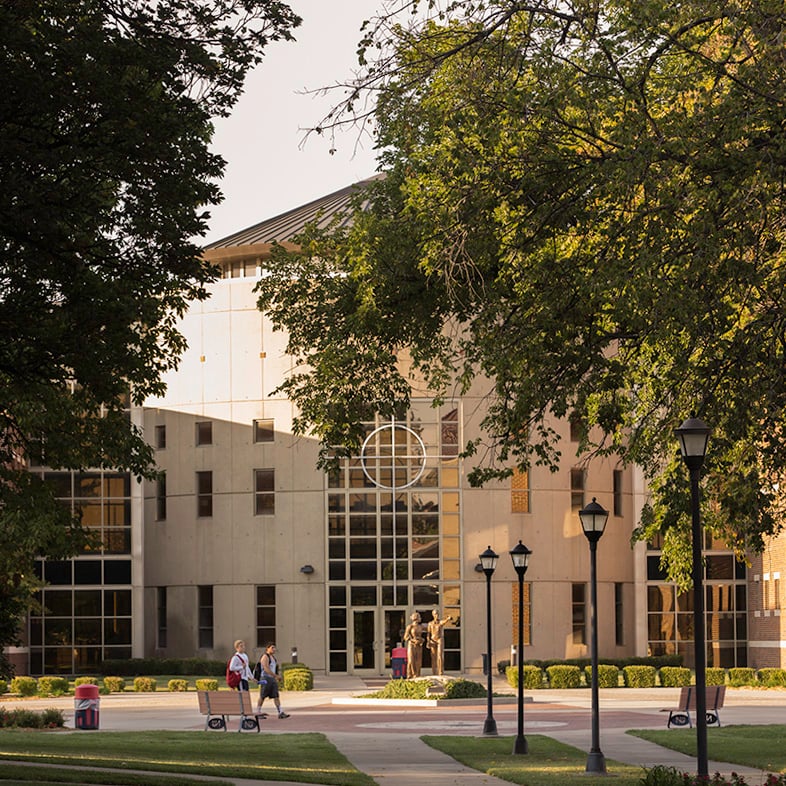 Fall 2009
| Section: University News
---
The Newman University Board of Trustees recently elected four new members. John Rapp '00 also joined the board as Newman Alumni Association representative.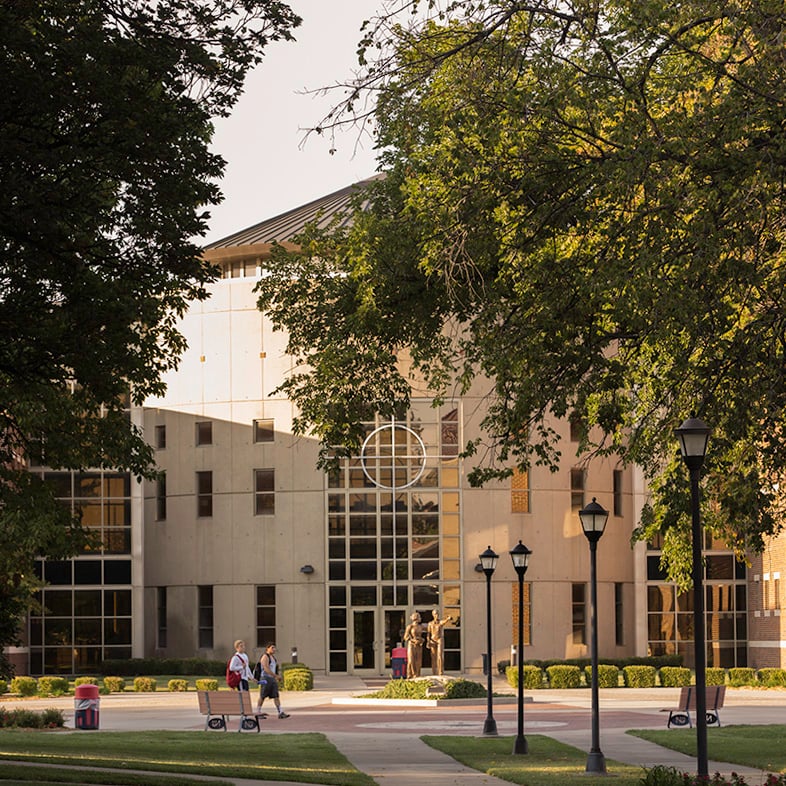 Fall 2009
| Section: NU Perspectives
---
One happy result of Newman's efforts to build ties with the community came in early summer this year, when nine high school students from the Catholic Diocese of Dodge City visited Newman for a six-day service camp.