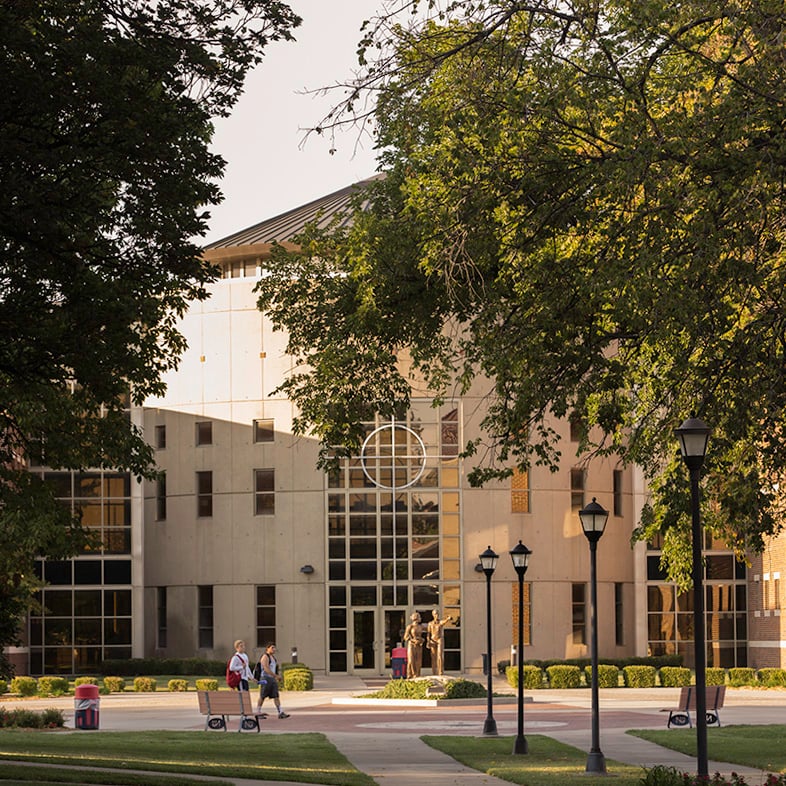 Spring 2009
| Section: Feature Stories
---
The Newman University Strategic Plan 2009-2014 is a blueprint for the university over the next five years.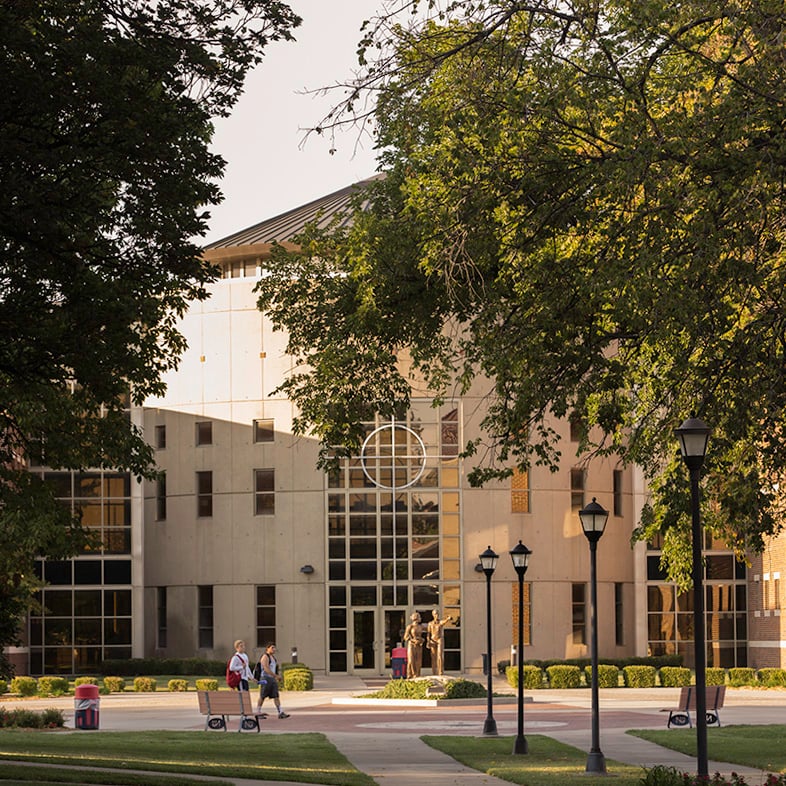 Spring 2009
| Section: Feature Stories
---
In an effort to better meet the needs of adult, transfer and returning students, Newman University is making final preparations to launch five new academic programs in the fall 2009 semester.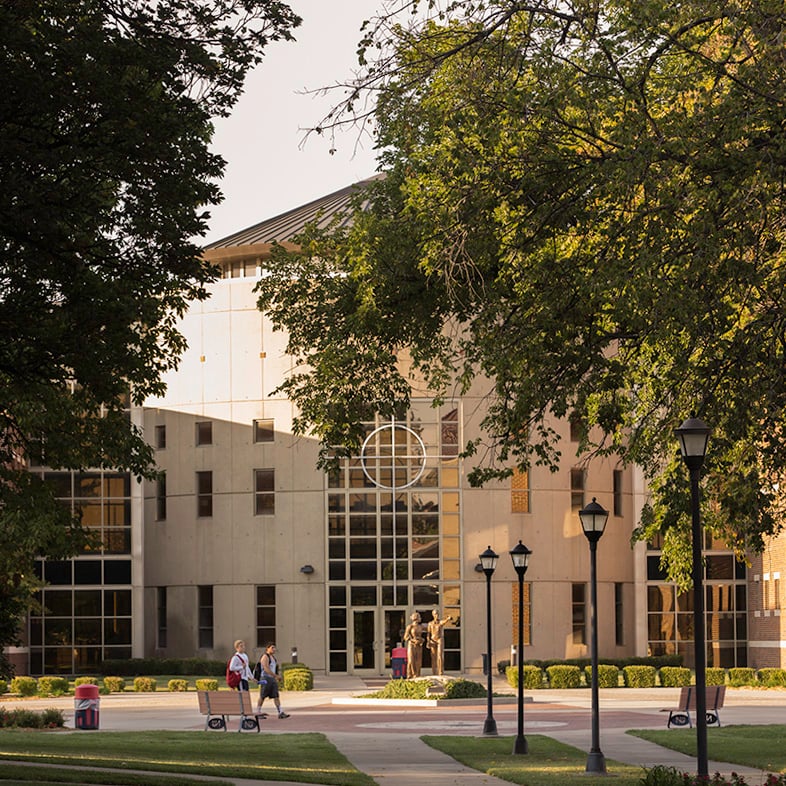 Spring 2009
| Section: University News
---
Michael Bayer and B. Lee Cooper will receive honorary Doctorate degrees at the Spring 2009 Commencement.